#switchtowordpress
Countless WordPress migrations. One trusted agency.
Sitecore website migrations are complex. We make it easy. Meet your certified partner in WordPress development to run your site on the most popular open-source CMS in the world.
Major Brands Trust Rareview & WordPress
#switchtowordpress — Sitecore to WordPress
Work faster. Be better.
WordPress powers over one-third of the web—that's 10x as many websites as the next largest CMS. Nothing comes as close to its scale. By harnessing the power of the world's most popular way to build a website, Rareview transforms your site from fine to prime. But Sitecore migrations are hard work. You need infrastructure and support, security and performance, and—ahem—someone like Rareview to handle the tough stuff.
#switchtowordpress and unlock the benefits of a site run on WordPress by Rareview.
01. Increased Usability
Imagine making complex changes with just a few clicks. With quick editing, easy access to backend components, and built-in preview functionality, once difficult changes in Sitecore now take fewer steps with WordPress.
02. Improved Performance
Optimized for security and scale, statistics prove WordPress' overall performance is consistently better than Sitecore. Services are specifically developed for the needs of high scale enterprise users, and WordPress has revolutionized website performance across the globe.
03. Flexible Functionality
Due to its open source nature, WordPress gives you the freedom to build whatever you want, choose from a massive library of plugins and components, and connect with the largest Web community in the World. With improved forms, search functionality and direct support, WordPress outperforms Sitecore across the board.
04. Lower Cost
Sitecore and other platforms thrive off contracts, locking in companies with websites that are expensive to maintain. That's not ok with us. We think you should be free to explore the power of the open Web—without being locked down. With WordPress there are no contracts, and free open source materials keep costs even lower.
Sitecore vs. WordPress Comparison
| | Sitecore | WordPress |
| --- | --- | --- |
| General | | |
| Licensing Fees | $50k + | $0 |
| Design & Build | $200k + | $100k – $200k |
| Patches & Updates | $10k+ | $0 |
| Popularity | 130k Websites | 30M Websites |
| Platform | .NET | LAMP |
| Contract Required | | |
| Open-Source | | |
| Difficulty Level | | |
| Customizable | | |
| Content Management | | |
| Advanced Editorial Experience | | |
| Multilingual Multinational Websites | | |
| Search Engine Optimization | | |
| eCommerce | | |
| Bulk media uploads | | |
| Workflow & Security | | |
| Multiple Authors & Permissions | | |
| Post Scheduling | | |
| Comment & Spam Management | | |
| Automatic Updates | | |
| Personalization | | |
| Web Analytics | | |
| A/B and Multivariate Testing | | |
| Platform Extensions | | |
| Web Forms | | |
| Customizable Themes | | |
| Add-on 1st & Third Party Components | | |
| Email Marketing | | |
| Social Media Marketing | | |
| Consolidation of Marketing Tools | | |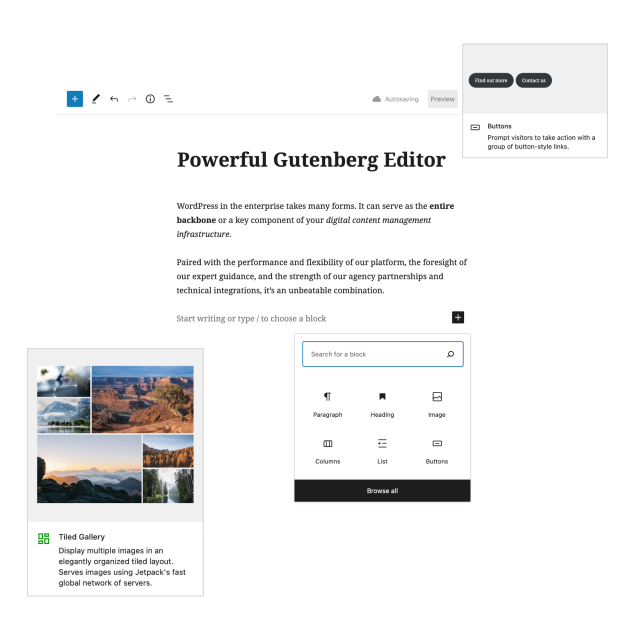 Power to your people.
Place content workflow directly in the hands of your team, with no hold-ups or burdens on development resources. Marketers are free to use editorial and design controls to create a consistent customer experience across every channel.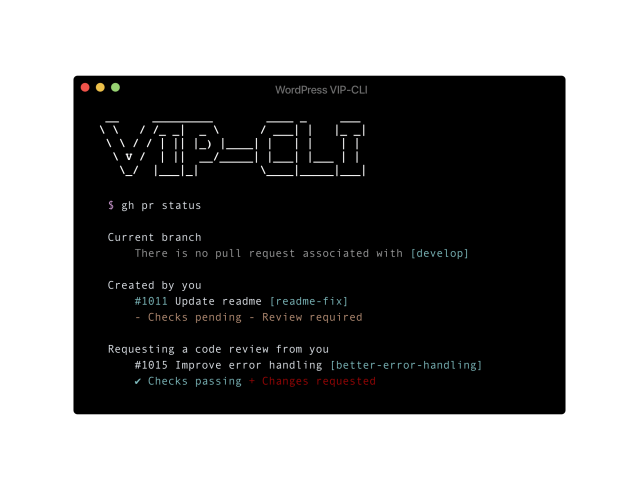 Get the edge. Where it counts.
While Sitecore lacks innovation, WordPress is at the forefront of the modern developer experience. Control, command and collaborate on your entire application using GitHub, the VIP-CLI, and the VIP Dashboard for optimal focus.
Brilliance loves company.
Join the finest minds in open source software. Leverage the Enterprise WordPress Ecosystem, a global network of developers, agencies and technology partners curated by the VIP team.
---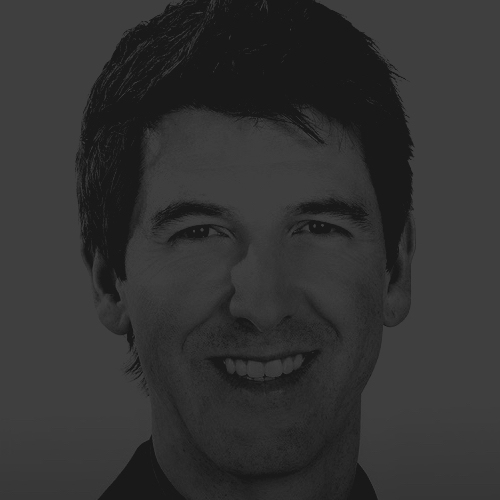 Moving to WordPress has proved to be beneficial in many ways—from publishing, to maintenance, to cost structure. Rareview is the defacto team to get it done.
Brian Dollenmayer, EVP/CMO
---
Next-level hosting. One seamless experience.
As a WordPress VIP partner agency, we offer enterprise-grade hosting through WordPress VIP, which includes the full suite of DevOps management. Sitecore can't do that. #switchtowordpress
Containerized WordPress Platform
An enterprise scale platform leveraging Docker to provide customer resource isolation, scalability and flexibility.
Modern development
End-to-end development. Manage applications via VIP's dashboard. GitHub integration is standard.
CDN and Elasticsearch
Media management and serving provided via Automattic's CDN. Elasticsearch provided standard for all customers.
Security
Encrypted traffic from edge to origin. SSL/HSTS fully supported.
Decoupled support
Decoupled (aka Headless) deployments are available via our Node hosting offering.
SSO/SAML
Custom authentication needs supported.
Built for performance
Highly available APIs and front-ends, caching via Varnish, tuned based on running the world's largest WordPress instance–WordPress.com.
---
WordPress Gold Partner
Certified Enterprise WordPress Engineering.
We're part of a very small and elite group of agency partners who deliver Enterprise solutions for Global brands. Tap the full power and scale of WordPress with a Certified development partner.
Leave the design to us.
The best part of migrating to WordPress? Rareview can help design and market your site with fresh ideas and proven UI/UX techniques to push the envelope on creativity and create beautiful branded experiences. Tap into our team and realize the possibilities for your site.