What we do as a Los Angeles UI/UX web design agency
As a specialized Los Angeles UI/UX web design agency, we focus heavily on the user experience and user interface design. We love to strategize, design slick interfaces, and build awesome products.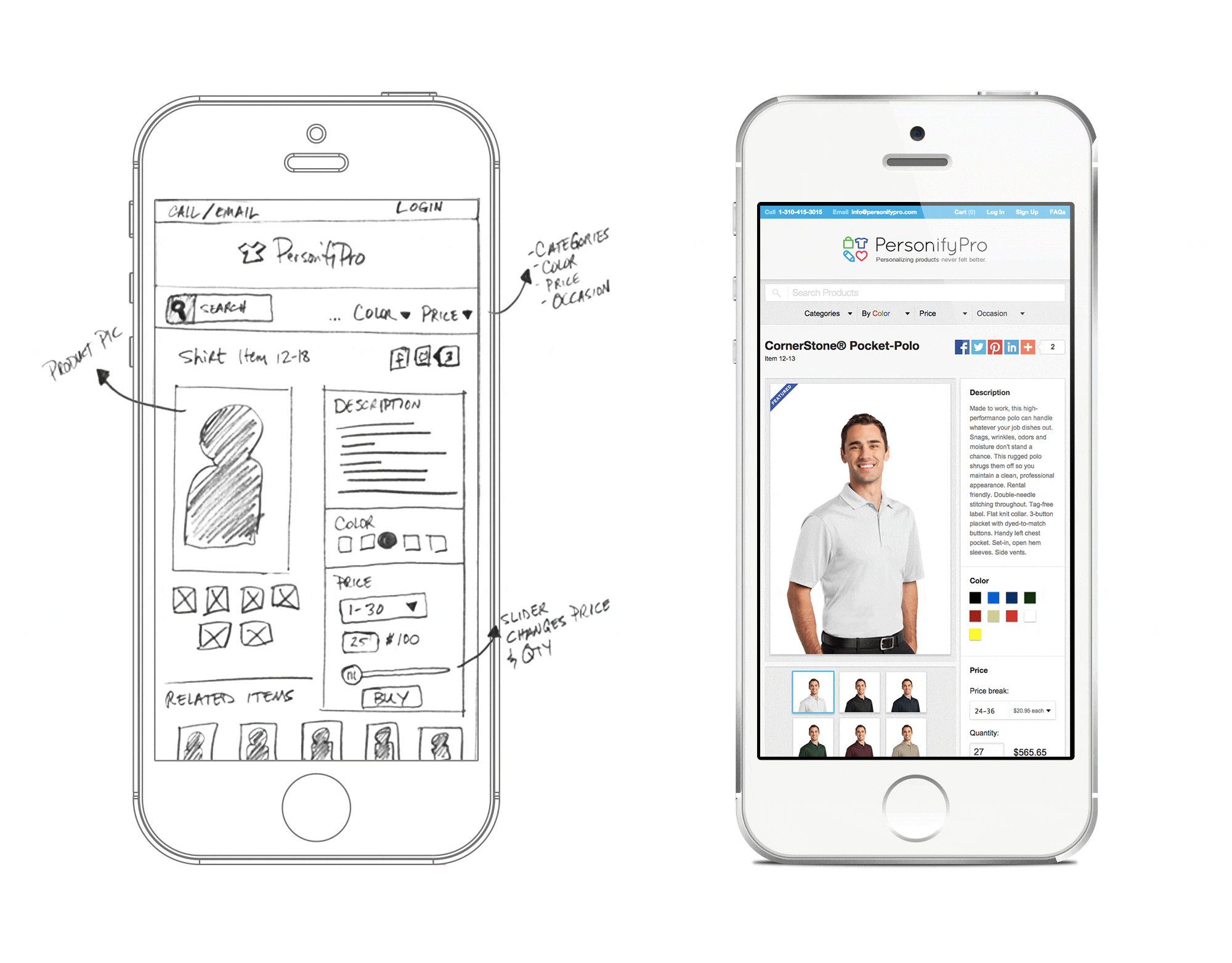 Design Philosophy
Through inspired design, we build meaningful and profitable relationships between brands and people. We focus on designing interfaces based on human tendencies. We have a deep empathy for users and a passion for approaching challenges with smart, well-considered design.
We believe that a great user experience starts with a beautiful design. Our vision is to create and build functionally beautiful products by thoroughly understanding and designing for how people use and interact with things rather than forcing users to change their behaviors. This ensures our products are intuitive and easy-to-use.
Our goals are centered around business objectives, like increasing signups, conversions, traffic and sales. We aim to design beautiful interfaces that get results — not just for the sake of being beautiful.
We call this perspective functionally beautiful.
Our work
Rareview is a user-centered design agency. Our mission is to design beautiful and functional digital products and brand experiences that engage today's consumer.
Our services include UI design for Web, Mobile, and Apps, development, UX and product strategy, custom WordPress solutions, social and digital marketing, and branding. We work with companies of all sizes from around the world, in a wide variety of industries, from Fortune 500 corporations to technology startups in the Los Angeles area. Get in touch
UX consulting
Strategy, User flows, Wireframes, Specs, Requirements.
UI design
Website design, Interfaces, Icon design, Vector graphics, Photoshop, Sketch, Illustrations.
Website design
User interfaces, Front-end programming, HTML, CSS, Javascript, PHP, CMS, Database, Mobile design, Website development.