As the leader in healthy and convenient honeycomb, consumer packaged goods company Pass the Honey is joining forces with Rareview to boost brand awareness. Rareview is creating buzz with innovative creative, paid social and search, audience building, retargeting, positioning, branding, programmatic and more services that speak to new and existing customers.
In a market where over 80% of honey is fraudulent, Pass The Honey is known for operating with the highest integrity, selling 100% unaltered single-serve honeycomb in mess-free, sustainable containers. Pass the Honey is also passionate about sustainable beekeeping practices, sourcing all honeycomb from approved regions and producers. All honey undergoes independent 3rd party lab testing to confirm purity.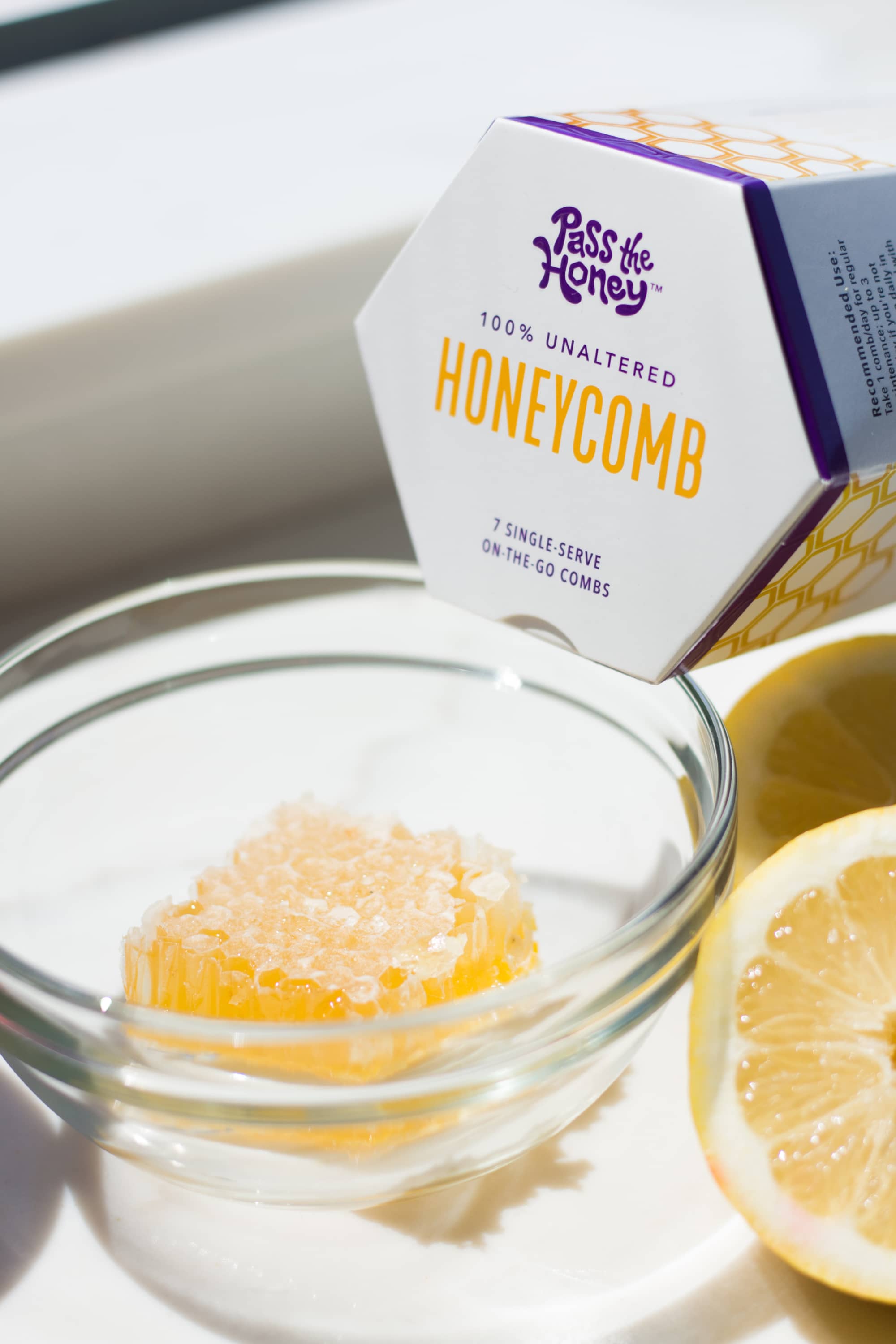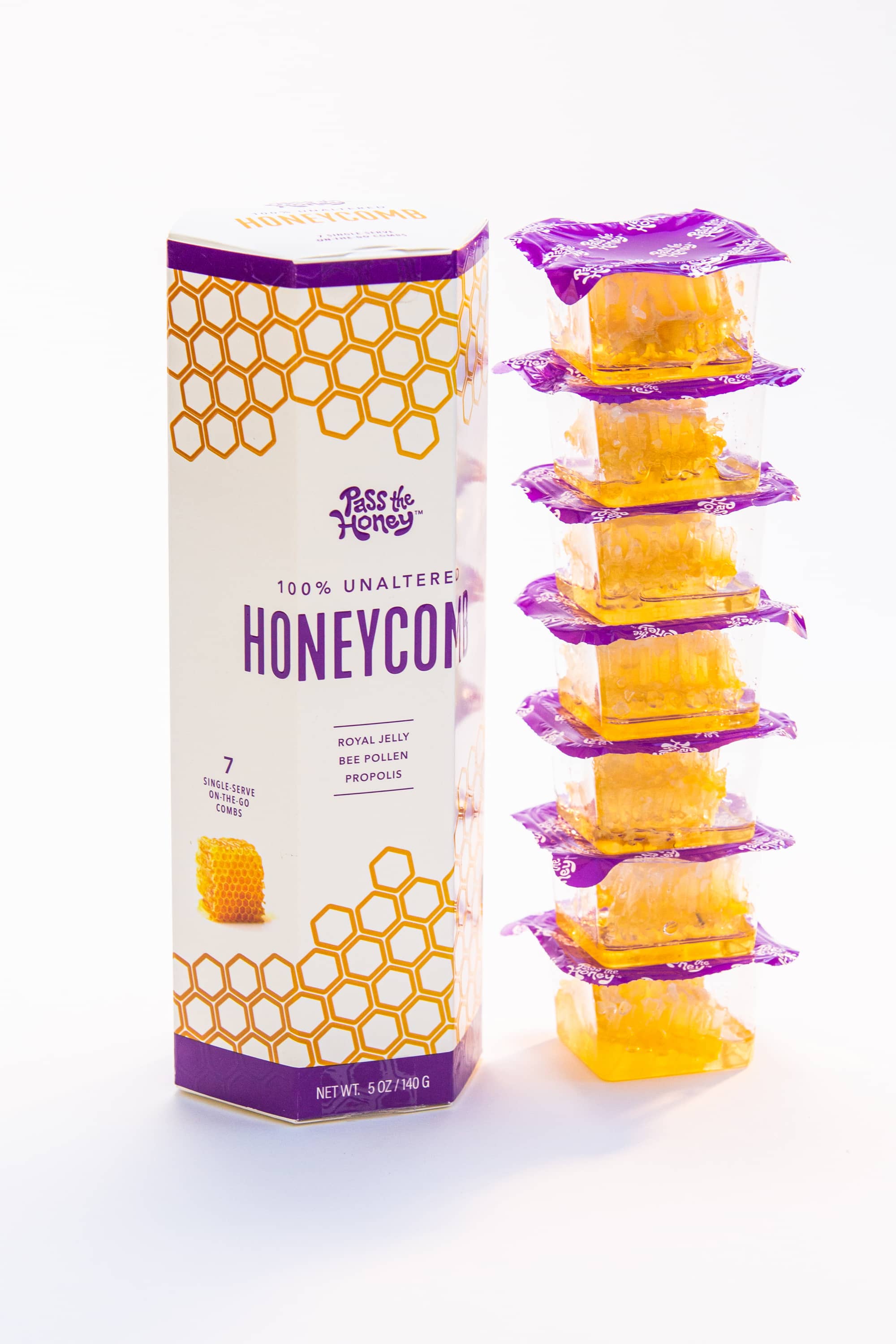 As an ancient superfood, pure honeycomb is a clean, nutrient-dense snack that can be enjoyed on-the-go, in breakfasts and beverages or even as a charcuterie accompaniment. Rareview plans to celebrate the versatility, convenience and integrity of Pass the Honey's product to maximize sales and accelerate the growth of the brand as a whole.
Rareview is an agency that believes in product integrity, and we support the social good that Pass the Honey is doing to enhance the vitality of their customers and the natural ecosystem. We are excited to increase the footprint of a brand that is producing the cleanest honeycomb in the world with the highest ethical standards.

— Rob Pearson, CMO of Rareview
Learn more about Pass The Honey products and their mission to transform honey.
---
About Pass The Honey
Pass The Honey was founded to evolve apiary practices and ecological diversity beyond what's perceived possible. To co-create with both bees and beekeepers. It means we promote pollinator health through research, habitat creation, education and outreach, and public-private partnerships. Enhancing and accelerating pollinator-health efforts, and building the support necessary to sustain improvements in pollinator health for generations. Check out our Regenerative Honeycomb Initiative
About Rareview®
Rareview is a full-service agency awarded for excellence and recognized as an industry leader. We build brands by designing digital experiences and cultivating relationships.
Agencies are a dime a dozen. The great ones are rare.™