Rareview has the pleasure of announcing its recent partnership with EA Sports to help launch the FIFA '23 video game, utilizing traditional and digital OOH placements in key target markets.
Rareview and EA Sports agency partner, OneTeam Partners carefully crafted a localized team-centric campaign specific to top MLS markets in North America for "The World's Game". With the current buzz surrounding the MLS Playoffs and the upcoming FIFA World Cup, team competition and pride are higher than ever before. This, coupled with an amazing content strategy, made it extremely easy to choose high-impact wild posting and digital placements to drive awareness and engagement in NY, LA, Seattle, Austin, Nashville, and Toronto. Our media team identified specific areas in each market near sports stadiums with high pedestrian traffic + long dwell time. Each creative placement was specific to the nearest MLS team with crafty team statistics. Also included was a QR code for passersby to quickly link to the mobile purchase page. Give it a try below.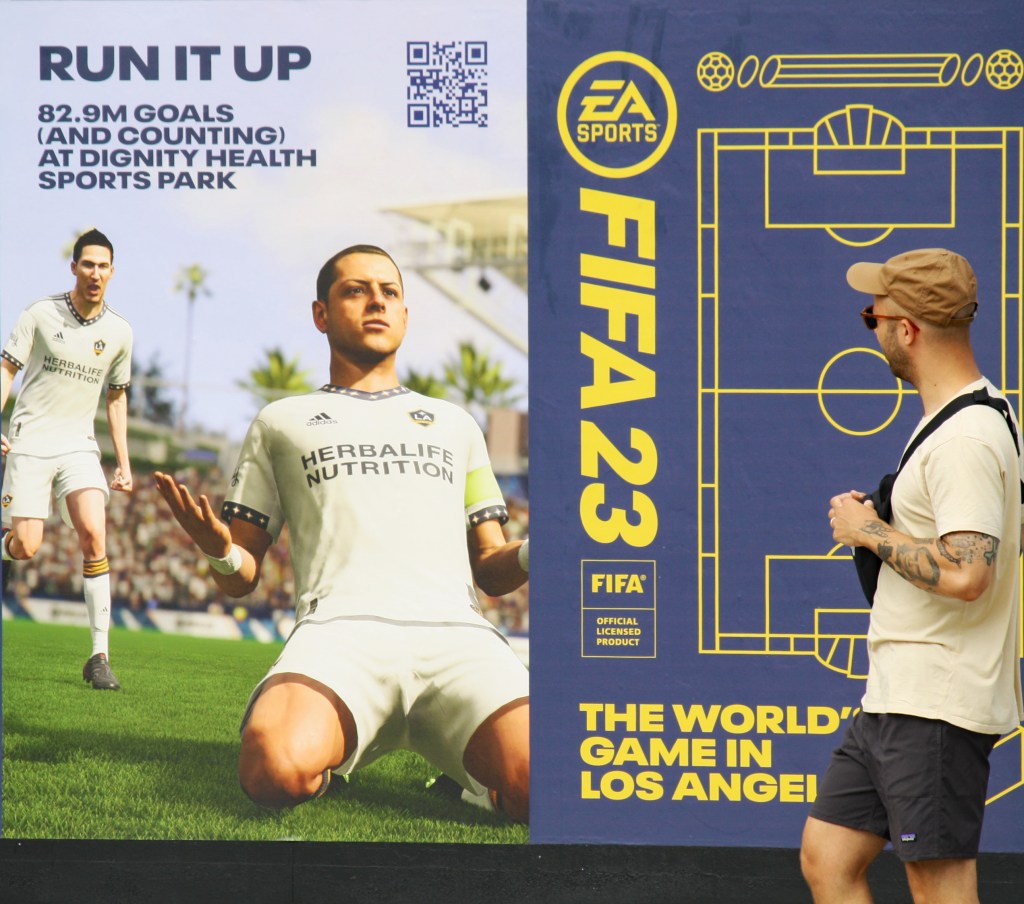 "This was one of the more exciting ad plans we have worked on from a content strategy to media execution. There is a certain culture and community that soccer brings, unique to each team and market. EA hit the nail on the head with team-specific creative and annual game statistics promoting a sense of competition between markets! It was truly a pleasure to work on this and looking forward to continued success working with their team".

Casey Baker SVP, Media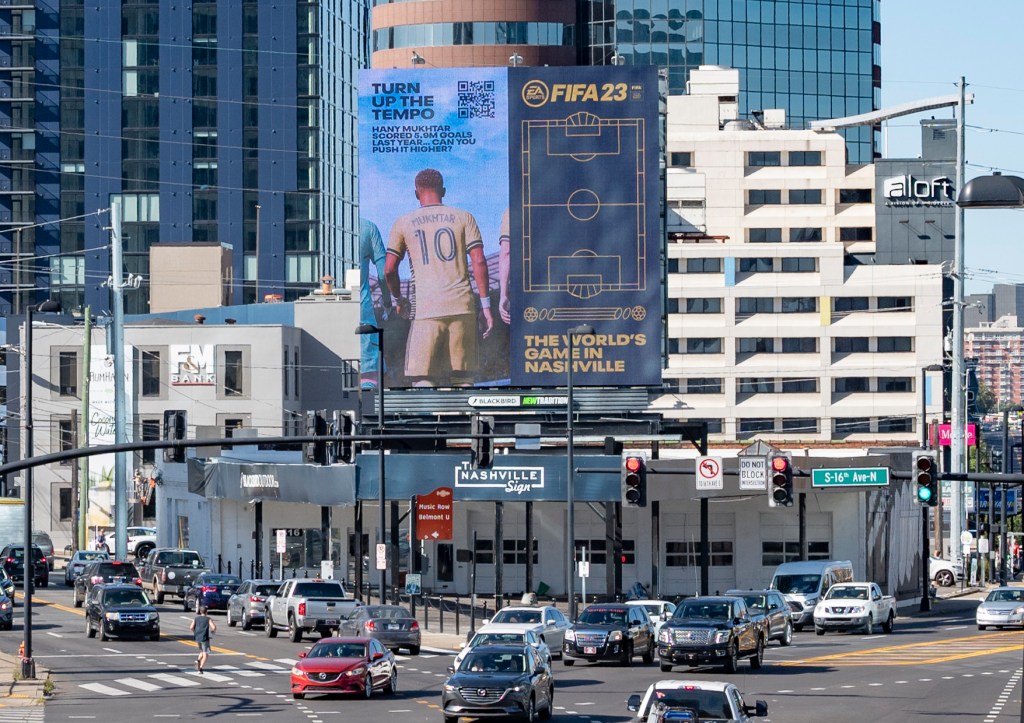 About EA Sports
With nearly thirty years in the game, and partnerships with major sports leagues, our storied titles are some of the most popular in the world – and we're only continuing to grow and further solidify our status as a leader in sports entertainment. At EA SPORTS, innovation, passion, and teamwork are at the heart of everything we do. With the largest portfolio of HD sports games in the world, we strive to be the go-to destination for players and fans to engage with the sports they love.
About Rareview
Rareview is a full-service creative agency awarded for excellence and recognized as an industry leader. We build brands by designing digital experiences and cultivating relationships.
Agencies are a dime a dozen. The great ones are rare.™