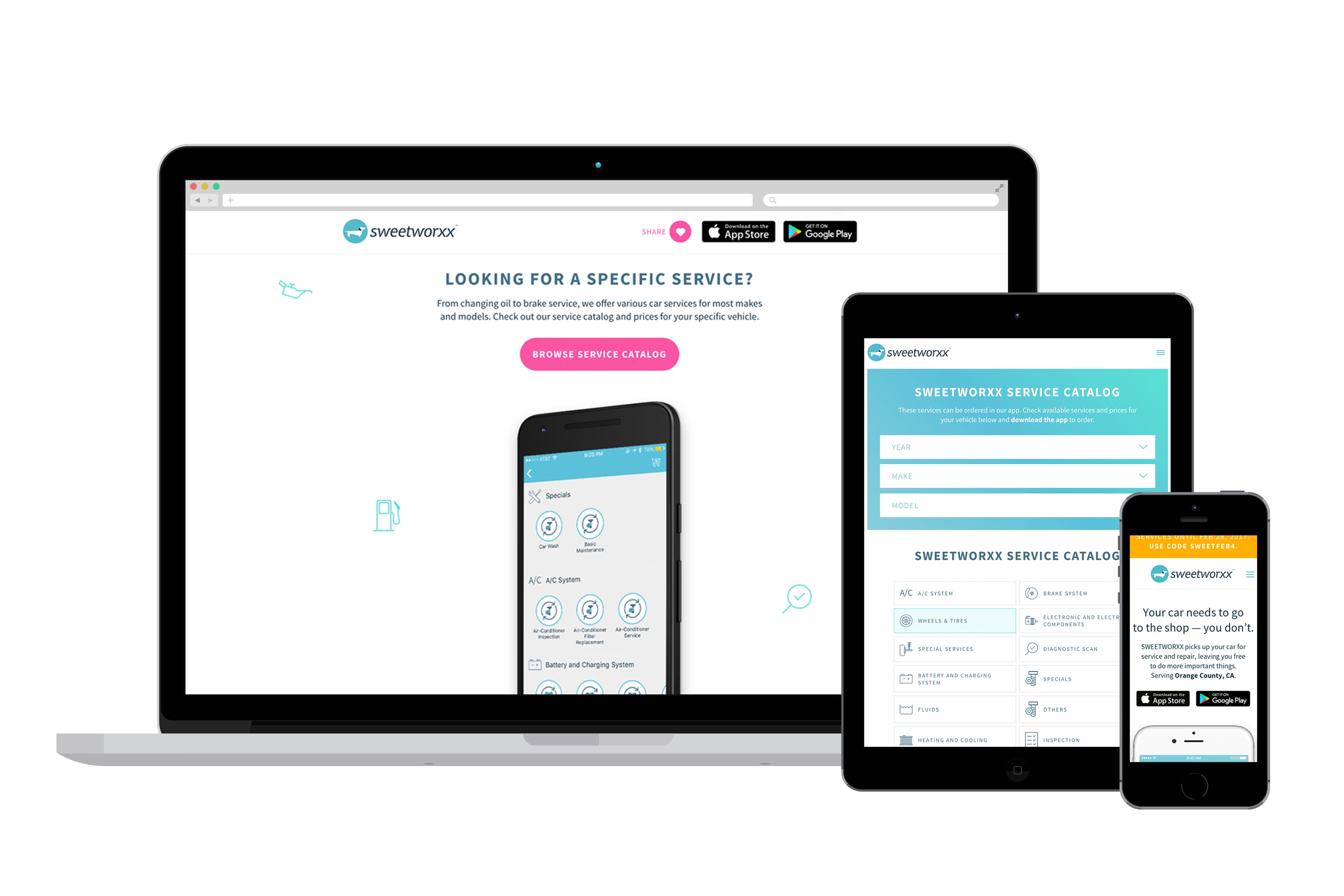 A guided, goal-focused strategy.
The new SWEETWORXX by Bosch Website is focused on one primary strategy; guiding users to download the Mobile app from the two app stores. This strategy was at the forefront of every major design decision, including our recommendation to forego the typical navigation bar that most Websites contain. Instead, the hero area of the Website focused on app downloads and the rest of the user experience conveys how SWEETWORXX works.
Building a lifestyle brand.
The SWEETWORXX service is revolutionary for the auto industry. It is literally changing lifestyles. People no longer need to take their cars in for service or repair, and they are thrilled.
To support this value proposition, our marketing, design, and content focus on building the brand through lifestyle and mechanic/technical images.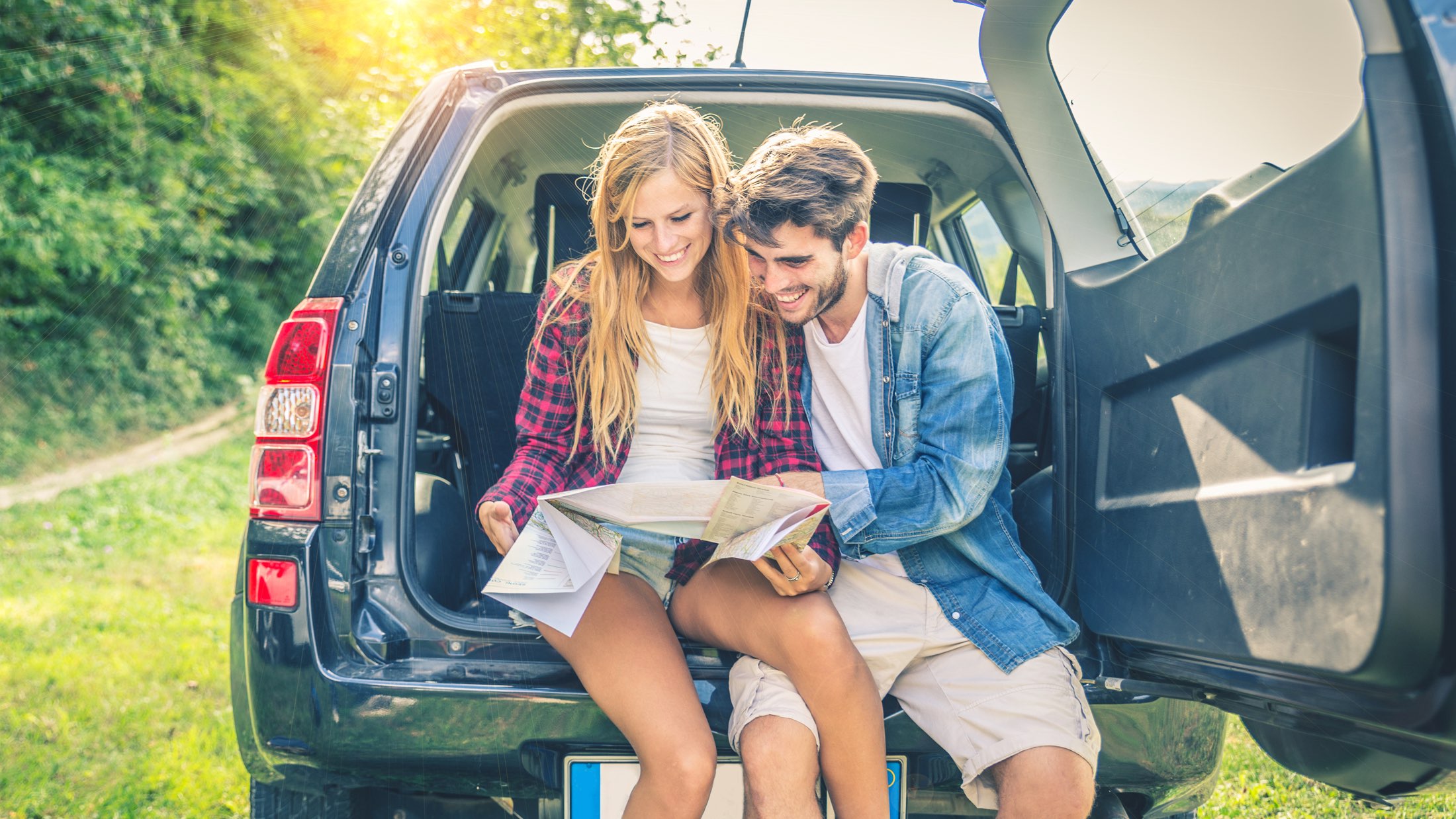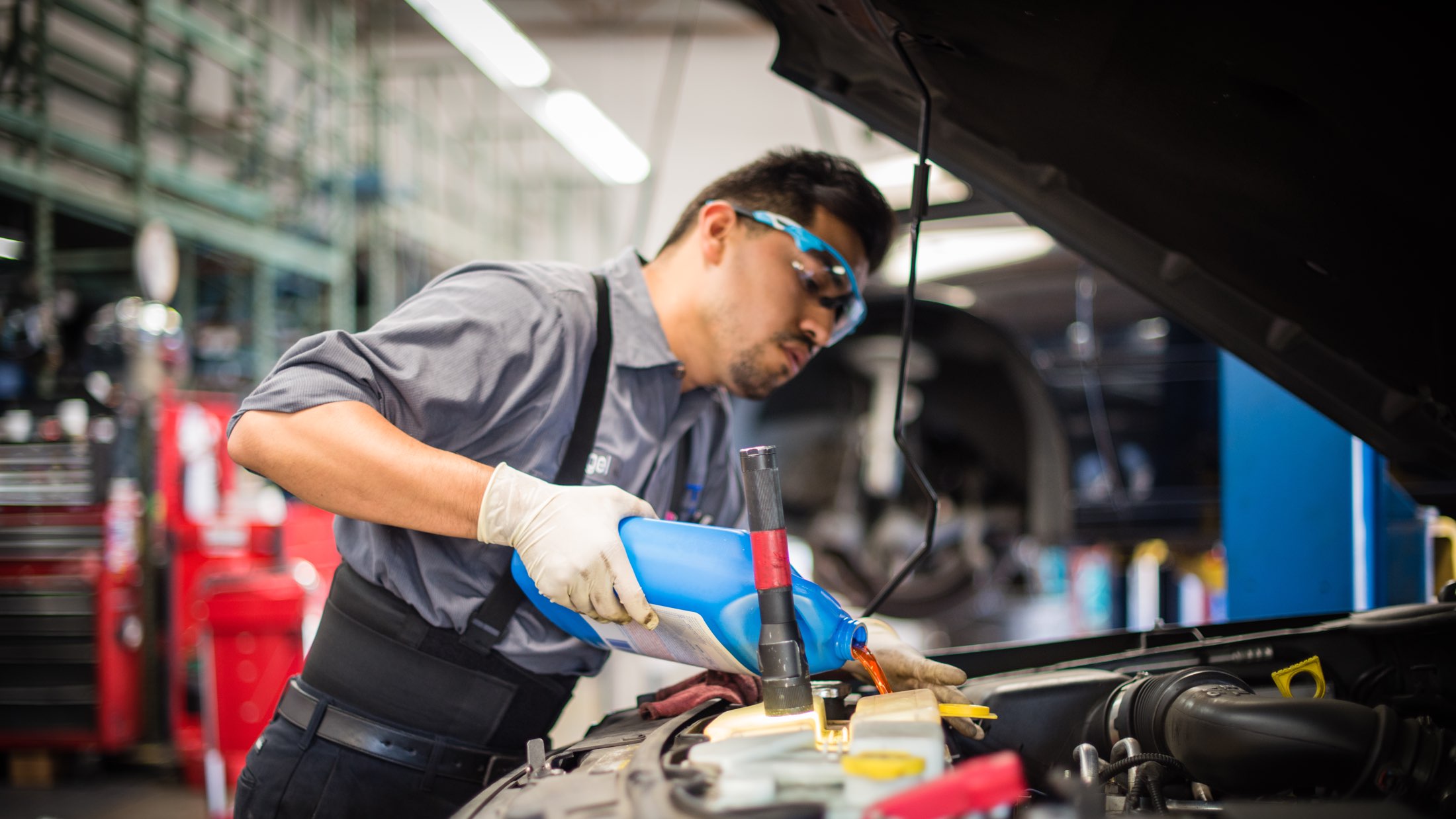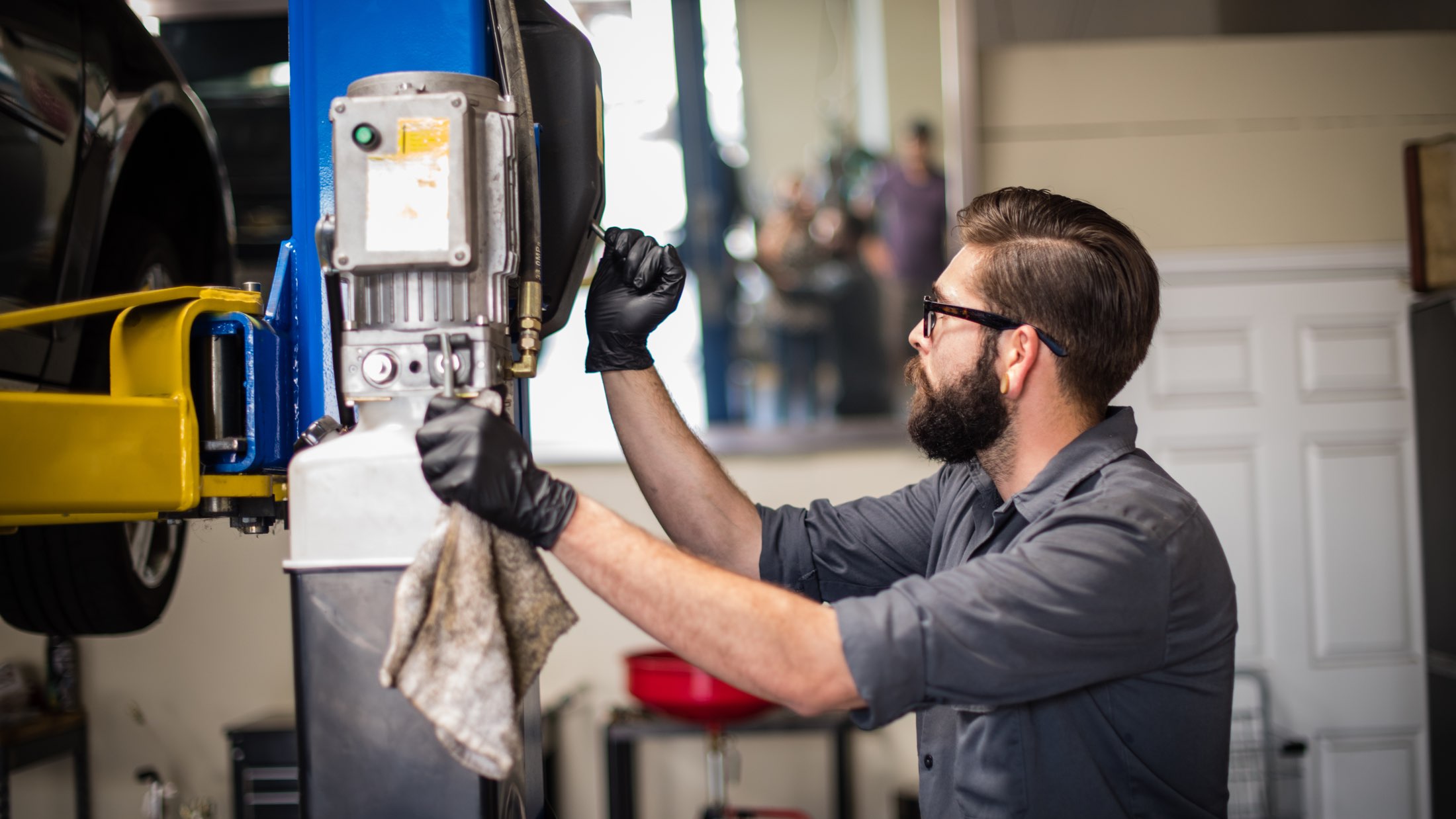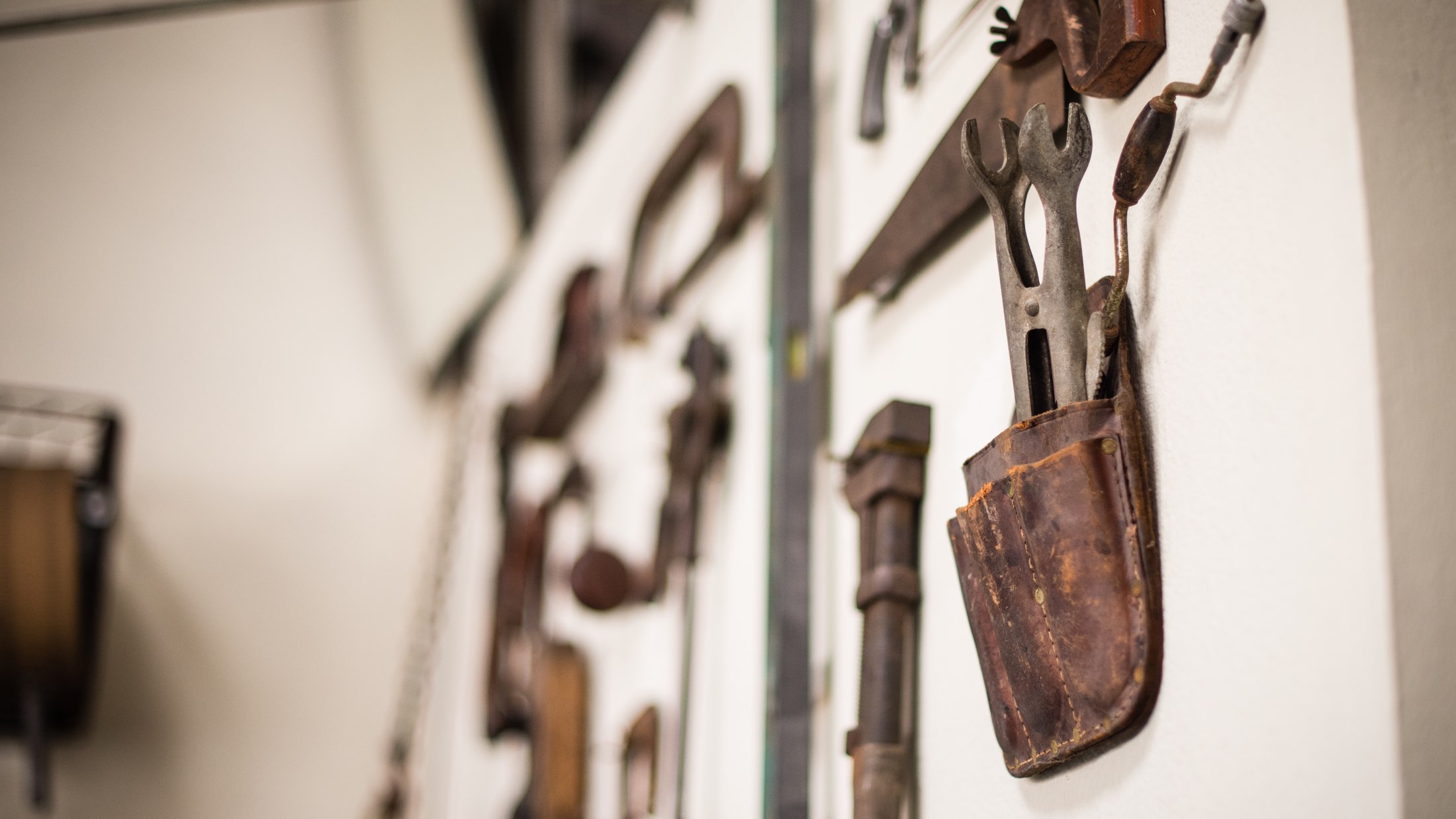 Establishing trust.
Finding a mechanic who you trust is no easy feat. To build the SWEETWORXX brand, it is important that we create trustworthy communication between the brand and the consumers. We created a daily marketing campaign centered around providing advice to DIYers.
Photography creates an emotional connection. We organized, directed, and executed video production shoots and photoshoots to establish the visual brand.
Engaging content.
A primary goal of our digital marketing and social media efforts is to foster open and trustworthy communication with users about their cars. We provided weekly helpful tips and have started a Facebook live campaign to reach more local enthusiasts and passive customers.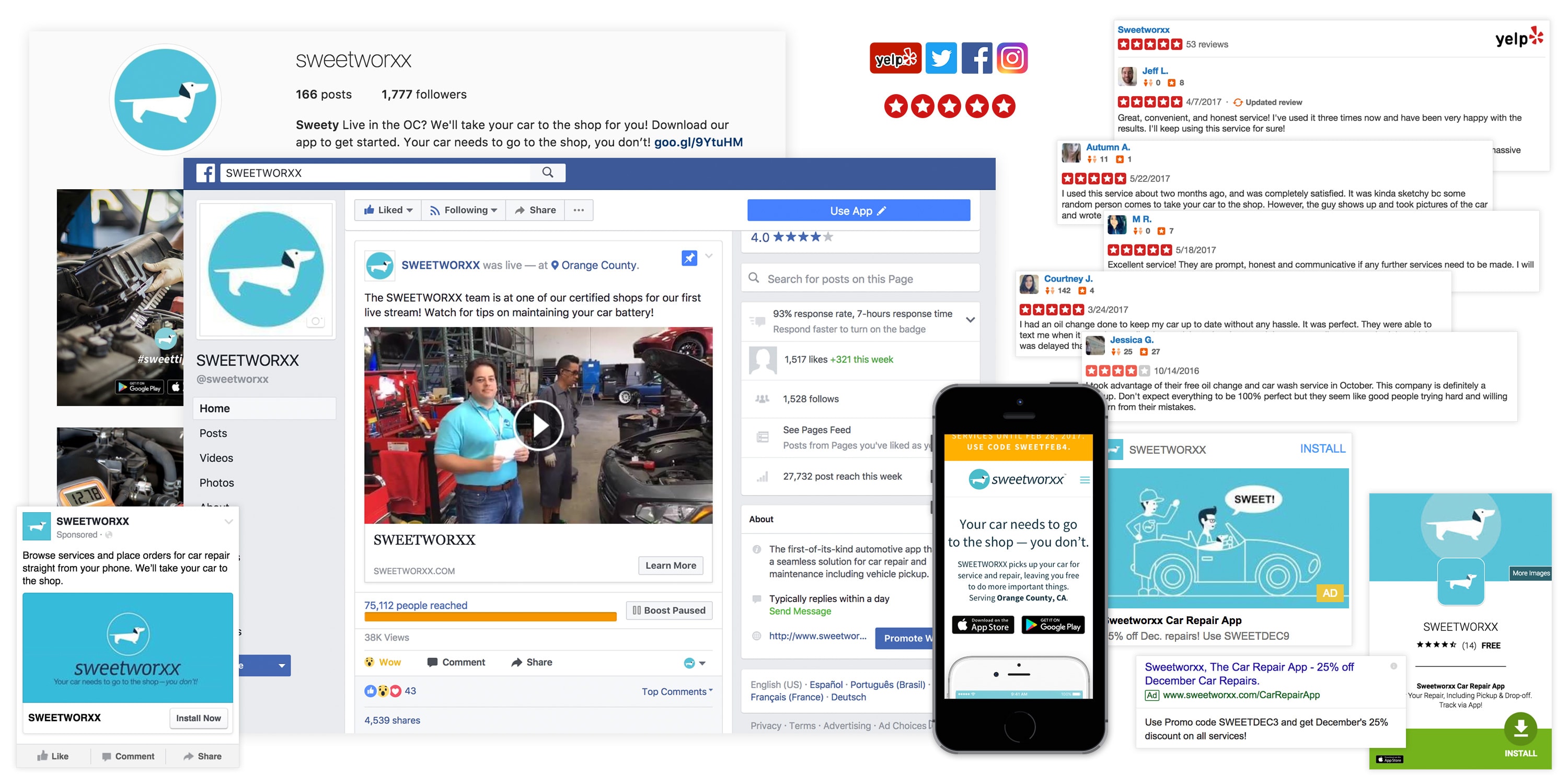 More than metrics.
Our process is adaptive, working closely with SWEETWORXX, reacting to results to drive the best outcomes. Talking to more than 3,000,000 people, reaching 900,000+ in a geo-targeted area, driving a CTR over 7%. The result of the campaign was 100% growth, month-over-month, ultimately leading to over 1,000 purchases. Our audience was listening, adopting, buying, and engaging…daily.
---
Hyper-local Reach.
3,078,716 Impressions in 6 months.
---
An experience-focused Mobile App.
After conducting user research and analyzing user interaction with the mobile platform, we identified exit screens as well as confusion points. Based on this research, our design team created new wireframes for on-boarding, login and registration, and the user's home screen.
The re-designed screens focus on reinforcing the brand, eliminating frustrations, and bringing more excitement and knowledge to the mobile platform.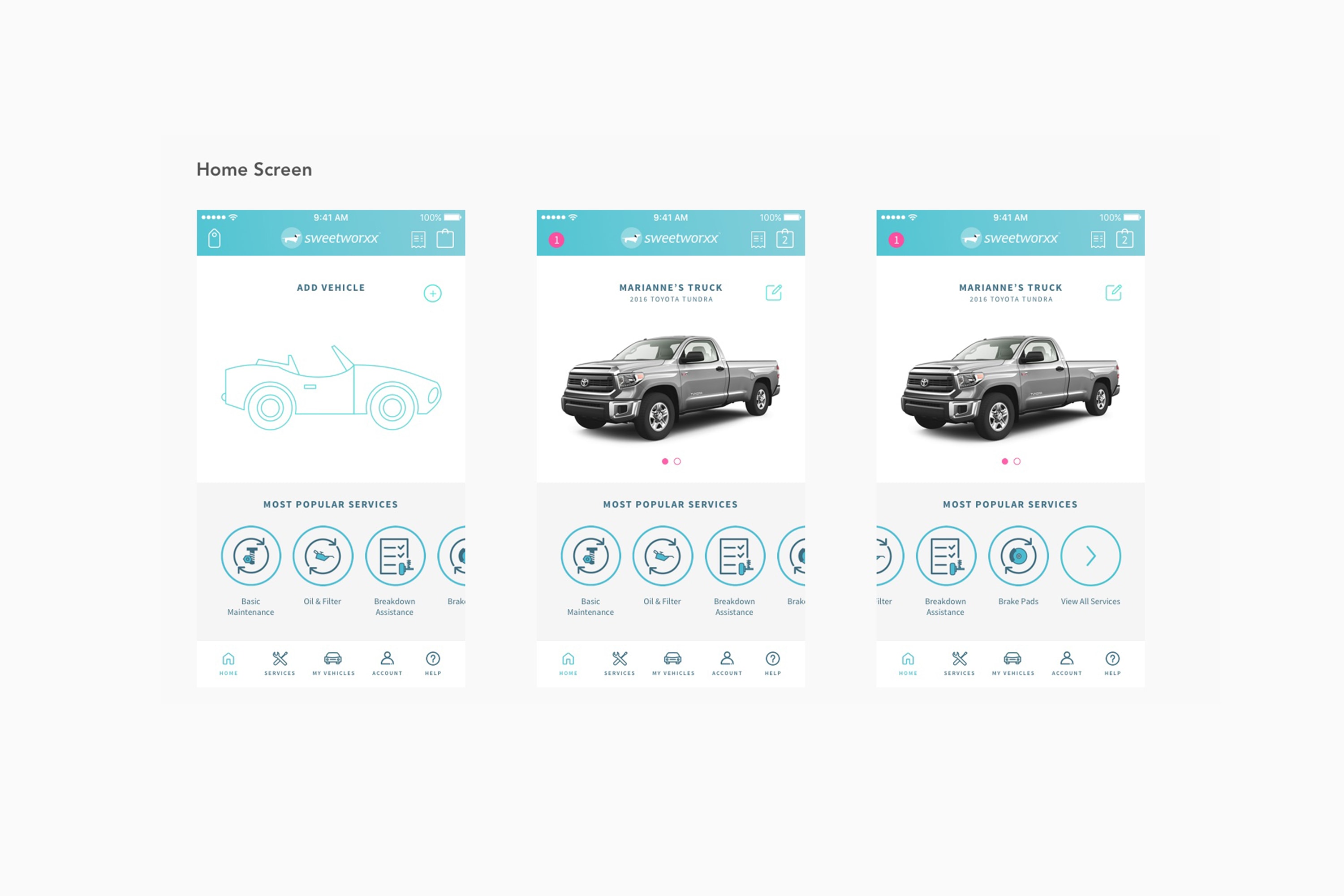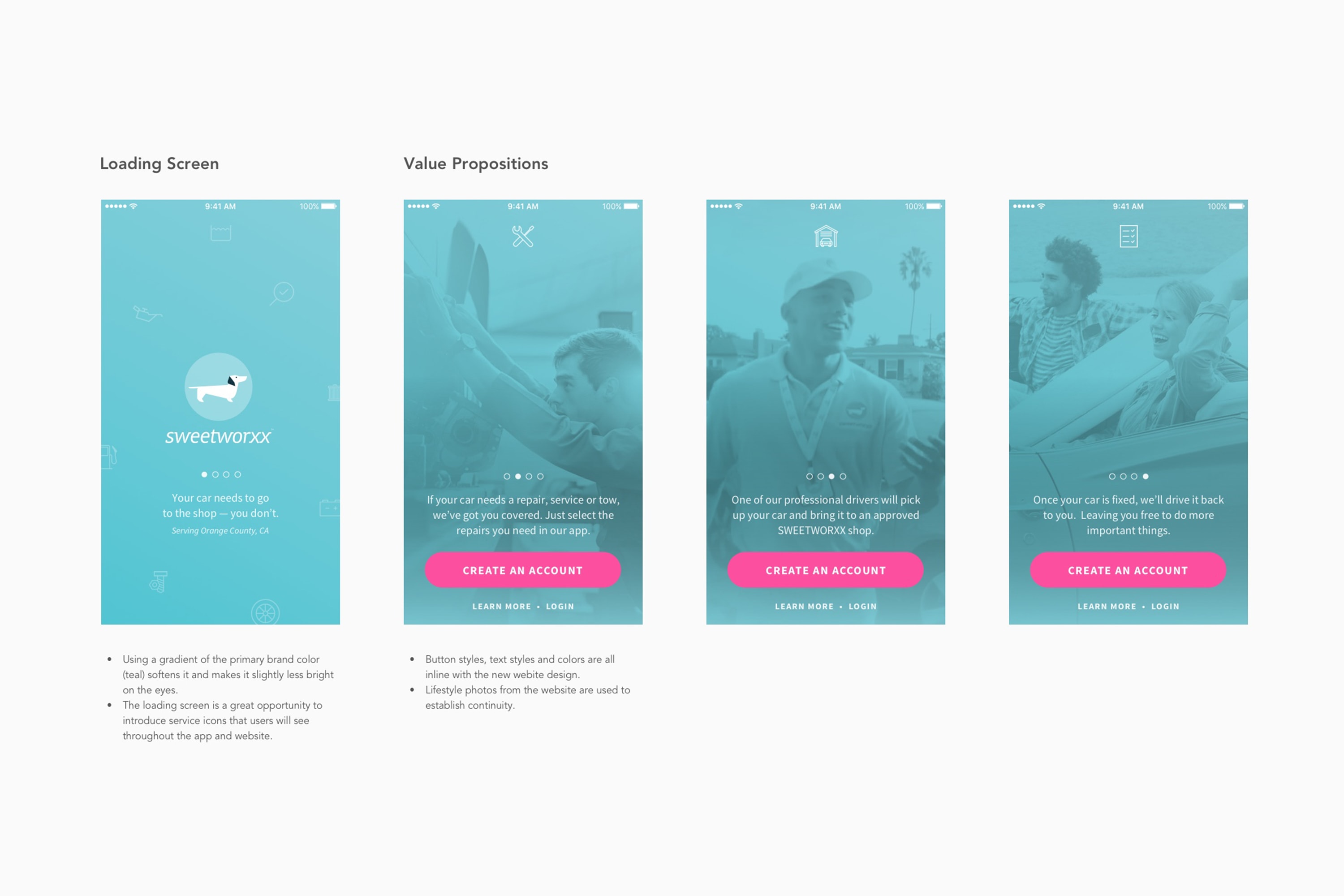 "…a rare combination of great vision of the digital world as well the real world."
---
Rock-solid core.
When the UI design was complete, we built a brand new website for SWEETWORXX. The core of the site is rock-solid, allowing our team to manage content, scale, and adjust on-they-fly. An API powers the auto-specific content. This solution leads to better collaboration between teams and departments and drastically increases production schedules and time to market.