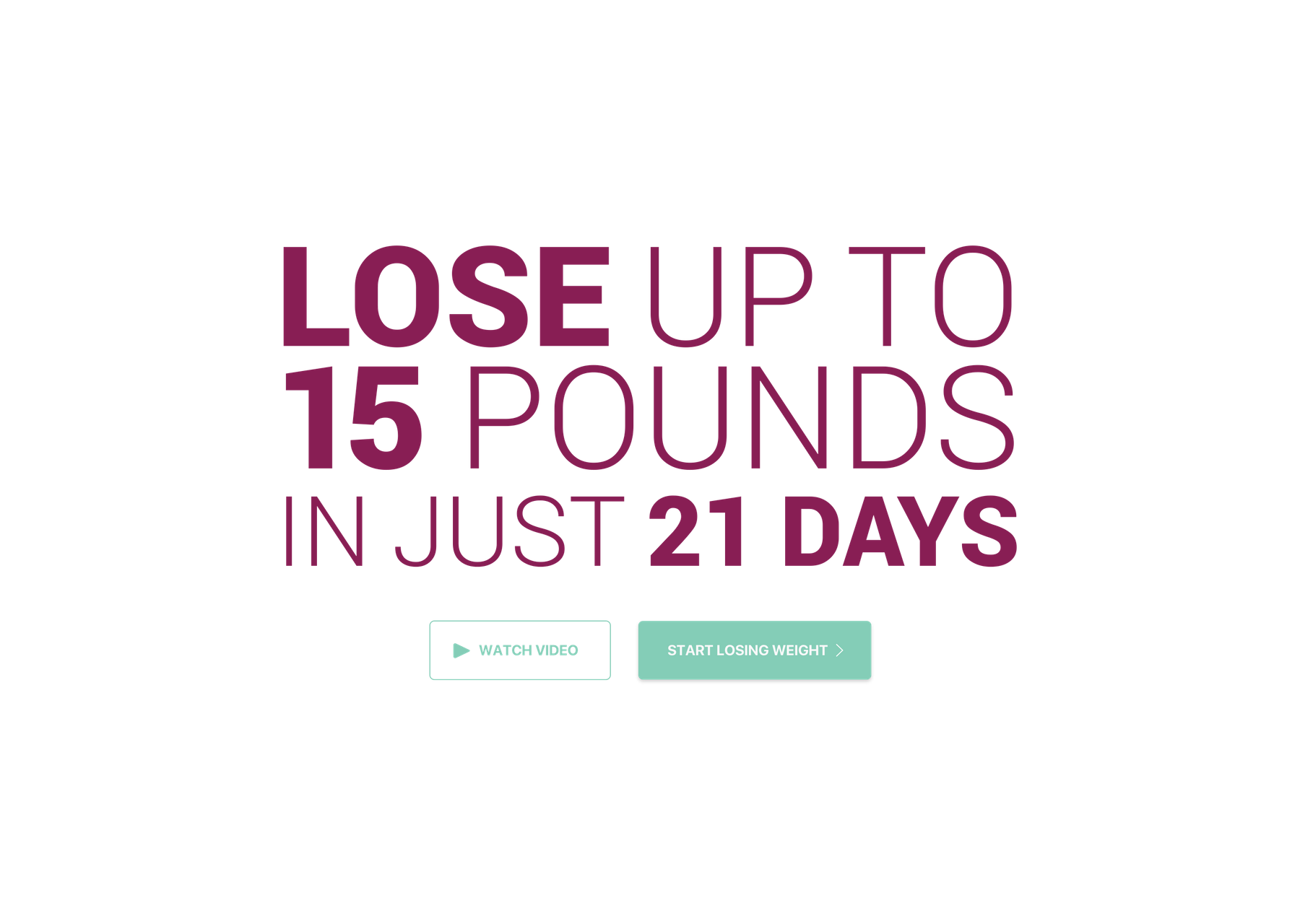 We led the design and build of Chalene Johnson's Diet Program through a revolutionary Web App.
Chalene Johnson and her team approached Rareview to create the Chalene Johnson Diet Program, a revolutionary 12-week program that would be distributed to the masses via a custom Web App. We partnered for over 2 years and during this time we worked together to bring this program to life.
From concept to creation, we've gone through every phase of brand creation. Starting with wireframes and rapid prototypes, we designed and built the Website, App, eCommerce stores, and more. We've consulted on strategy, development, design marketing, performance marketing, social, and acquisition strategy.
Landing pages to drive traffic and sales.
$1M
Revenue within the first 3 months
50k
New customers in 6 months
250%
Increase in social audience
4.6%
Increase in conversion rates
53%
Returning customer rate
We've designed and built numerous landing pages and websites to drive sales and conversions. Our work is primarily focused on selling the 131 program itself, with meal plans, water bottles, and supplementary products secondary.
All landing pages are A/B tested and tweaked on a regular basis to ensure we're meeting conversion goals and objectives.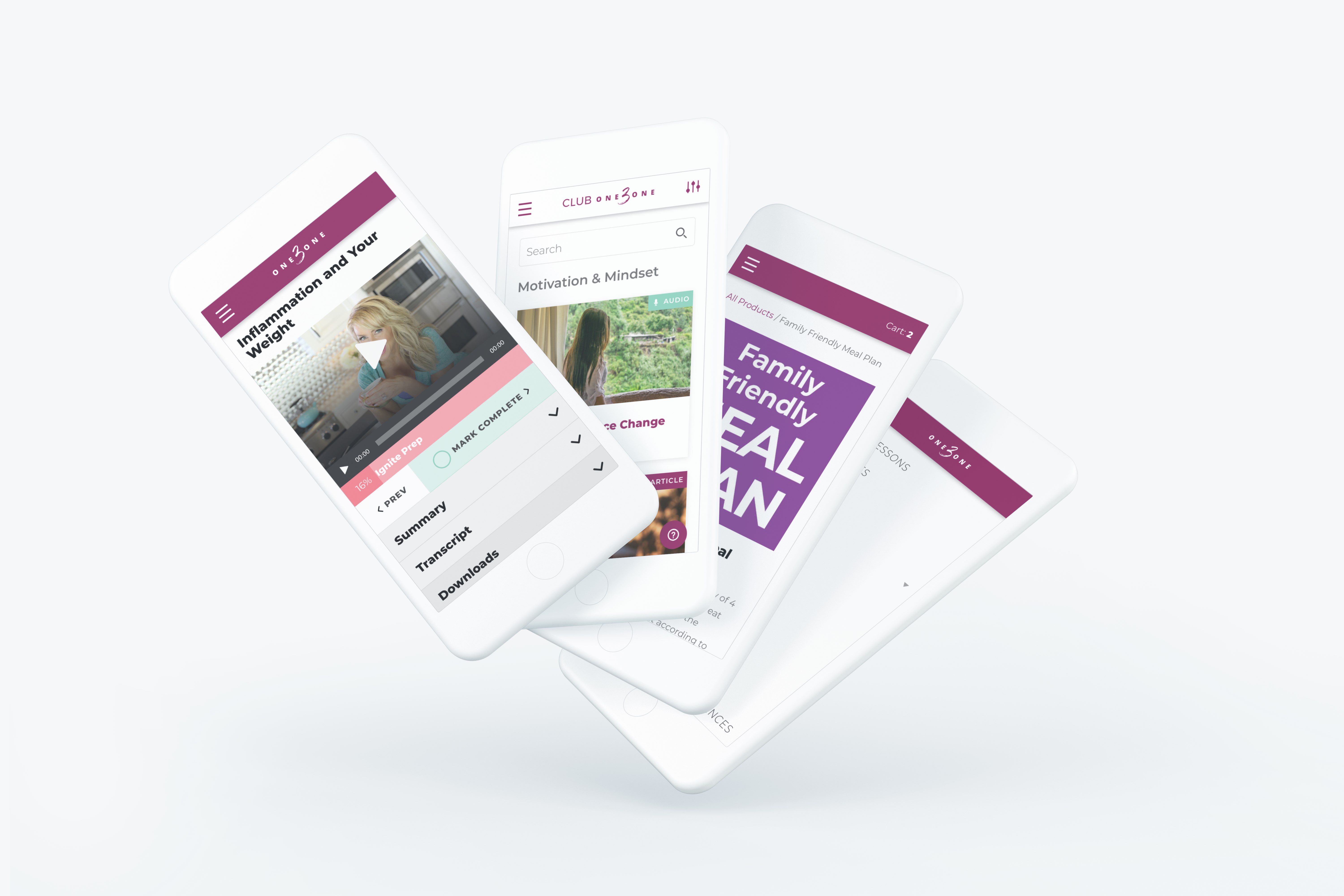 The 131 Method Experience.
The 131 Method is twelve weeks of diet advice wrapped in a beautiful app geared for women. The app is where all content resides for the program. The experience was designed to be consumed easily in weekly chunks. Content is broken out into video and audio lessons with transcripts and recipes to support the customer.
The backend logic is custom-built by Rareview and is tailored specifically to how the 131 program operates.
The main focus was to simplify the user experience and drive engagement across all lessons, which included a deep understanding of the 131 audience, their behaviors, and how they navigate the experience. Ideally, pushing them from lesson to lesson to complete all twelve weeks of the program.