Strategic Vision.
Our goal with the Disqus Business Website project was to create a brand for the Disqus team that centered around color. Not color in the traditional sense of the word, but color as in people adding color commentary using the vastly popular Disqus platform. The entire strategic vision of the new Disqus Business Website is "color."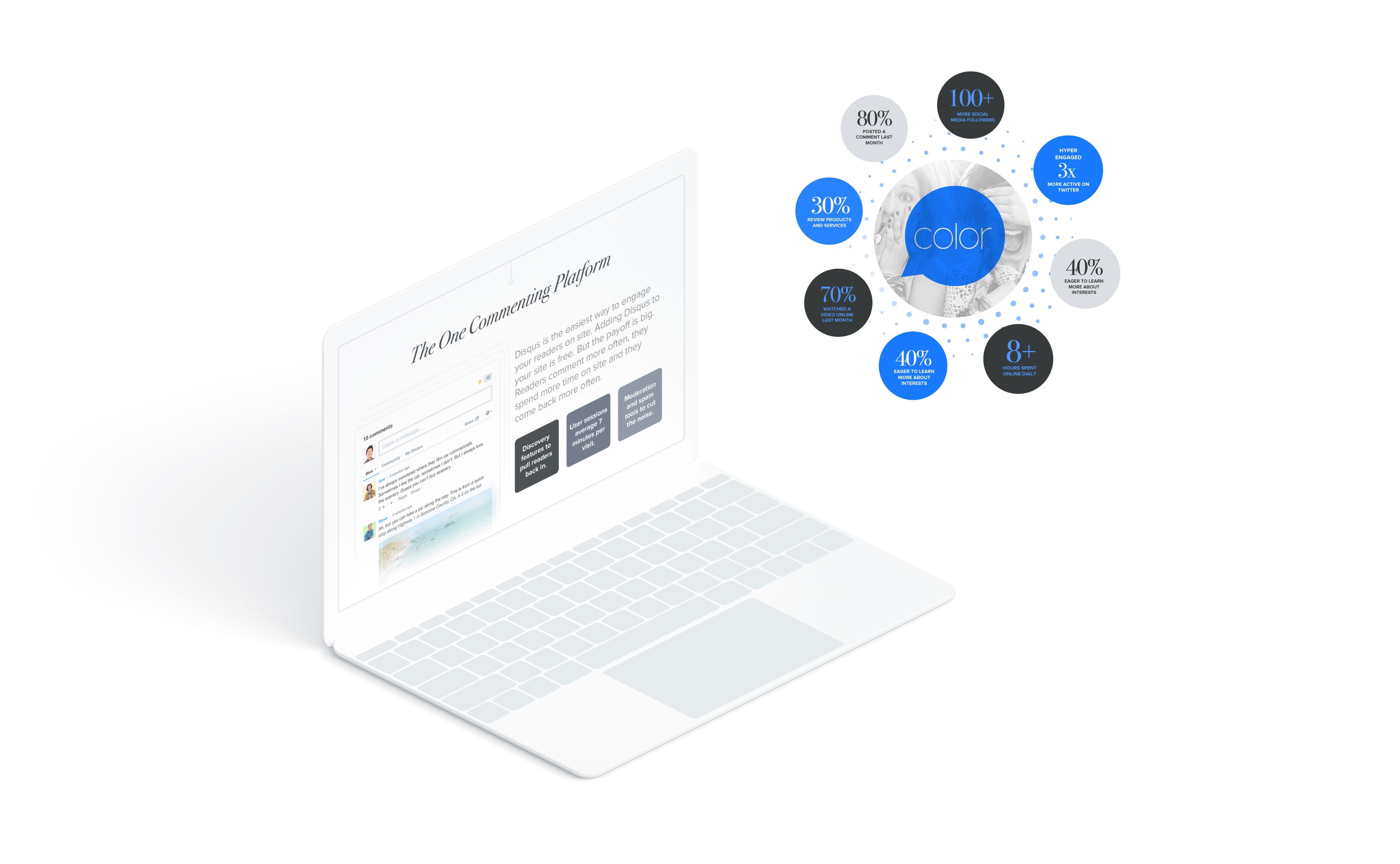 Color: the Brand.
We started off by sketching and designing various concepts for the brand logo. We used one of the logo concepts to create a full visual concept. In the end, the color logo is contained within a talk bubble, which subtly indicates what the color brand is all about.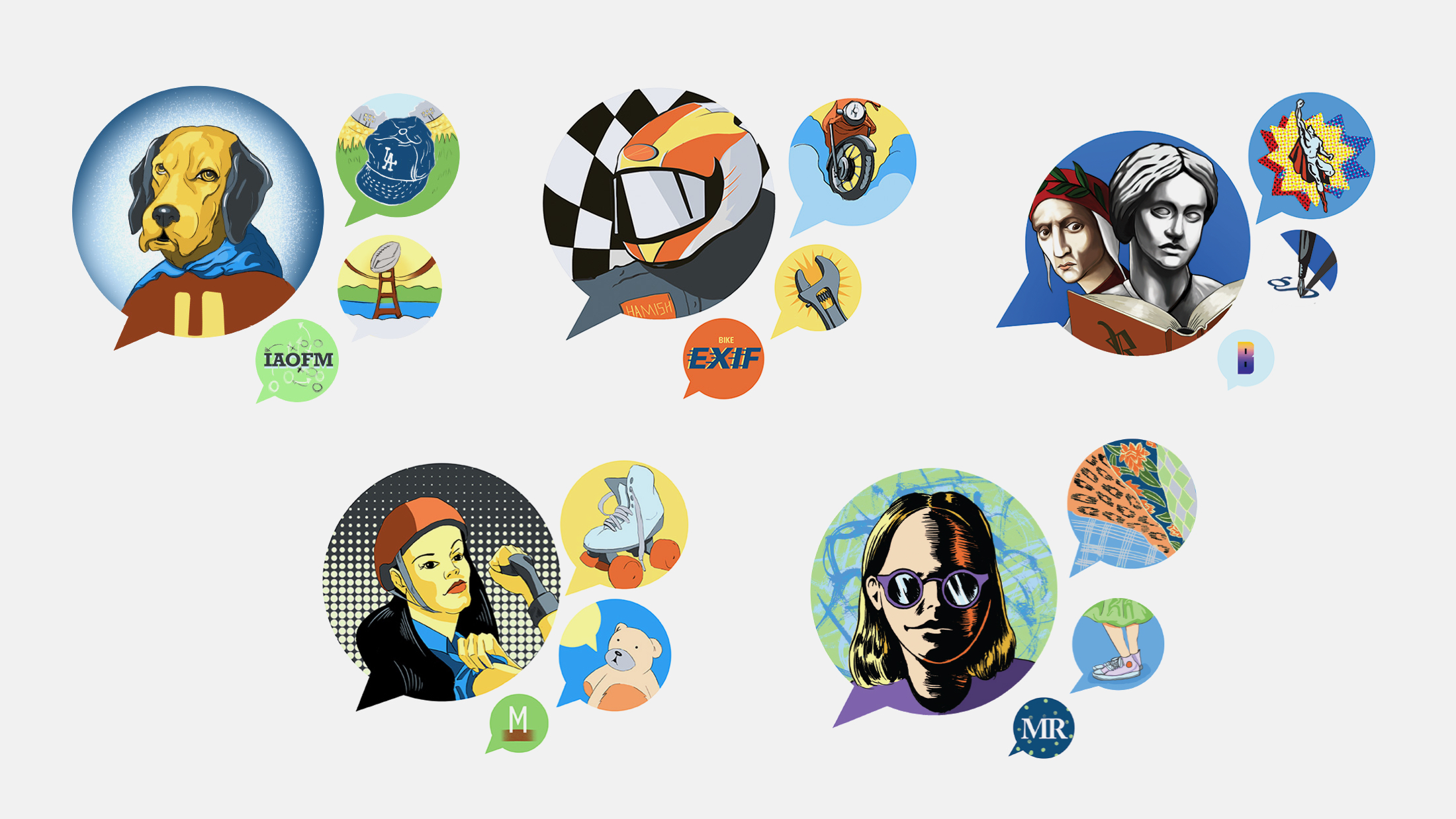 Early rendition.
This was one of our original concepts for color, but it felt too consumer-oriented. We moved more towards less overall colors in the final Website, instead relying on splashes of color and the logo color animation to bring the idea to life. We also showcase the Disqus engine and advertising opportunities more since the focus is on business and not consumer.

Mobile-first, user-centric design.
The Disqus Business Website was designed to be modern and responsive. The header features several online discussions using the Disqus platform to showcase the meaning of color. The logo changes color slightly on the page using CSS and some Javascript to add life to the logo.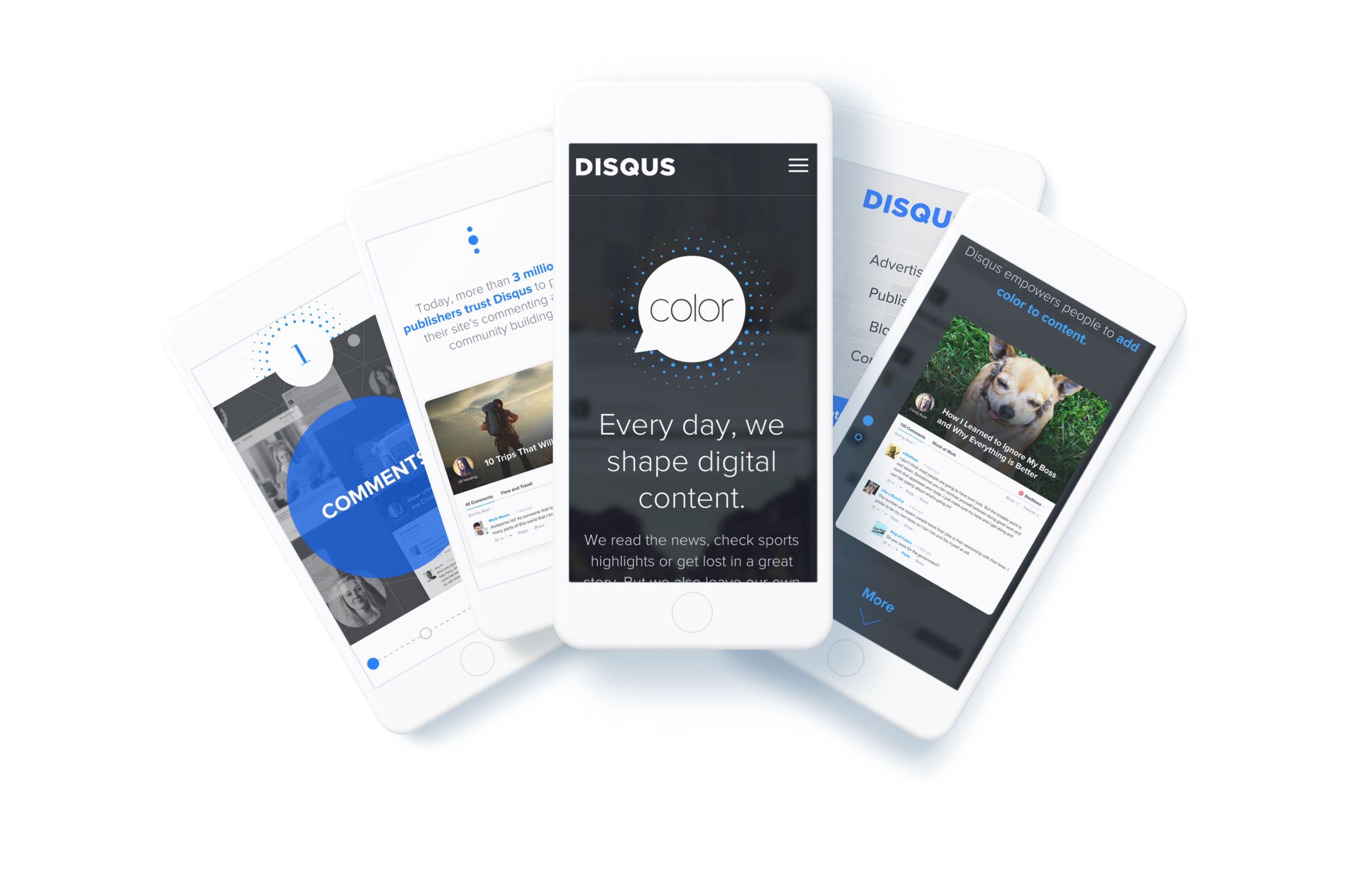 ---
"Rareview delivered in spades! They worked tirelessly under tight deadlines and demonstrated the highest level of professionalism and quality of work."
---