An immersive experience for a connected audience.
Rareview is the Z SUPPLY CLOTHING Marketing Agency of record. Over the years, we've built a strong relationship based on results. Our partnership has built stronger relationships with customers, created new brand advocates, and driven bottom-line growth for overall direct-to-consumer business.
We work closely with their team on social, creative, paid performance, customer acquisition, loyalty, strategy, email, campaign development, analytics, and execution. As we build new relationships with digital-savvy audiences, we find new ways to create moments that matter and sustainable, exponential growth.
70%
Growth in new customers
-97%
Decrease in cost-per-acquisition
45%
Increase in repeat customers
---
Awards & recognition.
---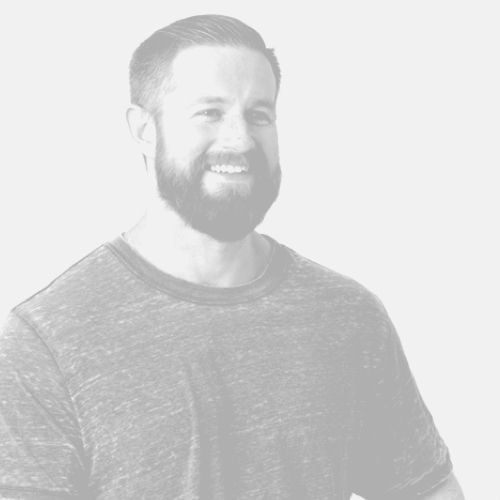 Congratulations on setting a new record for highest daily traffic in the lifetime of our site!
Tyler Beckert, Ecommerce Director
---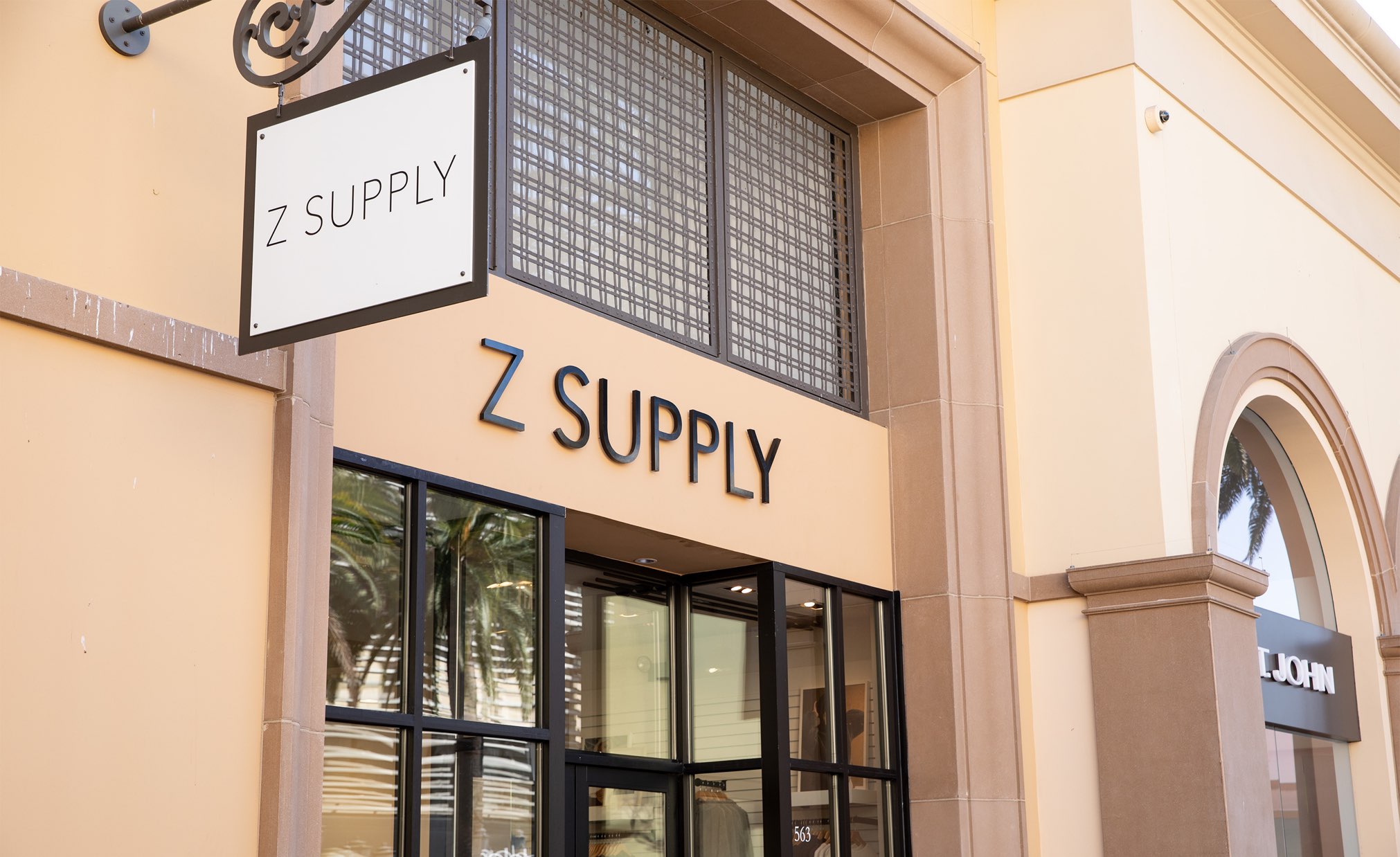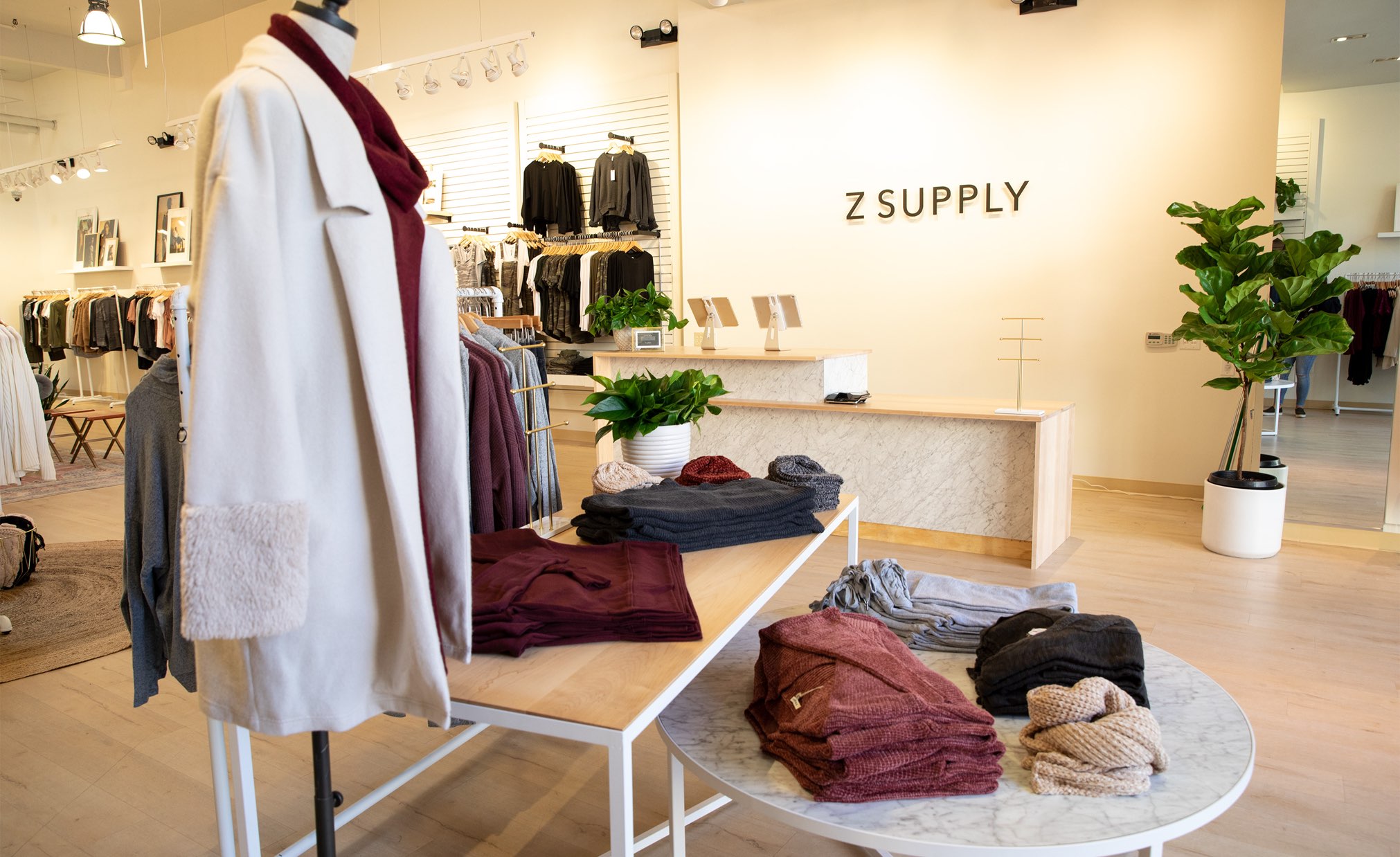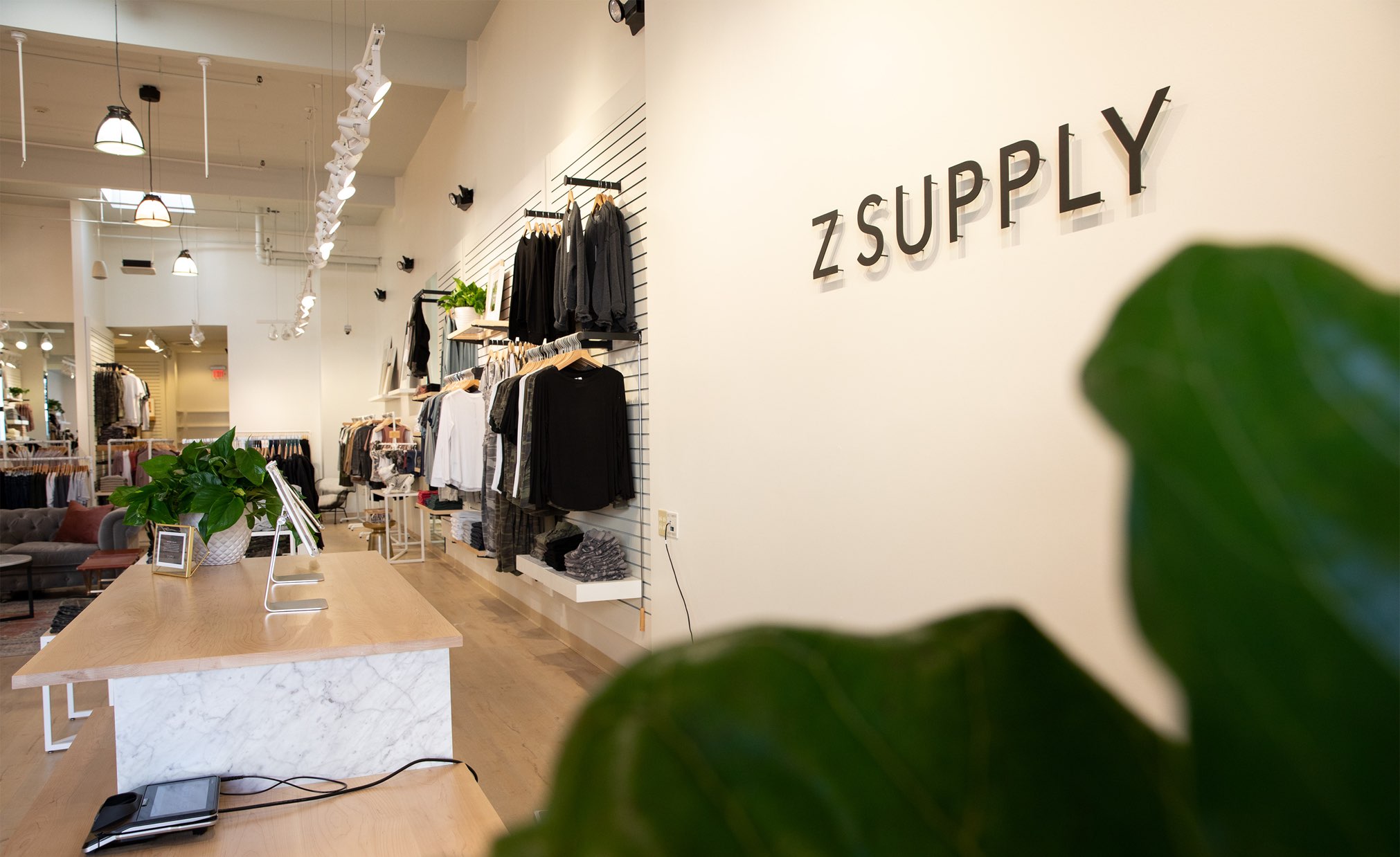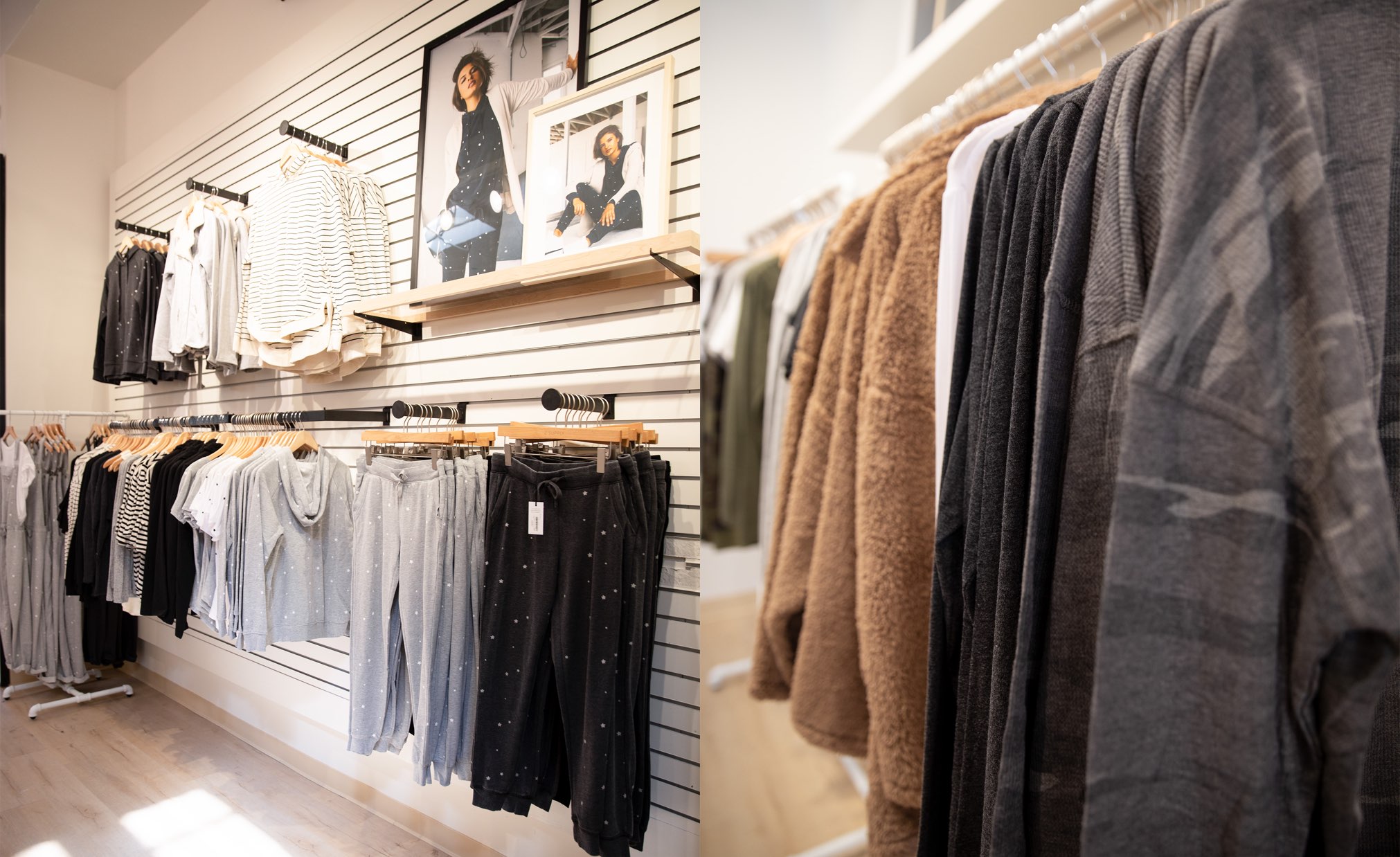 Driving growth through social.
Influencing customers to take action in a notoriously competitive industry starts by speaking to their experiences. With an active influencer campaign, specific and targeted organic strategy, paired with a robust social paid plan, we were able to garner deliberate growth and bring in new customers.
Performance marketing that works; plain and simple.
Optimization doesn't just happen once a month, looking at channels on a daily basis, with a flexible approach to spending, shifting creative and ad spend, and focusing ROAS gives Z SUPPLY CLOTHING the best opportunity to capture customers at their point of purchase.
As the marketing agency for Z SUPPLY, our performance team takes a sprint approach to these campaigns, reviewing daily metrics that matter, refining segments and creative, and testing new ideas to keep generating revenue.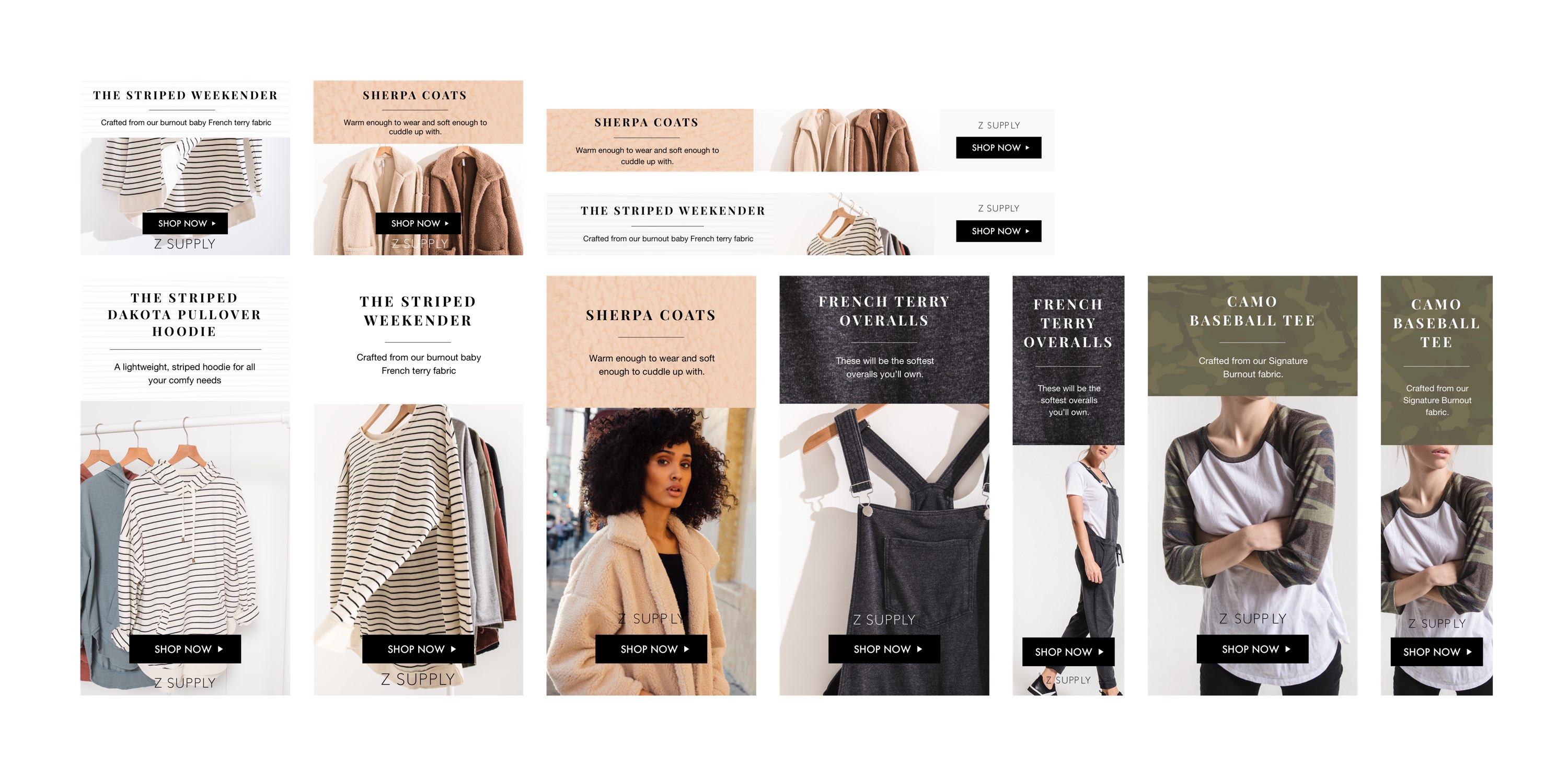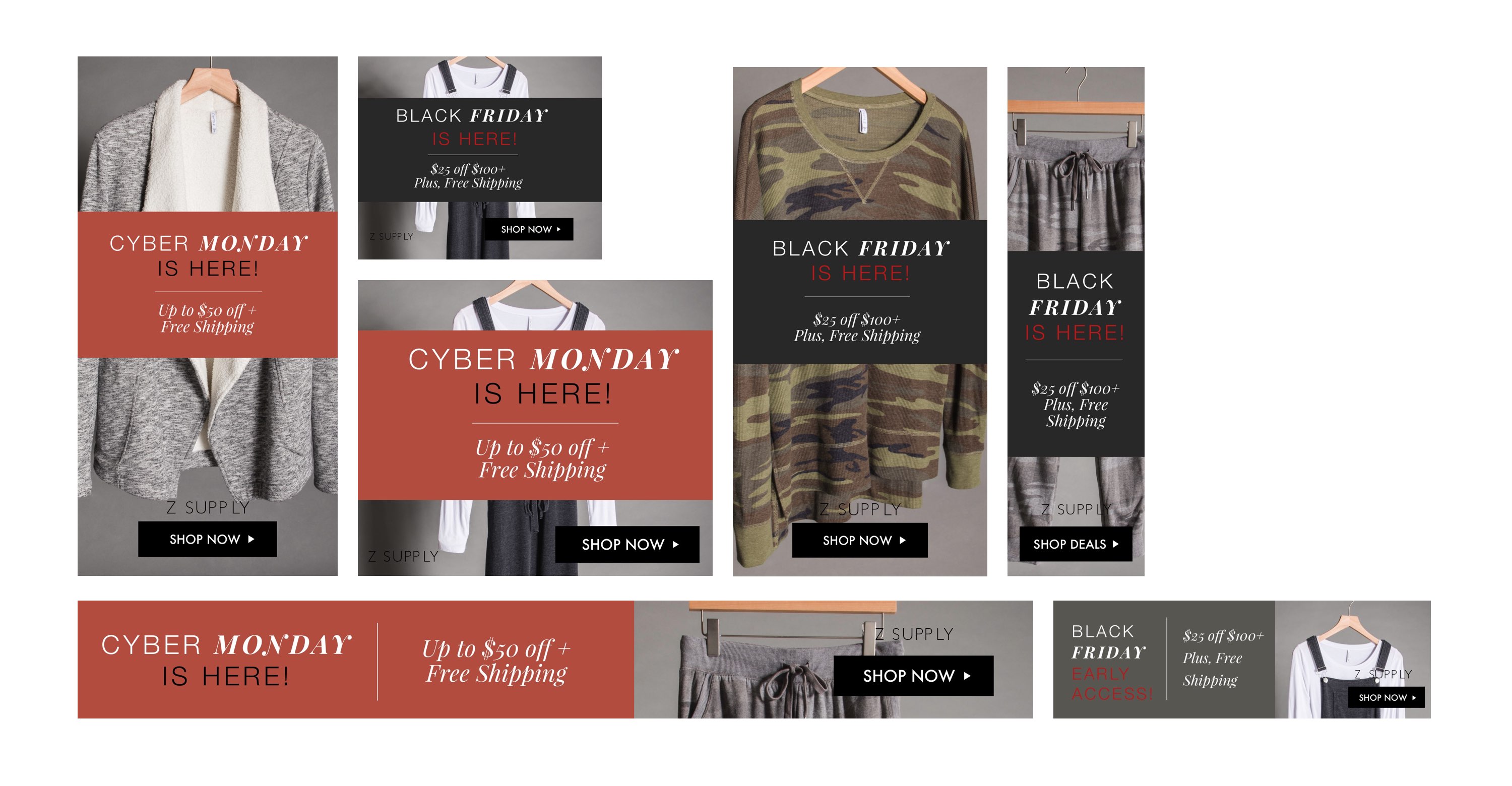 Design-driven marketing.
Within a 6 month window, we created thousands of new banner ads, social media campaigns, email campaigns, and digital assets to achieve exponential growth. Not only did we design and create these assets, but we also created dynamic tests, through machine learning, that tested 250 ads and images against each other for the optimal mix of imagery, content, and CTA's.
As Z SUPPLY CLOTHING performance and creative agency, our efforts lead to a remarkable lift in DTC revenue, outpacing all four of the last years and driving new growth at an unprecedented rate.
Proof that good creative, performance marketing, media buying, segmentation, and testing drives real results.