We're the Pearson Brothers. And we give a sh*t.
There — we said it.
Hey, we're the Pearson Brothers. Our agency boasts a blend of highly accomplished marketing and digital design talent, coming together to create a new culture. Evoking a far-reaching spectrum of storytelling with digital craftsmanship, client-focused relationship values, and a hint of offbeat humor, Rareview specializes in expanding conversion across all platforms while developing an unwavering relationship of trust.
And above all, our team cares. We go so far as to say, "we actually give a sh*t." It's bold, and we're proud to make this proclamation.
The brash brothers.
Chuck and Rob Pearson (a.k.a. The Pearson Brothers) bring to the table their unique views and infuse insights into Rareview for an uncompromising client experience. Working with the likes of WGN America, REI, Fox Racing, Oracle, Epson, and Bosch, Rareview goes out of the way to go against the grain, kick the wheels on new ideas, and push the envelope into uncharted waters. This willingness to abide by their own set of rules means that the clients get what they want and what they need without any constrictions.
"It's simple; we love to help new and established brands grow, that is our passion, and we are relentless about it. Having hired and fired way too many agencies in my career, it's clear the model is broken. Rareview is different. We have the experience to see things from a different angle and our relationships with clients are our lifeblood. Chuck and I have assembled a smart team and because of our drive there are big things on the horizon."

— Rob Pearson, CMO of Rareview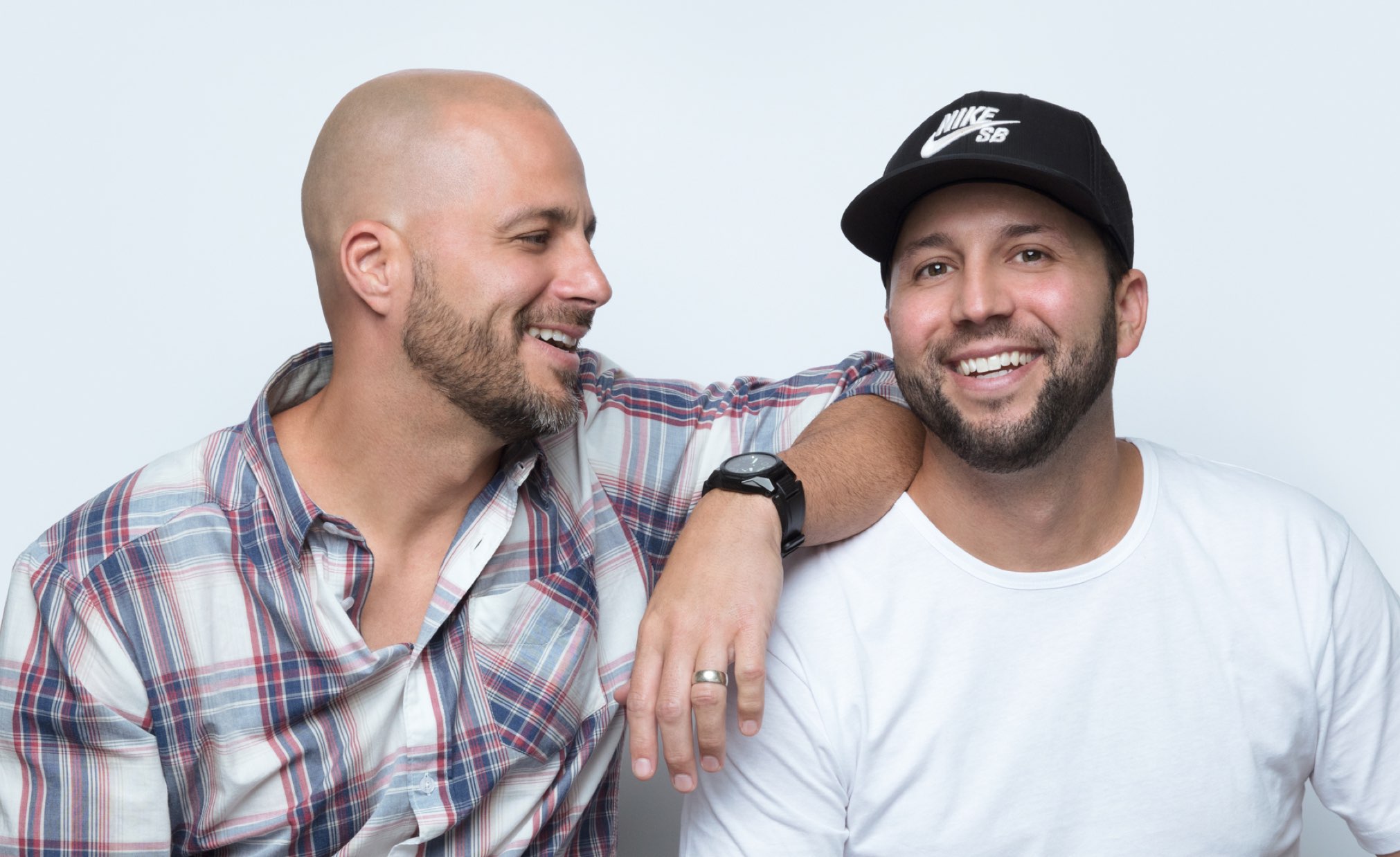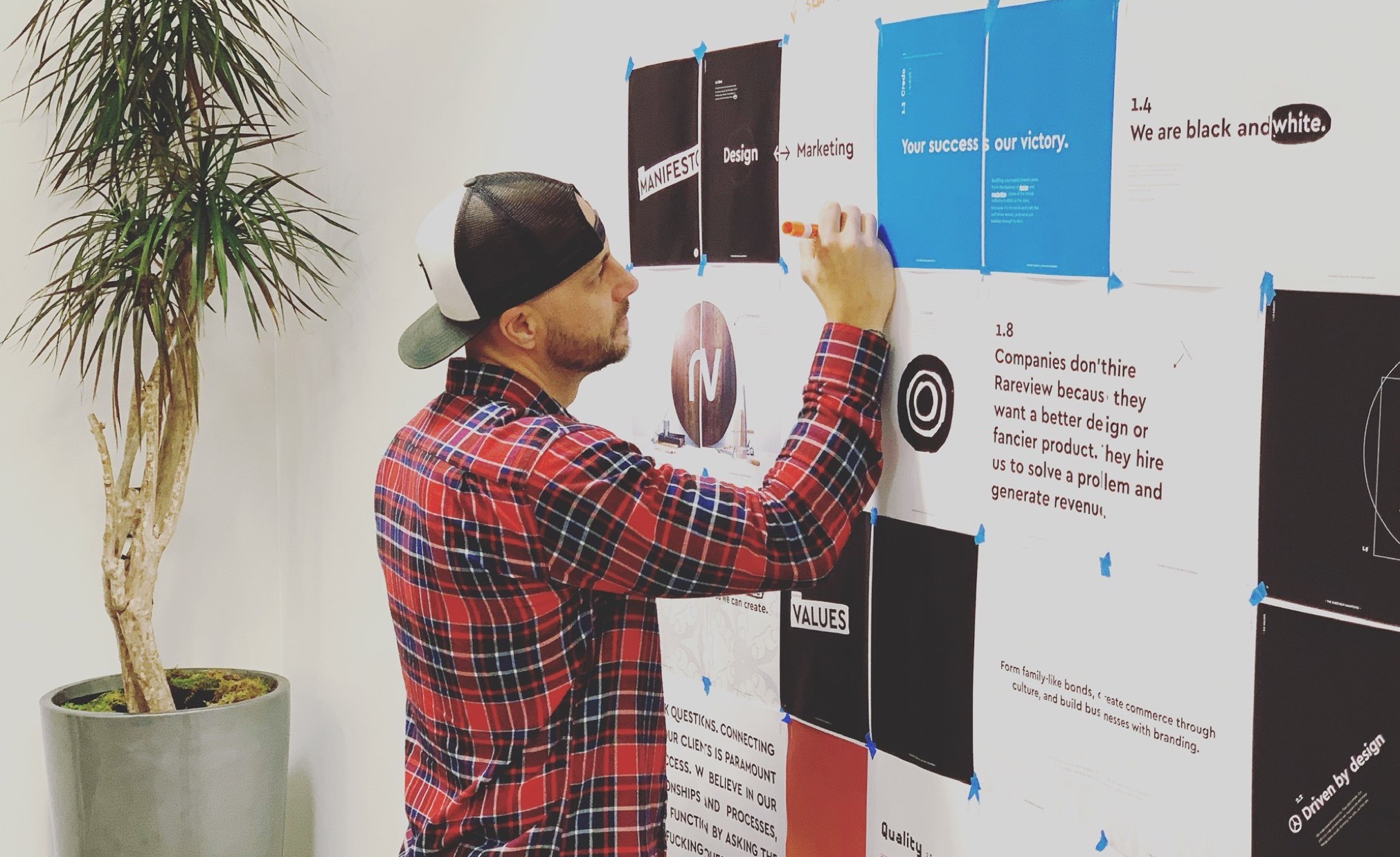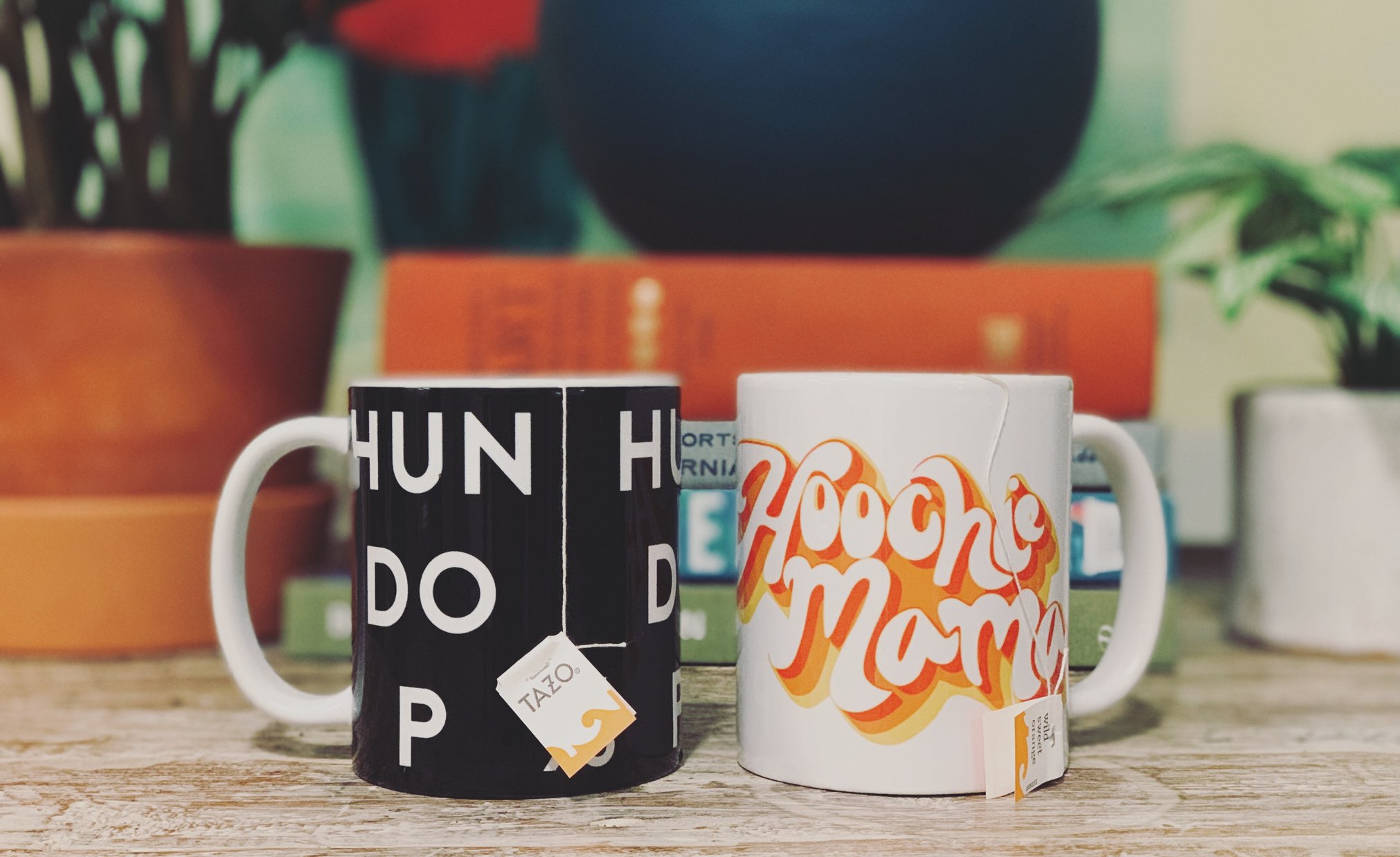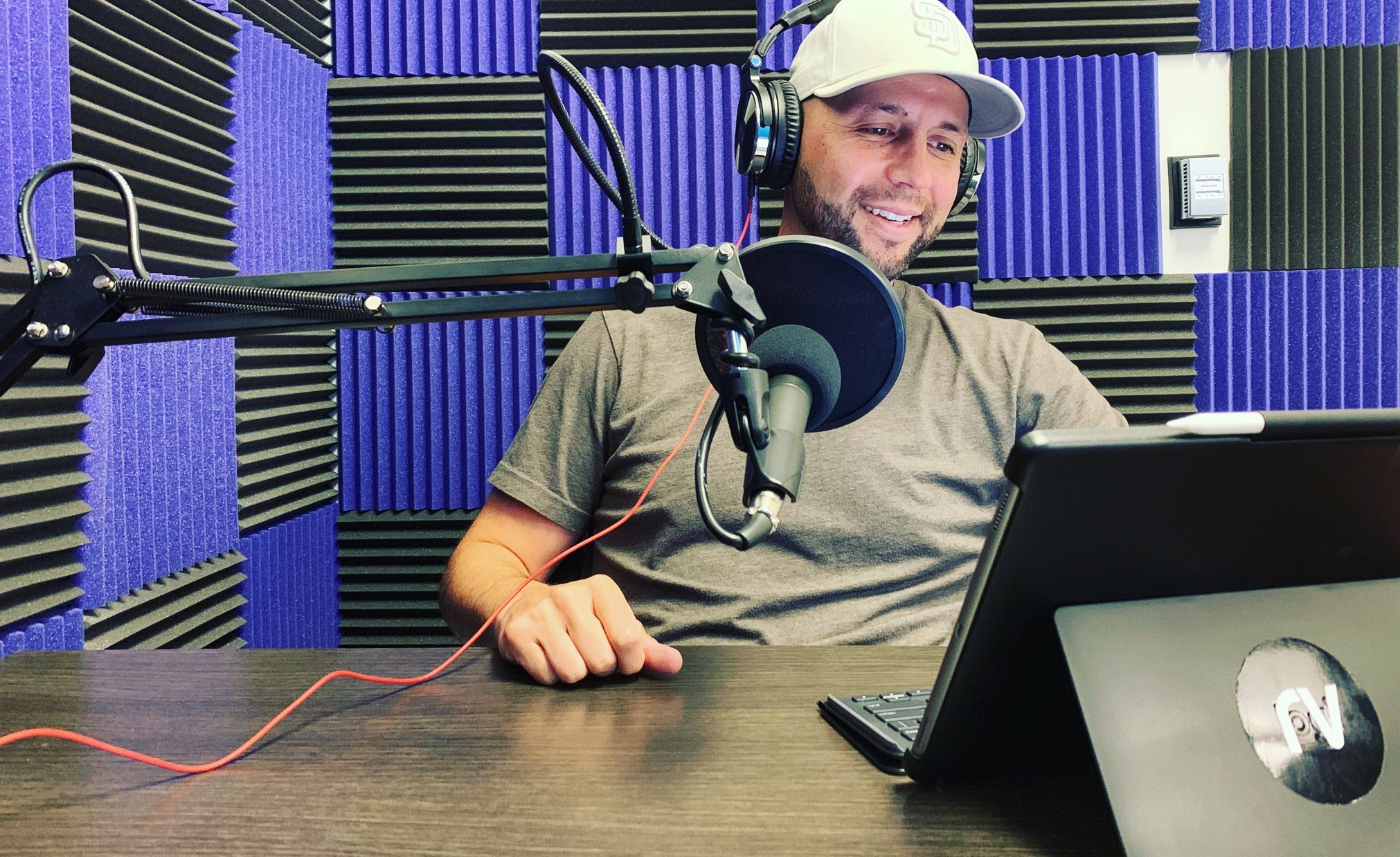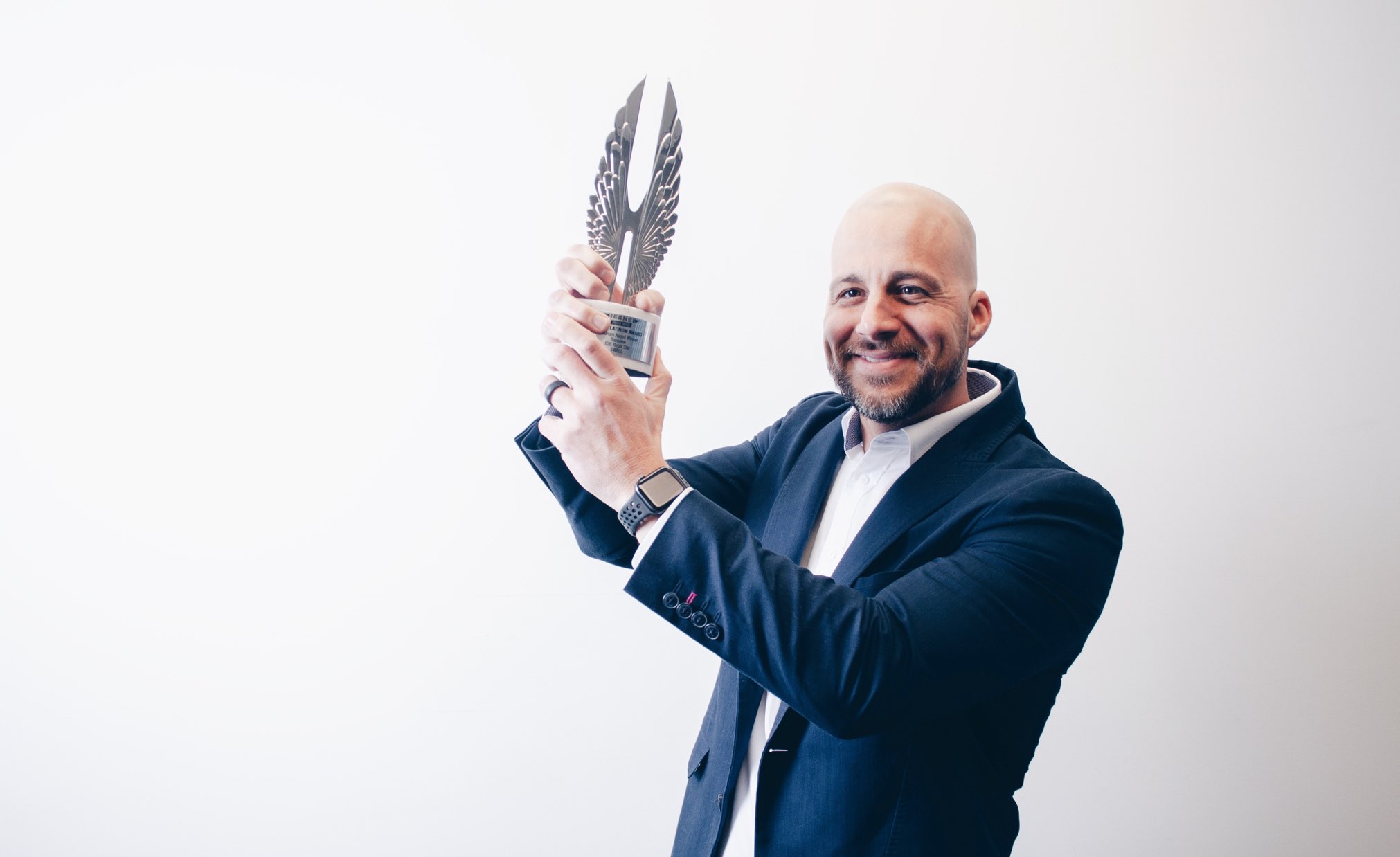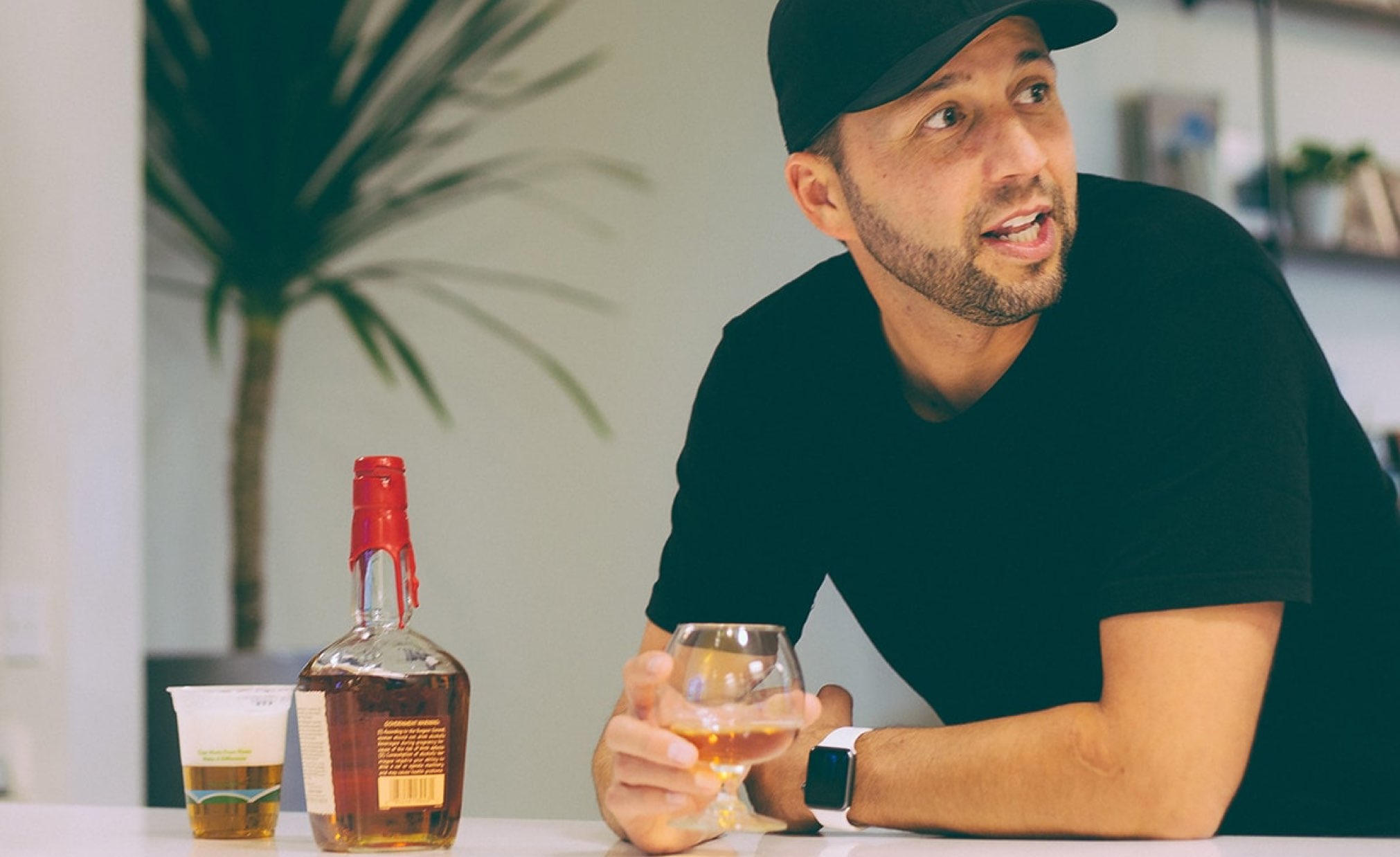 News is consumed in headlines, says Pearson Brothers.
Rareview draws on the talents and achievements of Chuck and Rob (an award-winning designer and marketer) who share a sense of humor, drive, and sarcasm, to form a foundation of communication and style. The self-proclaimed anti-agency agency invites individual uniqueness to flourish, while bending the marketing game to surpass client needs at every level.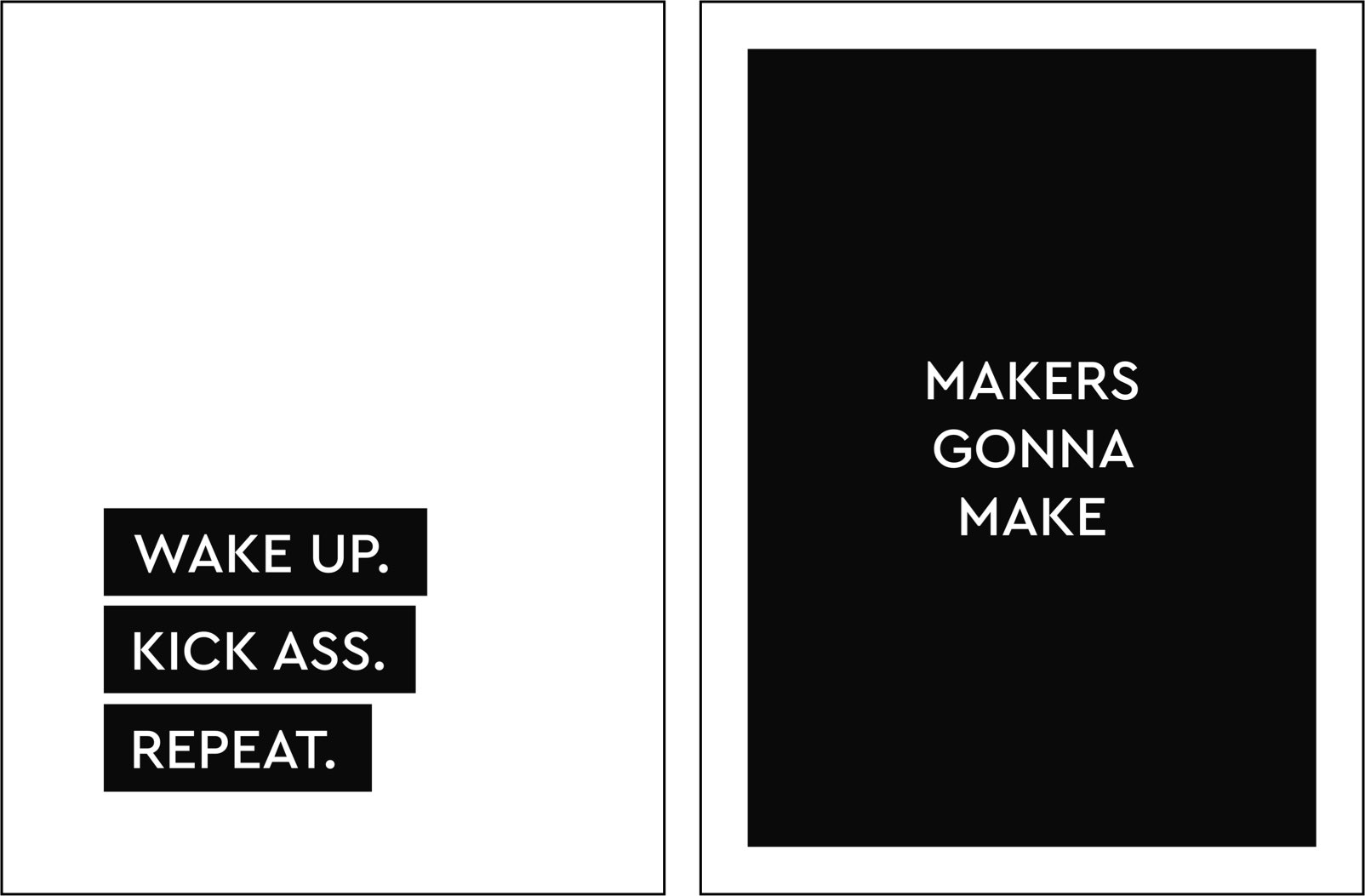 Don't compare — impress.
The Rareview team generates an expanding reach across media and social platforms that are fueled by our cornerstones.
Working together, the brothers bring elements of family and familiarity to every client relationship. Merging a decade of corporate experience and agency success, the unique style each brother brings creates a true one-of-a-kind agency.
Rareview runs on a flexible structure so changing course to ride an unforeseen wave translates into no wasted direction. Combining dedication to fluid campaigns, Rareview stays a step ahead.
Our teams are top-heavy by design, freeing our senior staff to dedicate themselves to a hands-on experience with each client to ensure quick results with no lag.
---
Your brand can be a hero. Let's tell your story.
---
While it's true that Rareview's "anti-agency agency" approach occasionally indulges in serenading clients with fancy jargon like human-centered design, performance marketing, KPI, SEM, PPC, and blue sky thinking, Rareview avoids the cliches and opts for a direct approach (with plenty of sarcasm).
"The old school big agency model doesn't work. Every project at Rareview is led by either Rob or myself and we create small teams of cross-functional designers, developers, and marketers to kick-ass for our clients. We're smart, nimble, and drive to help businesses market and grow. Rob understands the corporate world and we have near two decades of experience on the agency side in virtually every industry."

— Chuck Pearson, CEO of Rareview
Last words from The Pearson Brothers.
The bottom line is that Rareview doesn't operate like your typical agency. Our relationship with clients evolves past current business needs and continues to foster and grow throughout the lifecycle of our partnership. But it all boils down to results. So let's roll up our sleeves and get some sh*t done!