Shopify + Rareview.
Shopify and Shopify Plus are scalable, fast, flexible, reliable platforms, optimized for mobile and social commerce. Rareview leverages this platform to build Shopify websites that make commerce better for high-growth, high-volume merchants globally. We specialize in creating unique brand and eCommerce experiences, bringing them to life with custom Shopify Themes, executing large-scale re-platform projects, and seamlessly integrating ERP and back-office systems with the Shopify API. Rareview and Shopify Plus are your strategic partners that focus on growing your online business.
Absolutely imperative to project success, we start all relationships with a discovery phase. We develop a thorough understanding of the project, audience, and objectives to formulate a strategy. We ask a lot of questions, gather and sift through information, and gain a deep and intuitive sense of your goals.

We craft a purposeful design that reflects strategic objectives, functionality, and usability. We move to the drawing table and concepts take shape. We continue to refine until we've found the best possible solution.

Now we can bring our vision to life. We build and develop a functional prototype and continue until the full Website, app, or campaign is developed. This is where the pieces come together.

Once the project is launched, we develop a roadmap for constant improvements and future enhancements. We discover and capture real-time feedback by monitoring growth and issues. Essentially, we test, observe, fix…test, observe, fix…to maximize performance.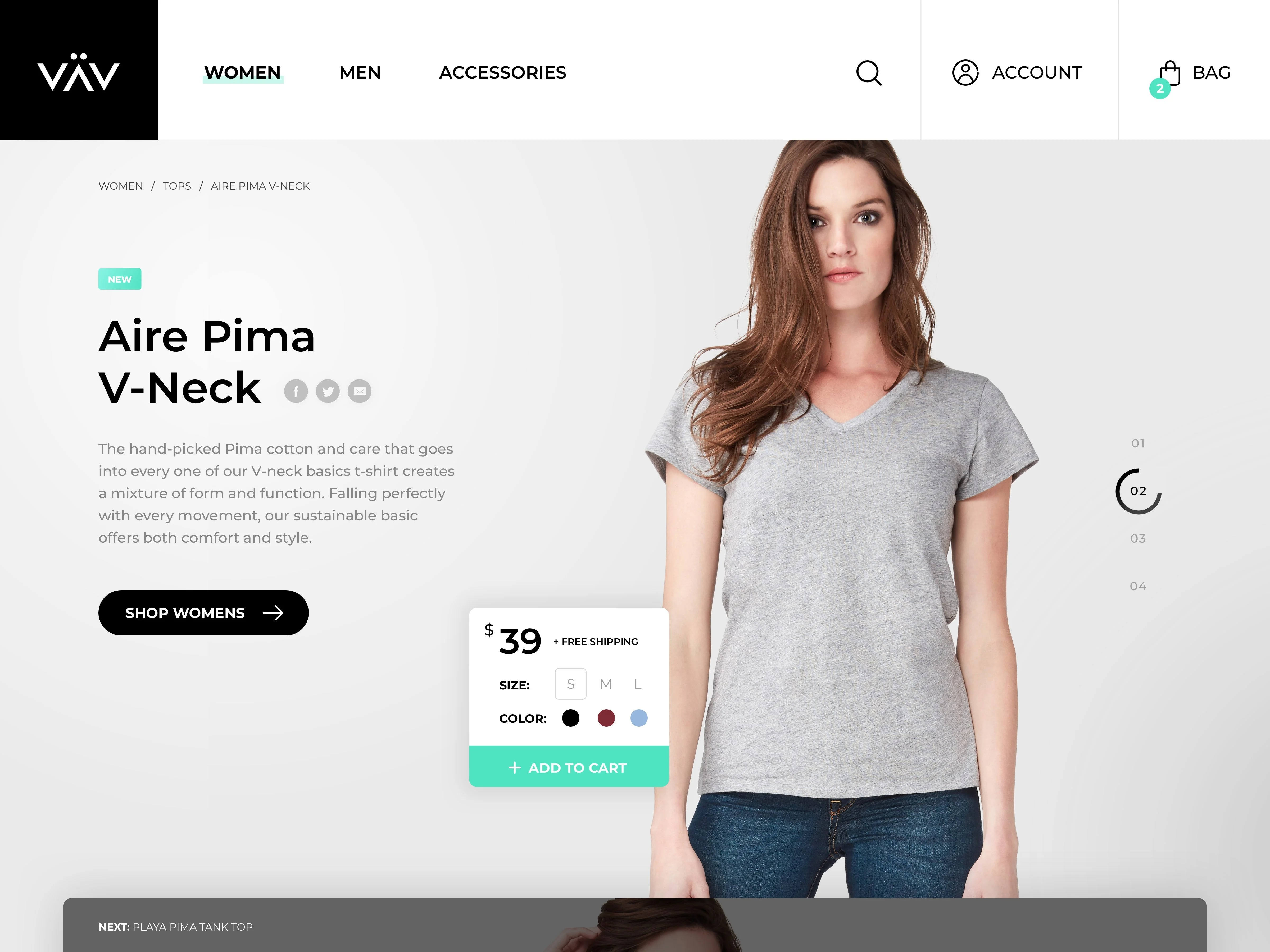 What's the difference in platforms?
Shopify Plus is a cloud-based, fully-hosted enterprise eCommerce platform for high volume merchants who want to grow bigger, faster. Shopify Plus is the world's most scalable, secure, and robust platform, offering your business the enterprise-grade selling capabilities without the hassles and hefty price tag of traditional enterprise platforms. It is simple to use, reliable and fast, customizable, provides total hands-off optimization and scalability, and comes with a dedicated team of account, project, and support professionals. Simply put, Shopify Plus allows you to focus on your business. Not on website maintenance and server monitoring.
---
Shopify Plus is the reliable, scalable, customer-centric eCommerce platform.
---
The key features of running on Shopify
Here are some of the critical key features of running your eCommerce website on Shopify.
Always up-to-date, new features added regularly and NO upgrades
Complete security, SSL, and fraud analysis included
Faster innovation with massive 3rd Party App Store
Faster innovation with massive 3rd Party App Store
Merchant focus on ease of use and agility
Dedicated Launch Engineer and Success Manager
Proprietary tools like buy buttons, drops, and flash sales
eCommerce automation to reduce staff burden
---
Utilize Shopify Plus for enterprise-level sites
Rareview designs and builds Shopify Plus websites from the ground up with user experience at the forefront. We've got a knack for eCommerce and B2B—we've been doing it successfully for decades.
Forget about the web servers and database. Focus on your business, not IT issues
Don't stress the drop. New products or busy seasons won't crash your site, ever
Tested and proven user flows that remove friction and barriers to checkout
We are aligned to your success. If you grow, we all win. Our team is dedicated and setup to help you win online
Up-time and security from hackers are a huge focus for Shopify's team. Sleep easy at night
Forget about bugs, upgrades, and crappy apps. You are always on the latest version, and can count on things just working