Sure…it's a motto around here. But it's deeper than that. Our peeps truly love making things. Of course these "things" come in various shapes and sizes (just like our people) — websites, app, marketing campaigns, billboards, videos, and the like; it doesn't matter — the passion does. It's our people that are the secret sauce, as they say. And we have pretty damn good people.
Years ago we used to only hire senior people. It was our way of ensuring that the quality of our work stood out. While that's impossible to do as we continue to grow, there is no doubt a continued focused on quality over quantity.
27
People strong. We believe our secret sauce are our teams.
12
Timezones covered. We have always offered remote working and cover most timezones.
5
Countries occupied. Our people are from all over the globe.
Leadership03
Because of our emphasis on talent, we believe deeply in doing our work in-house with our team. It makes us cringe when an "agency" takes a project and then outsources all the work to people in other countries. Sure, this model CAN work, occasionally, but it's the exception not the rule. Our team has a track record of working collaboratively together, executing on deliverables, and finishing strong. We're the type of people you want in your corner.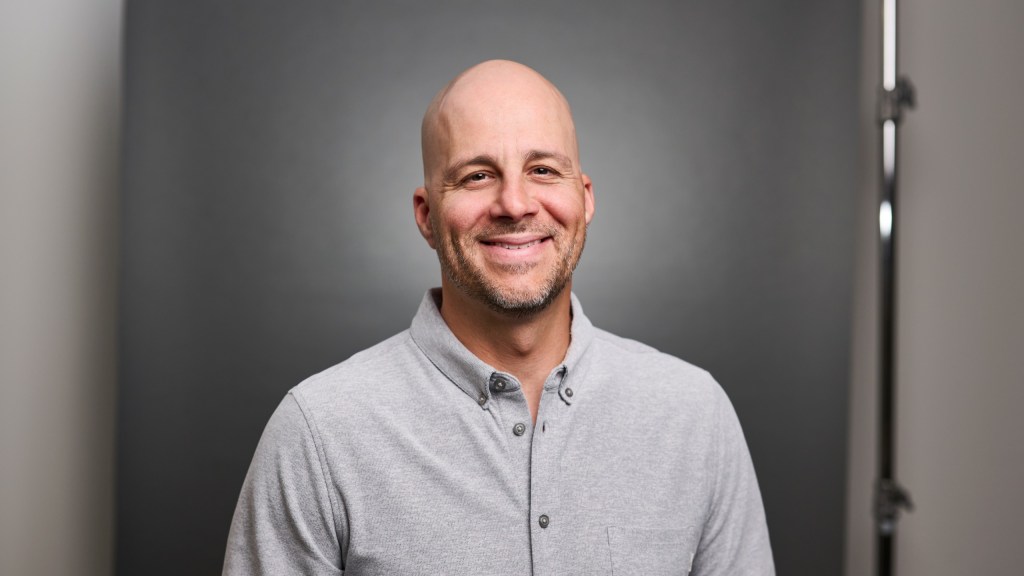 Brothers02
Rareview is a great American story about luck, grit, know-how, and the magic alchemy of two brothers who came together to build a better agency.