User interfacedesign.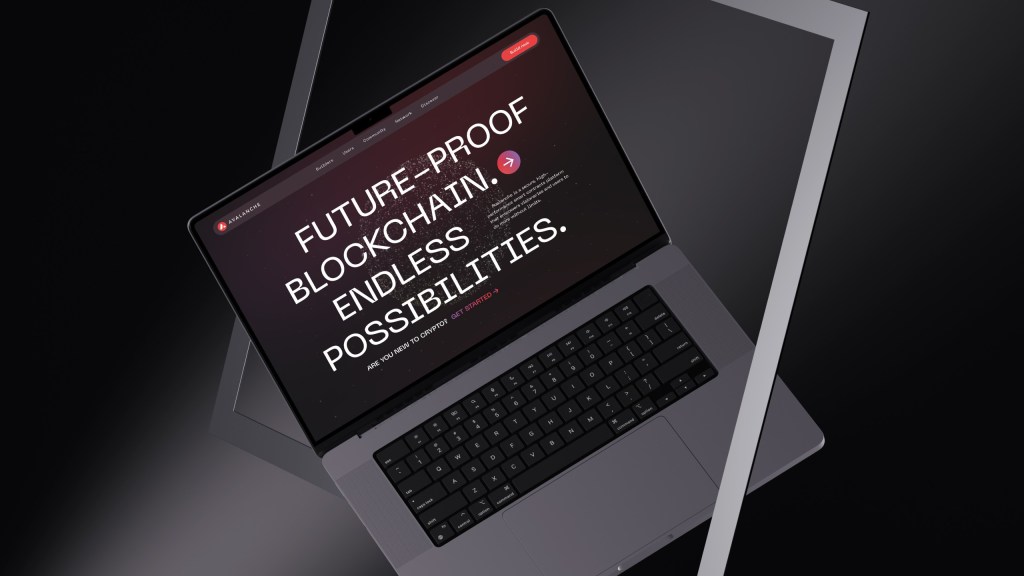 From websites and apps to interfaces — we design digital products used by millions of people with award-winning aesthetics.
Human-centered design philosophy.
As a User interface design agency, we adhere to a Human-centered design philosophy that focuses on designing products that feel natural and intuitive for the people who use them. Our goal is to establish an emotional connection between a product and a consumer.
From websites, to apps, to digital billboards — our team designs interfaces that WOW.

Our award-winning design team creates intuitive and beautiful websites.

Our approach is mobile-first — ensuring we design for 80% of your audience.

Custom creative for banner ads that are campaign driven and artistically focused.

Our artists have designed hundreds of custom icons and illustrations to suit a variety of design needs.

We work with startups and big companies to create identities, logos, and brands that tell your story.

Design is important at every stage of the customer journey, including with email. We design custom email campaigns.

Most of our style guides are working and interactive guides where designers can grab assets quickly and efficiently.

We love creating packaging, collateral, and print designs for all types of companies — especially CPG.
Strategically artistic process.
Our work is as artistic as it is strategic. We turn big ideas into great products that people love using. Typically, we work in sprints using a process of iterative design, rapid prototyping, ongoing testing, and optimization. As a multidisciplinary team, we contribute with everything from user experience, prototyping, interface design, branding, development, launch, optimization, and digital marketing.