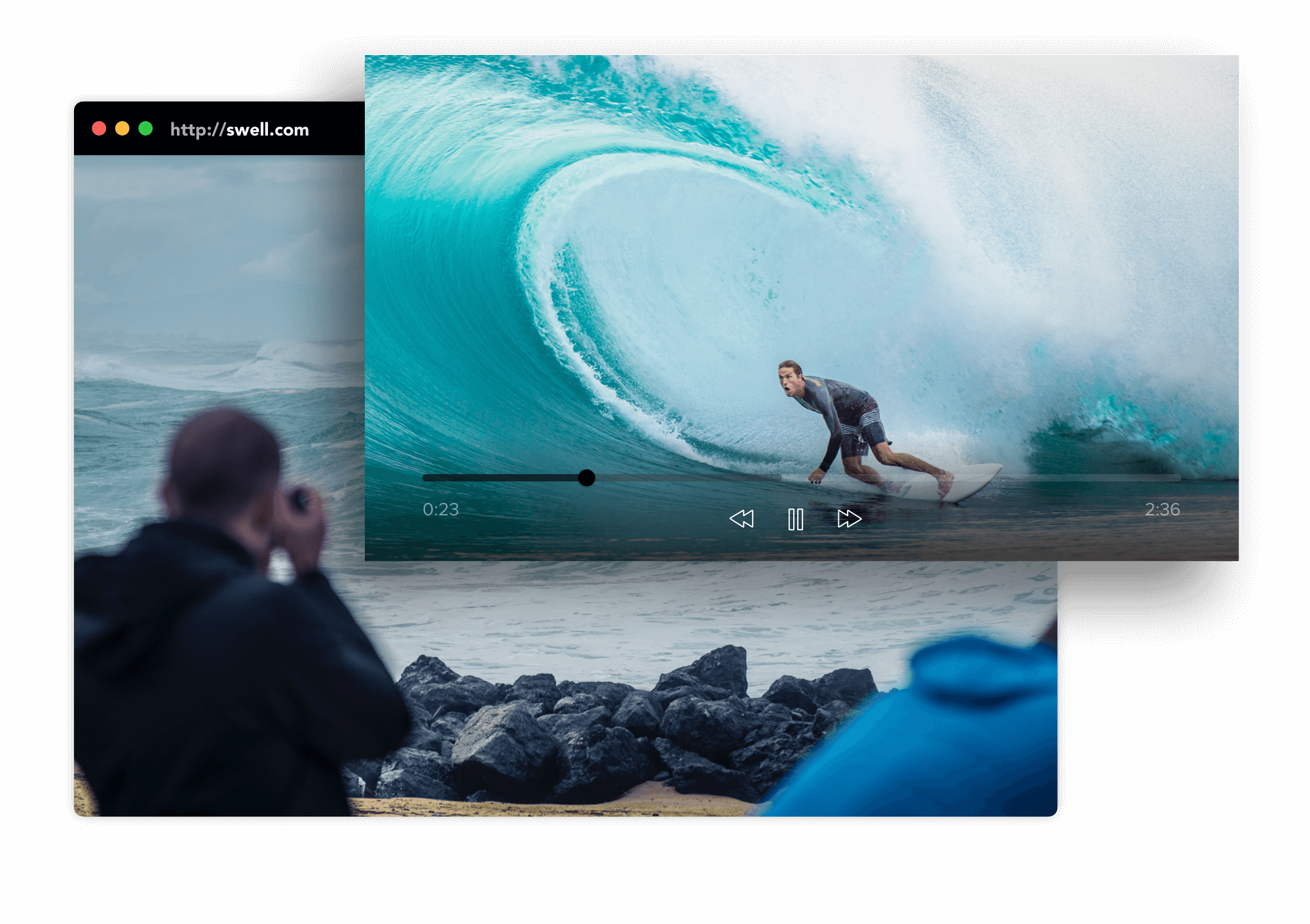 Design
Creative content and production
Video and photography, email design, product and banner creative, and marketing design work are handled in-house by our teams. The intersection of design and marketing is where we live.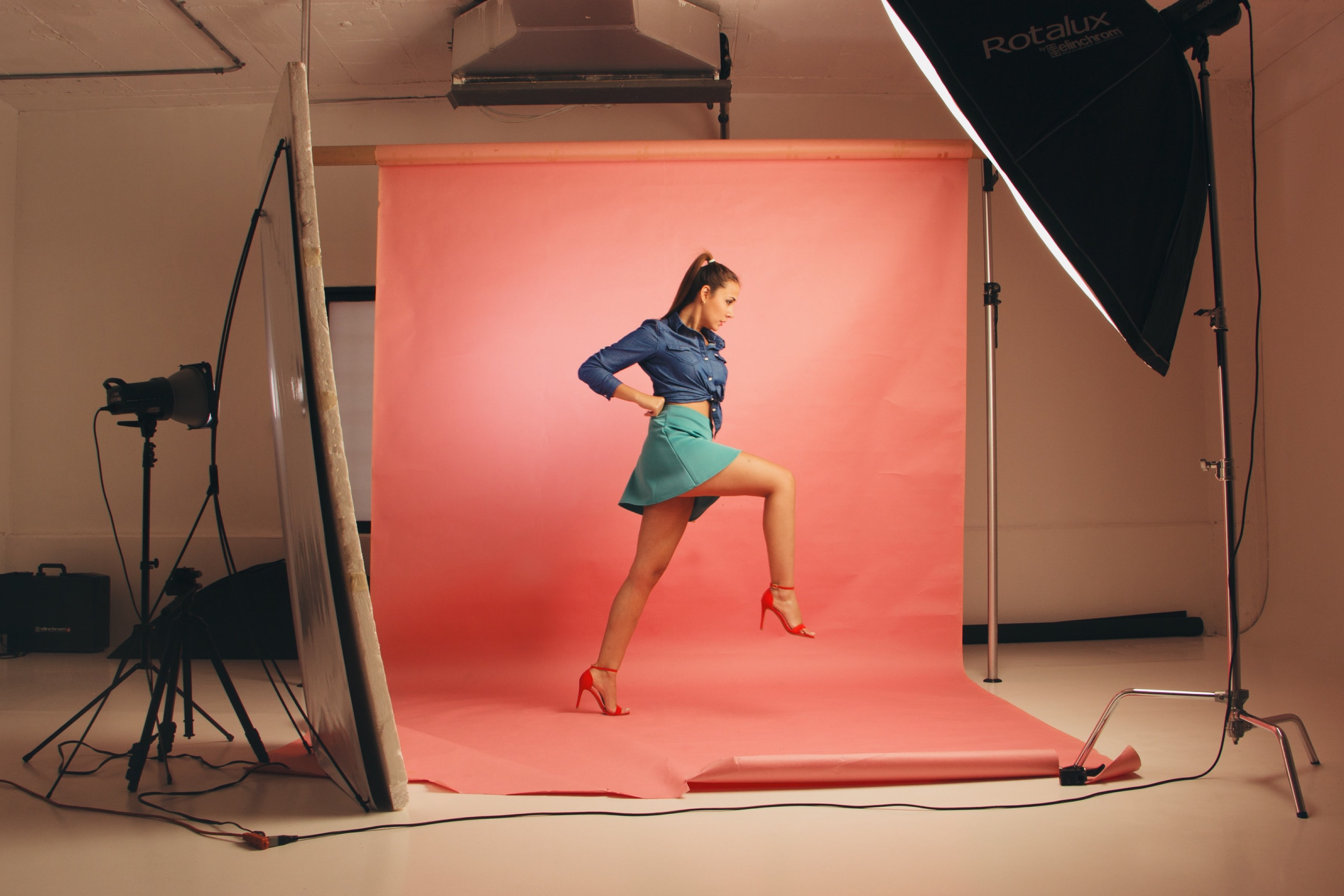 Photography and storytelling.
Content, media, and photography are at the heart of good storytelling. Our creative content and production team connects brands and people through story. Striking the perfect balance between tone, voice, and art – our content writing, photography, and media production perfectly compliments the visual brand.
Art direction
Directing teams and models is paramount to a successful shoot and our people know how to do it right.
Planning and production
Preparation before a shoot is handled in-house by a group of our most talented people to ensure things go smoothly.
Video creation and storyboarding
We have created videos for technology, ecommerce, and fashion companies and understand how to storyboard and create.
Photography
We have a concentration in eCommerce and lifestyle photography.
Retouching
We handle the important task of retouching to optimize the final imagery.
---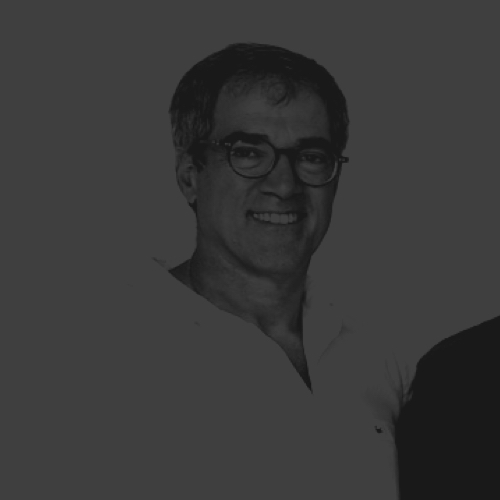 What a crew!! Our shoot ran like a well-oiled machine.
Gerardo Majluf, President