Programmatic + retargeting
Programmatic—a la carte offerings for targeted reach.
Harnessing the power of millions of networks, advanced audience targeting techniques, and the expertise of our seasoned team, we provide you with unrivaled access to premium ad placements. Our personalized approach ensures that your brand's message reaches the right people, while our data integrity services guarantee verified and trusted stories that resonate with your audience. Let's partner together to create a lasting impact and drive meaningful results for your business.
---
Digital + Traditional—cast a wide net for maximum reach.
Integrated media agencies are a rare find, but we offer a comprehensive suite of award-winning services under one roof, creating an unstoppable media mix that commands attention and leaves a lasting impression. Our team specializes in crafting cohesive strategies across multiple media channels, digital and traditional, enabling your brand to reach new audiences and expand its reach with maximum cost-effectiveness. Let us help you build a powerful and unforgettable brand identity that sets you apart from the competition.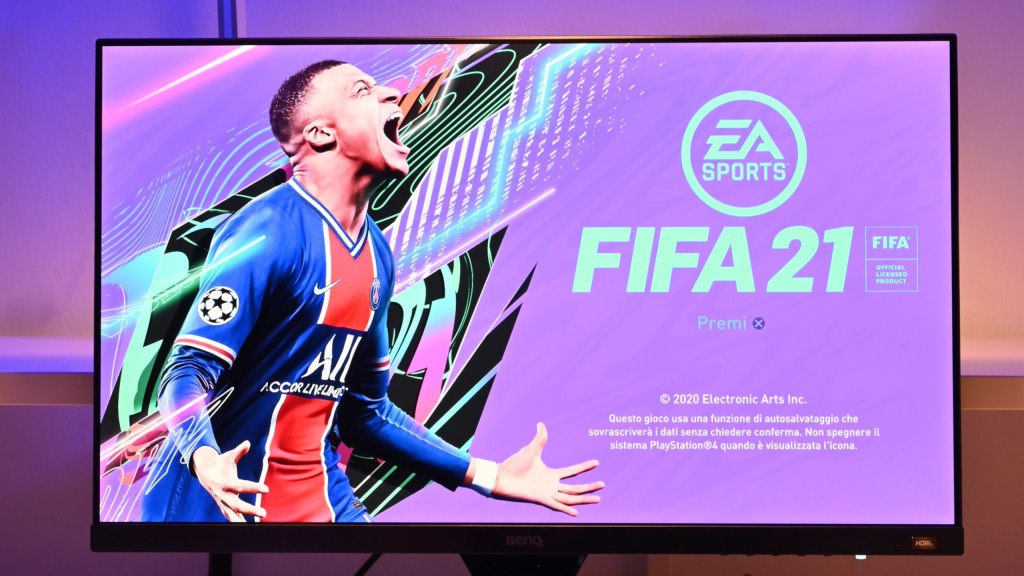 FIFA — Taking a 30-year-old game and injecting interactive experiences into the brand.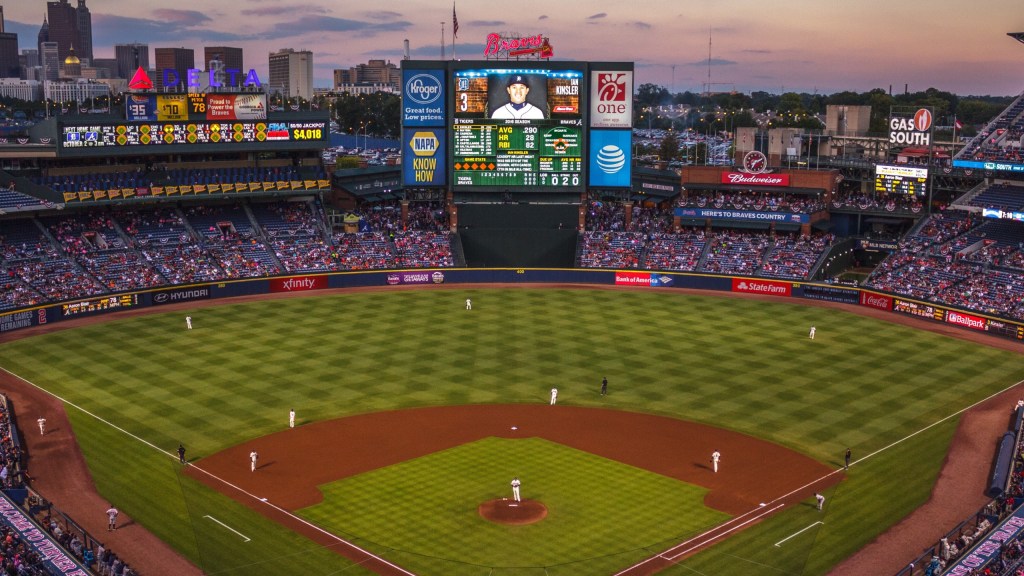 BALLY SPORTS — Helping one of the largest sports networks build state-of-the-art campaigns.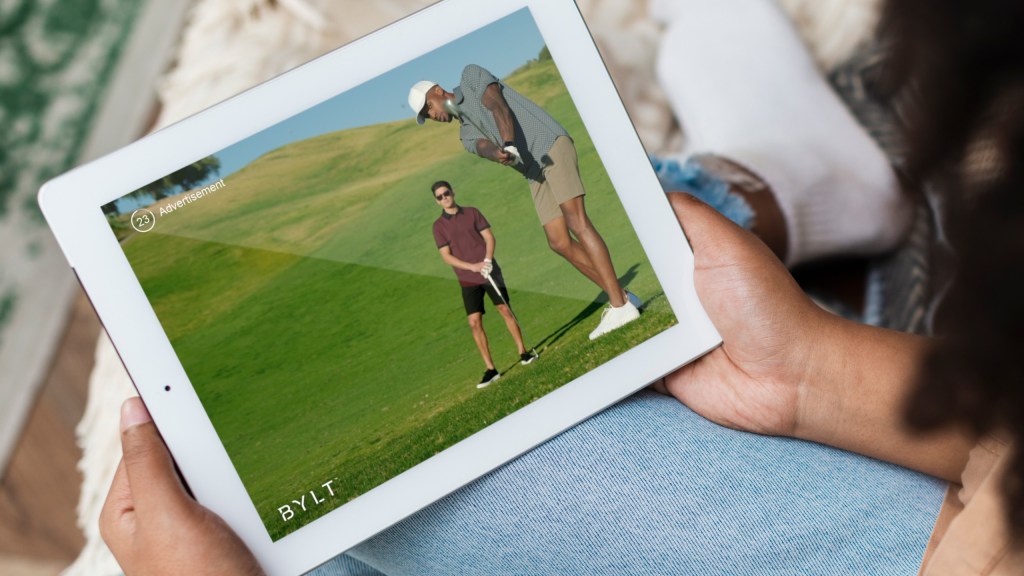 BYLT BASICS — Growing a men's fashion brand across all channels.
FAQs
Our team possesses extensive expertise across all industries. Even if we haven't had prior experience in a specific industry, this should not be a deterrent for choosing us. Sometimes, a new agency with fresh ideas can help propel your brand to new heights. Our impressive client list includes prominent names such as Bally Sports (formerly Fox Sports), BYLT Premium Basics Clothing, EA Sports, Municipal, Sawdust Festival, Big Fresno Fair, and many others. Additionally, our team members have prior experience in entertainment, cannabis, B2B, automobile, and tech industries, further demonstrating our diverse capabilities.

As a client, you will always have contact with our executive team and are not just passed down to junior employees. Once onboarded, your brand will be handled by our dedicated media team with their own set of responsibilities and objectives that align with the overall goals of your brand. We don't believe in silos. Each team member is sufficient in strategy, planning, buying, execution, and optimizations.

Our fee is determined by the scope of the project and typically ranges between 8-12%, not by the budget. You can be confident that our fee is a small fraction of the value that your campaign will receive with our expert services. We prioritize transparency and openly share with you, information about our vendors, including their net cost, so you are always aware of where your investment is being spent.

Both short and long-term goals in paid advertising are crucial for overall success. Short-term goals provide immediate results, ensuring companies stay competitive in the market and can significantly impact revenue and growth. Meanwhile, long-term goals are essential for establishing brand recognition, loyalty, and a strong market presence. Achieving these objectives requires consistent effort and investment, but can lead to sustainable growth and success. Striking a balance between both goals and creating a comprehensive advertising strategy that addresses both is vital for optimal results.

We pride ourselves on being well-connected in the media industry, which allows us to stay on top of new media placements, ideas, and competitive rates. We believe in staying ahead of the game and keeping our clients informed of any new media ideas that could help boost their brand, all while paying the best prices. Our open communication ensures that we are always providing innovative solutions for our clients.
Design. Build.
Market. Grow.
One Agency.
Spotless track record of premium ad placements. We have 20 years of experience and relationships you can't buy.
The digital marketing growth hackers. We do social and organic, and we're focused on ROAS and conver$ions.
Award-winning website and product design teams. We've been recognized with the Webby, FWA, Hermes, and MUSE.
Enterprise development and full-stack engineering. We focus heavily on WordPress and Shopify CMS, App development, and React/WebGL front-end.