Streaming Audio,Streamlined.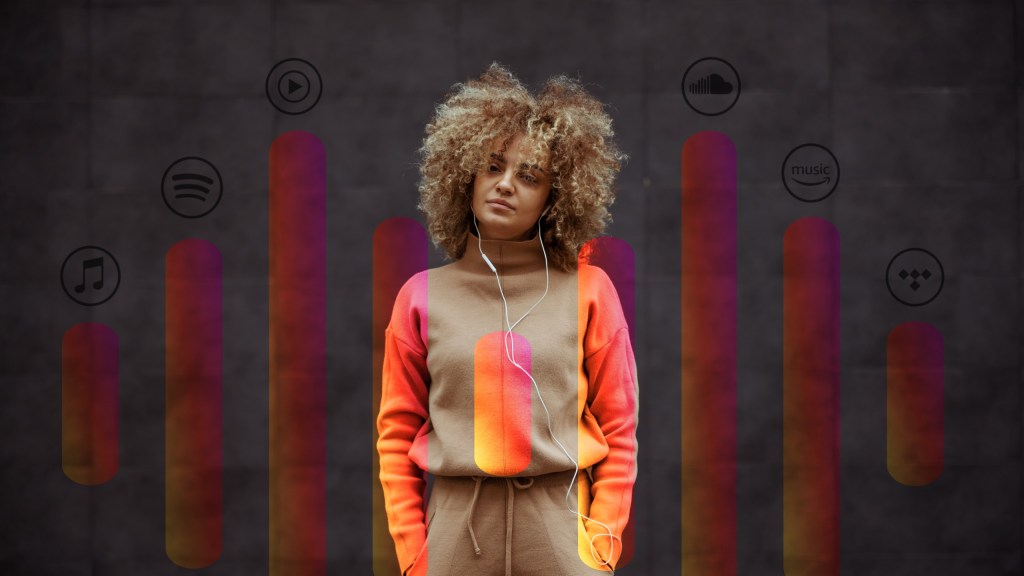 Our premium audio buying services enable you to effectively communicate your message by leveraging the optimal channels. We specialize in cutting through the noise and delivering your brand to your desired audience by tapping into the most suitable streaming music, digital radio, podcast apps, and programming inventory. Trust us to amplify your message and make your brand stand out in the crowd.
Hitting the right notes.
Enhance your advertising game with our bespoke, personalized ads that strike the perfect chord with your target audience. Our programmatic advertising approach is powered by advanced AI technology, offering accurate and insightful reporting to help you optimize your campaigns.
Ditch the conventional radio ad breaks and upgrade to a comprehensive, cross-platform solution that ensures your message is conveyed to your desired audience through an array of channels including streaming music, news, audiobooks, and podcasts. Take your advertising to new heights with us.
Reaching millions of monthly streaming listeners, we are dedicated to helping our clients reach their target audience with the most effective and innovative advertising solutions available. As a leading provider of streaming audio, satellite radio, and podcast advertising, we take great pride in our ability to deliver highly targeted campaigns that connect brands with their desired audience.

Our approach to targeting is highly sophisticated, incorporating a range of criteria to ensure that our client's campaigns reach the right people at the right time. We consider demographic information, such as age, gender, and income, to ensure that messages are reaching the intended audience. Also taking into account listener behaviors, such as music preferences, listening habits, and device usage, to further refine our targeting. Whether the aim is to increase brand awareness, drive website traffic, or generate leads and sales, we have the expertise and tools needed to deliver results.

It's no secret, the streaming audio market is booming and we've been on board since the start! We craft bespoke plans for each brand and leverage expertise and strong partnerships with platforms like Spotify, Pandora/SXM, IHeart, Soundcloud, Amazon Music, and Sonos to deliver top-notch campaigns that utilize premium program inventory 100% of the time.

Brand safety is typically associated with video advertising, but agencies often overlook the importance of audio in this regard. At Rareview, we approach brand safety differently, particularly when it comes to purchasing advertising for podcasts. As the number of available podcasts continues to grow, we are vigilant about ensuring that a brand's ad is placed in appropriate programming for specific audiences. Through contextual targeting, we ensure that brands are placed in the proper context to reach the right audiences.

Our sophisticated reporting service is designed to track and analyze all key performance indicators, viewability, completion rates, and engagement metrics, providing you with a comprehensive understanding of your campaign's effectiveness. With our transparent reporting suite, you can make informed decisions and optimize for maximum ROI. Our team can also demonstrate attribution for each campaign, including foot traffic, brand lift, purchase revenue, and web visitation.