Maximize impact. Yourimpact.
19
Major industry awards including a Marcom, Media Innovator, Digiday.
$10B
Experience is earned. We have earned our clients over $1B in direct revenue.
8:1
Get the most out of your high-quality content with our world-class team of marketers.
We've reinvented the marketing game with a creatively-driven, results-led approach to maximize impact. Your impact.
What we do is make brands grow at an incredible pace. We're experts in shaking things up. In going for the extra point. In adding zest to the secret sauce that makes your brand great. We know when to use time-tested techniques and when to throw the rulebook out the window. We can see the breakthroughs. The possibilities. The difference? We actually make things happen.
You're probably here because that all sounds good. Great, even. We assume you're watching for a lightning bolt from an agency that can truly deliver. Maybe you've felt stalled or you're just looking for something fresh. We're ready. Let's change the game together.
Services07
Ads
performance at every level
Your ads, on the top platforms, driving unmatched revenue and return, with the most creative and experienced team.
Social
Social entertainment era is here
Marketing isn't about reaching everyone, it's about reaching the right ones. We help brands leverage the power of these audiences across all social platforms.
It's not just our favorite music; Backed by sharp strategy and data, we've mastered the complexity of driving quality traffic & customers to your site.
We create king-worthy content that targets purposeful audiences with a mix of art and science for a seamless cross-platform experience.
Creative
makers gonna make
Stop comparing and start differentiating. Our creative and production teams use content, design, photography, and storytelling to connect your brand with your audience.
Smarter cross-channel marketing decisions. Our data science team builds brands by using trusted cross-channel insights to understand the incremental contribution of media by channel.
Community
the value of attention
Tap into your audience, engage, and drive the conversation. Our expertise in proactive customer communication ensures that your voice, tone, and outreach align with your goals.
Why marketing matters.
Tell your brand story
Build a community of brand enthusiasts
More experiences at your service
Innovations based on insights
Listen, discover, and create with your audience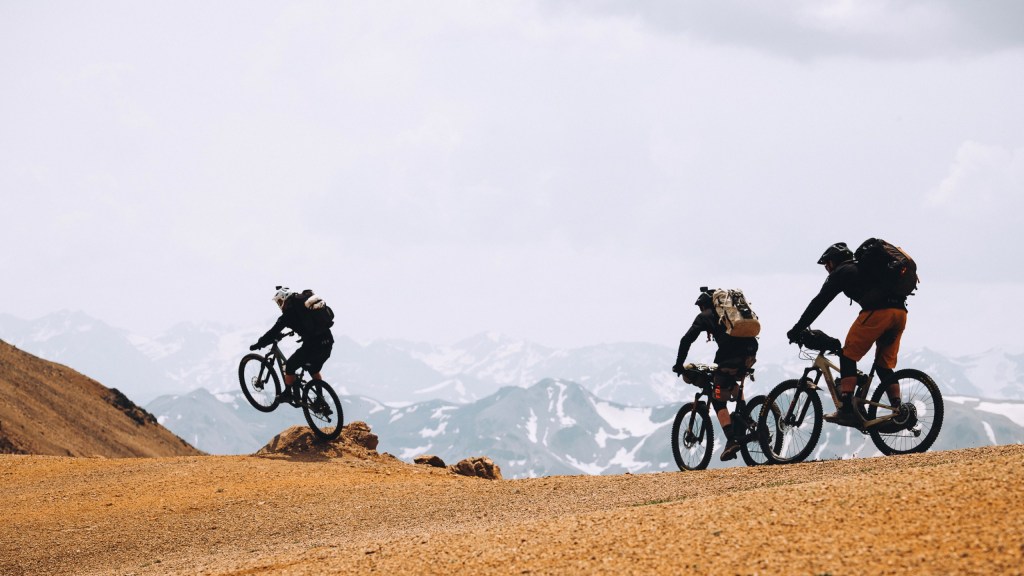 FOX RACING — Establishing an unrivaled position as the foremost brand in the MTB & Moto market.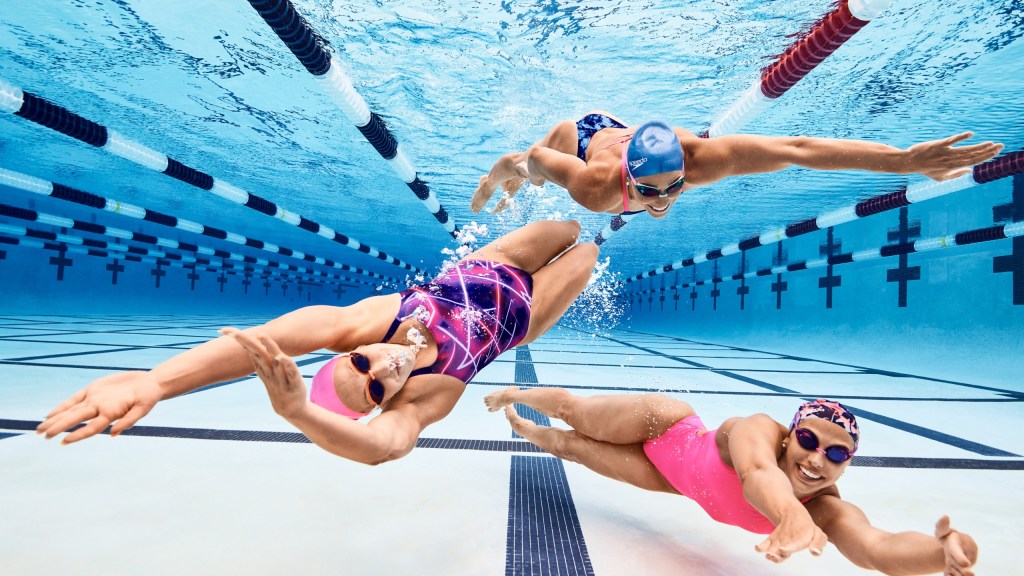 SPEEDO — Transforming the Olympics into a catalyst for substantial growth across all channels.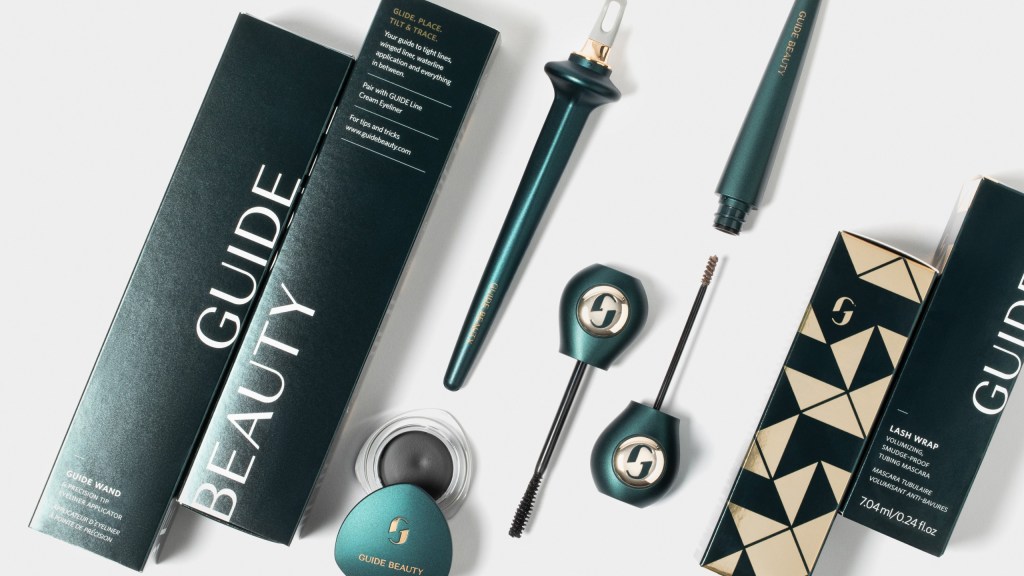 GUIDE BEAUTY — Creating a powerful growth engine for a startup beauty brand through the inclusion of exceptional celebrity talent.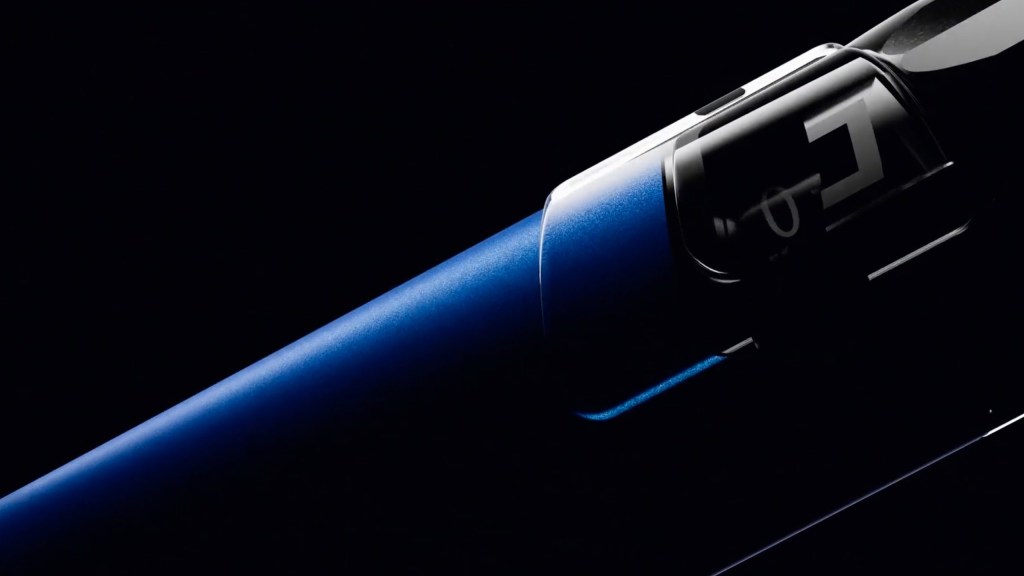 MEDTRONIC — Launching InPen with pinpoint focus across all channels.
FAQs
We take pride in our ability to serve a wide range of industries, from established Fortune 500 clients to cutting-edge funded startups and everything in between. Our team thrives on the challenge of helping brands find new creative growth opportunities, and we're honored to have worked with clients from all corners of the globe. Whether you're a long-standing company seeking fresh ideas or a rising star in need of guidance, we're here to help you achieve your goals.

We take a customized approach to budgeting based on your specific needs and goals. Our team will work closely with you to develop a tailored strategy that fits within your budget constraints. We provide transparent cost breakdowns to help you make informed decisions that align with your business objectives. Let's connect to discuss your needs and determine the budget required for your monthly services.

We structure our team around your brand needs, we assess your situation, develop a tailored strategy, and assign experts with the necessary skill sets. We prioritize communication and collaboration with our clients throughout the process. Our goal is to ensure that our team is fully aligned with your brand needs to deliver the best possible results. It's a partnership, with a single goal focused on growth and effectiveness.

Once we have a clear understanding of your needs, we can provide you with an estimated timeline and work with you to establish a realistic start date.

We're committed to getting your project up and running as quickly as possible, while still ensuring that all necessary preparations are in place. We understand that time is of the essence in many cases, and we'll do our best to meet your desired timeline while maintaining our high standards of quality and excellence. If you have a specific deadline in mind, please let us know, and we'll do everything we can to work within your timeframe.

Our onboarding process includes providing access to necessary tools and adding you to a custom Notion board for collaboration. We customize the board to your specific needs and ensure all team members have appropriate access levels. Our goal is to make the process efficient and quick.

What sets the Rareview team apart is our commitment to customizing everything we do to help you achieve your end goals. We understand that every client is unique, and as such, we take a tailored approach to every project. Why? because we care.

We start by understanding your specific needs, goals, and challenges, and then develop a customized strategy that addresses them. Our team of experts works closely with you to ensure that every aspect of the project is aligned with your objectives and that the end results meet or exceed your expectations.

We're not satisfied with cookie-cutter solutions or generic approaches – we strive to deliver highly customized and personalized services that provide real value and impact for your business. Let's work together to create a customized solution that is perfect for your unique needs.

We pride ourselves on our flexibility in catering to the unique needs and objectives of our clients. For brands seeking to uphold and enhance their current standing, we typically extend a fixed monthly fee arrangement. This approach ensures comprehensive maintenance and optimization of your digital presence, encompassing various facets such as creative management, growth strategies, optimizations, content development, and beyond.

Alternatively, suppose your aspirations involve swift and substantial expansion. In that case, we offer a percentage-based fee structure while assuming full responsibility for overseeing all creative endeavors, growth initiatives, content generation, and more. This dynamic approach allows us to align our expertise with your brand's trajectory, propelling it toward accelerated growth and success.

We're in this for the long haul and aim to partner with our clients for years to come. We're committed to working with you to establish a pricing structure that aligns with your business goals and delivers tangible value.

Yes, creative support is at the core of what we do at Rareview. Our agency was built on the foundation of creative campaigns, concepts, and designs that have driven some of the world's biggest brands over the last 20 years. We firmly believe that creativity is the key to success in today's competitive marketplace.

Our team of experts is highly skilled in developing creative solutions that resonate with your target audience and deliver measurable results. We work closely with our clients to ensure that every campaign, concept, and design is aligned with their brand's goals and values. We also work to deliver creative testing across animated GIFs, video, motion graphics, photography, imagery, production design, 3D modeling, and more.

At Rareview, we're passionate about creativity because it tells a story, and we believe that it makes all the difference in the world. Let us help you bring your brand to life with our innovative and effective creative services and tell your brand story.
Design. Build.
Market. Grow.
One Agency.
Spotless track record of premium ad placements. We have 20 years of experience and relationships you can't buy.
The digital marketing growth hackers. We do social and organic, and we're focused on ROAS and conver$ions.
Award-winning website and product design teams. We've been recognized with the Webby, FWA, Hermes, and MUSE.
Enterprise development and full-stack engineering. We focus heavily on WordPress and Shopify CMS, App development, and React/WebGL front-end.