Full-Service Marketing
Change the game
We've reinvented the marketing game with a creatively-driven, results-led approach to maximize impact. Your impact.
Facebook
Google
Instagram
Youtube
Snapchat
TikTok
LinkedIn
Pinterest
Programmatic
Email
Amazon
Voice
What we do is make brands grow at an incredible pace. We're experts in shaking things up. In going for the extra point. In adding zest to the secret sauce that makes your brand great. We know when to use time-tested techniques and when to throw the rulebook out the window. We can see the breakthroughs. The possibilities. The difference? We actually make things happen.
You're probably here because that all sounds good. Great, even. We assume you're watching for a lightning bolt from an agency that can truly deliver. Maybe you've felt stalled or you're just looking for something fresh. We're ready. Let's change the game together.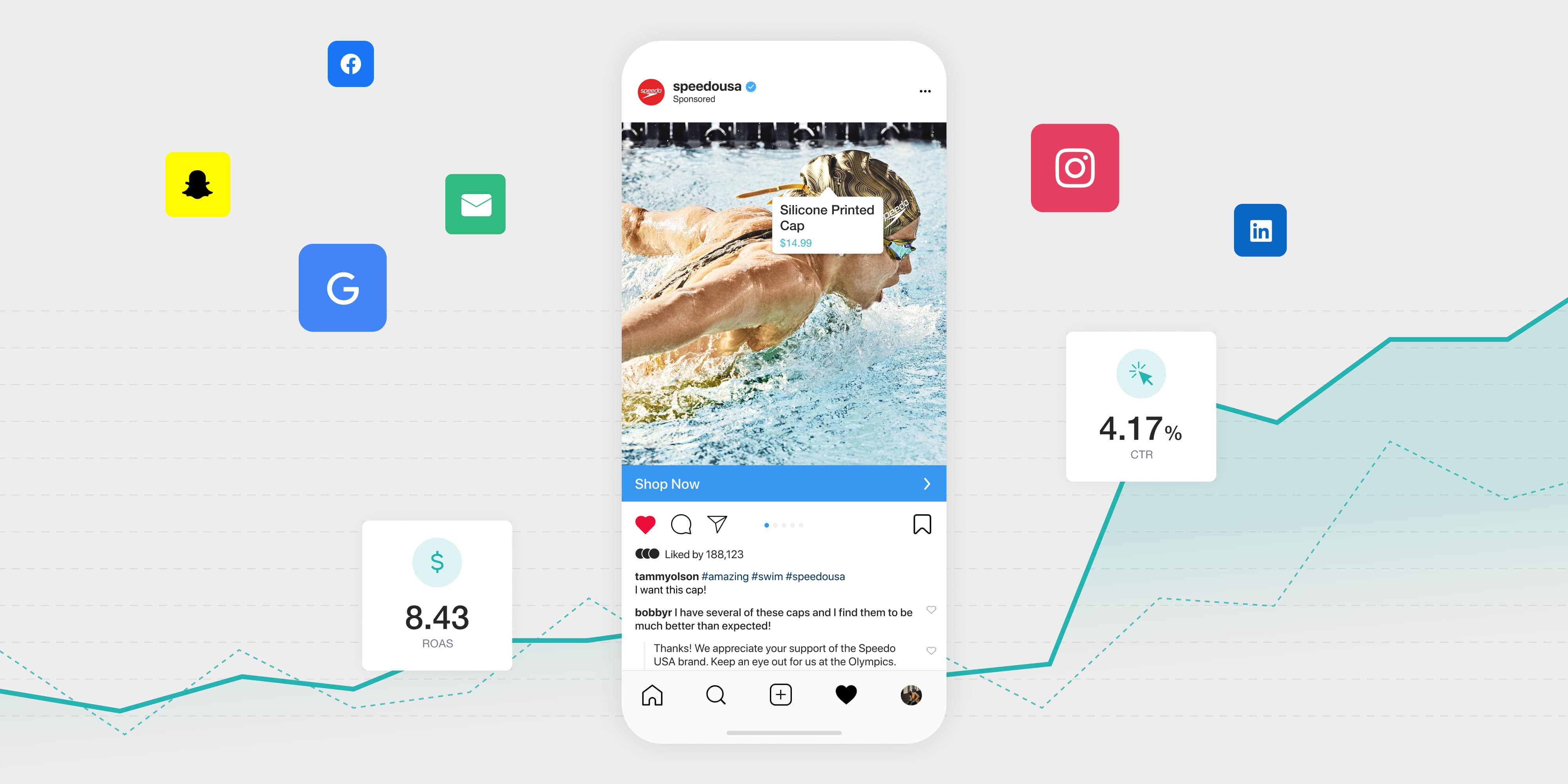 Leading performance marketing agency.
But that's just a fancy way to say we know what we're doing. Making brands grow quickly and intelligently is our passion. We take ideas and give them life. We form connections that get real results. We get things fired up without burning the house down. Let's take these sparks and show you what we can really do.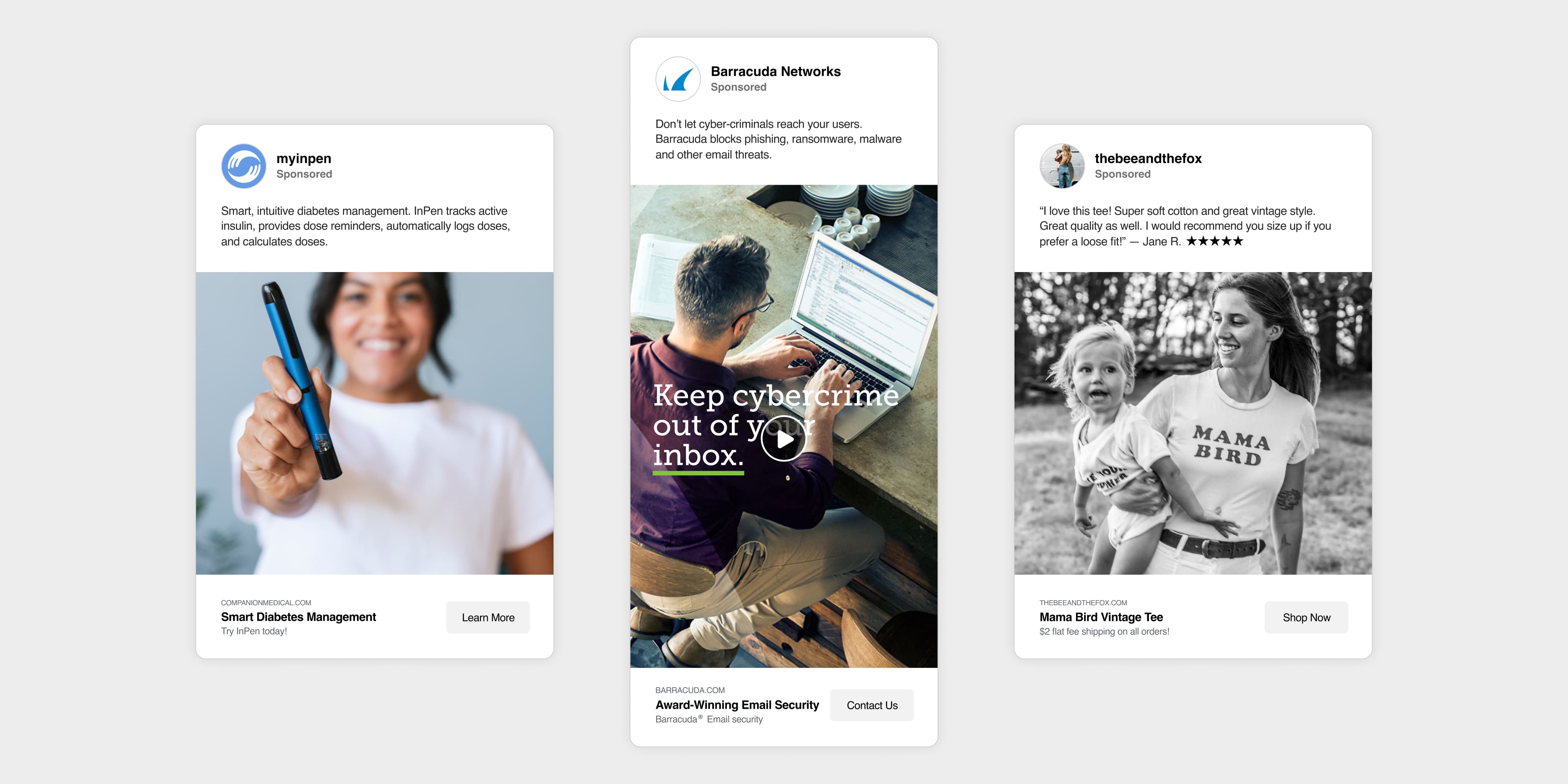 Paid and organic social media.
Marketing isn't about reaching everyone, it's about reaching the right ones. We help brands leverage the power of these audiences, both paid and organic, to connect the experience across platforms.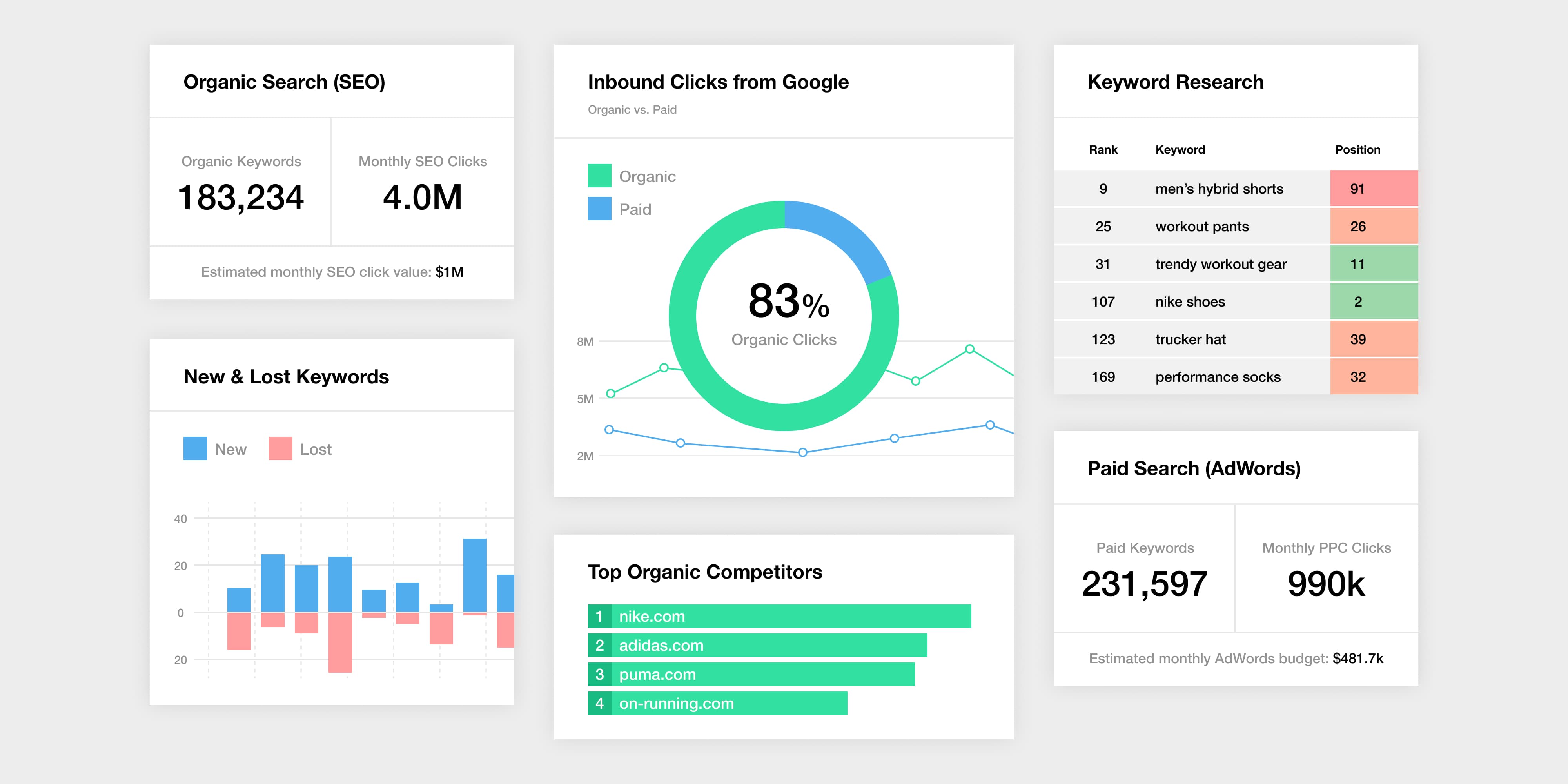 Search Engine Optimization (SEO).
Sometimes SEO can seem a little tired. So we've taken the process and added a jolt of caffeine to help it get out of bed and do something productive with its day. Backed by sharp strategy and data, we've mastered the complexity of driving quality traffic to your site.
---
Additional marketing services.
Personalization and AI
Maybe you feel like you already know your customers. But is it possible to dig deeper? Yes, because we've done it. Leveraging the power of advanced applications, we've submerged ourselves in audience reach to connect the dots and tap uncovered potential.
Segmentation
We've sent ourselves on a mission to excel at customer research. With battle-tested techniques and complex targeting, we translate results into actions that make your brand more agile, expandable, adaptable, impactful…we could go on, how much time do you have?
Programmatic
We're fluent in sane talk about things that can get pretty complex, so we've simplified the process of hyper-targeting customers in specific contexts. With our advanced campaigns and key platform partnerships, your path to rapid growth just got a whole lot shorter.
Analytics & data insights
Is data a tool that tracks growth? A way to learn about your customers? A thing that makes us feel smart? Yes, yes, and yes. Sourcing and analyzing key findings from data sets comes second nature to us. We're experts in it, and we work to keep you informed so you can feel like one too. Because we're in this together. Worried about attribution without Cookies? We aren't. Rareview bet on incrementality testing and cohort-based analytics as the future of measurement.
Amazon
We maximize sales, brand integrity and channel control by giving you a complete marketing roadmap to Amazon Marketplace. Let us navigate the twists and turns. You just keep moving onwards and upwards.
Voice
We're good listeners. We believe the most effective way to grow a brand is by listening to people. To momentarily mute ourselves and let someone tell us who they are and what they value. We think this approach is the future—natural language processing is the next wave of targeted behavioral growth—and it's just good common sense.
---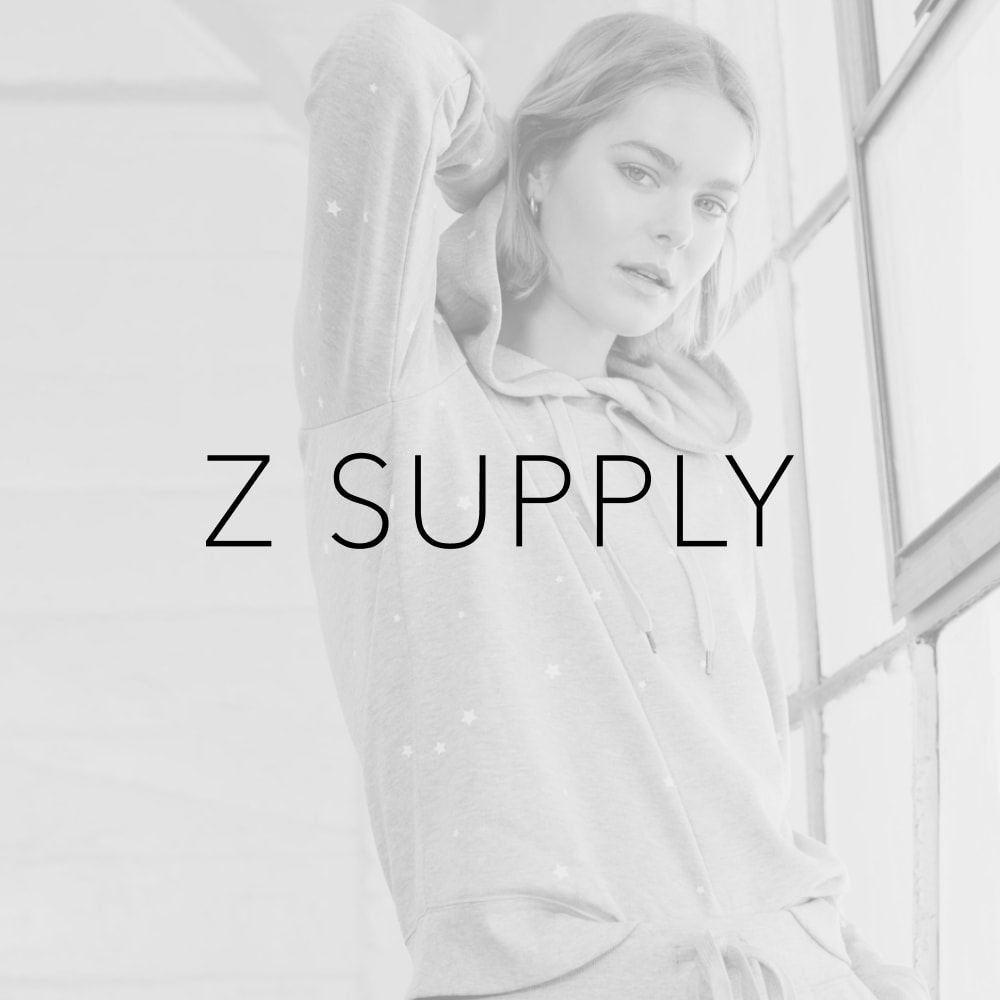 Congratulations on setting a new record for the highest daily traffic in the lifetime of our site!
Tyler Beckert, Ecommerce Director
---
Measured, smarter cross-channel marketing decisions.
At Rareview, our creative and marketing teams build brands by creating digital experiences and cultivating relationships. We make decisions based on trusted cross-channel insights and understand the incremental contribution of media by channel, platform and tactic.
2002
Rareview was established in 2002. For 19 years our agency has designed and built amazing products that have been used by millions of people around the world. We consider longevity a serious accomplishment.
20
Design and marketing awards and counting. They go on the shelf and are often forgotten, but we're proud of our achievements and pedigree.
3
We're not a single project agency. We create long-term relationships with brands and companies. Our typical relationship lasts over 3 years.
5
Rareview has offices in 5 cities across the US. We're headquartered in sunny Irvine, CA., but have a presence everywhere it counts.
2
We're run by 2 brothers. The first thing you have to know is, we do things a little differently. We run contrary to assumption and, at times, defy logic.
450%
YoY revenue growth for our clients. These numbers are typical with Rareview. We push hard for tangible results that continue to deliver on our promise and are hard to ignore.