UX / UI Design and Development
Award-winning design team
Our UX / UI design and development team has created and built mobile apps, websites, eCommerce sites, and digital products for Venture-backed startups and Fortune 500 companies like Epson, Toyota, Oracle, and Bosch.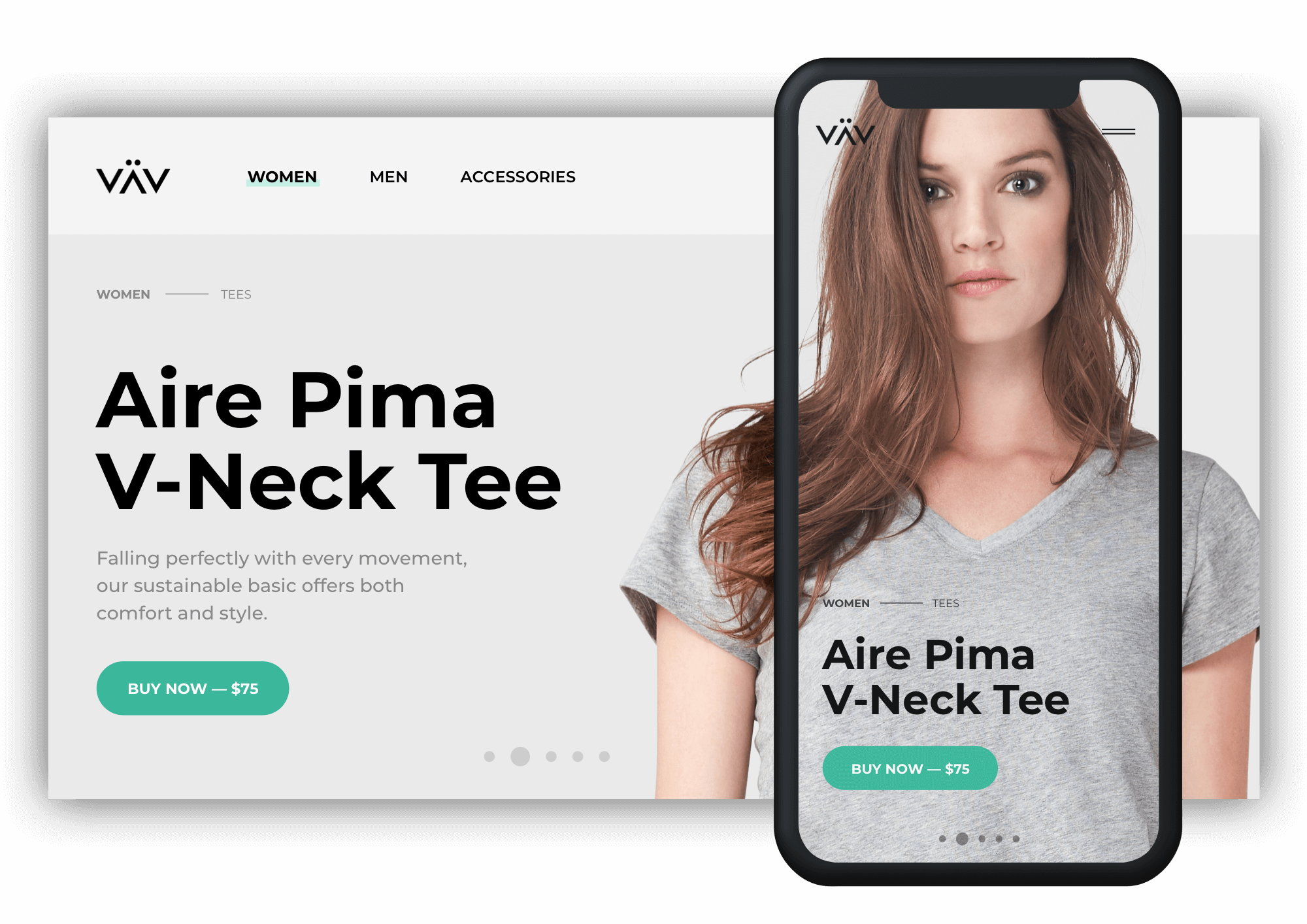 User interface (UI) design.
From websites and apps to interfaces — we design digital products used by millions of people with award-winning aesthetics. We adhere to a Human-centered design philosophy that focuses on designing products that feel natural and intuitive for the people who use them. The goal of our UX / UI design and development team is to establish an emotional connection between a product and a consumer.
User experience (UX) design.
Almost all projects begin with a discovery phase. Once goals are defined, our design team works on crafting the right digital experiences through wireframes and information architecture (IA). Setting aside design elements to focus solely on the user experience and interaction allow us to design with intent.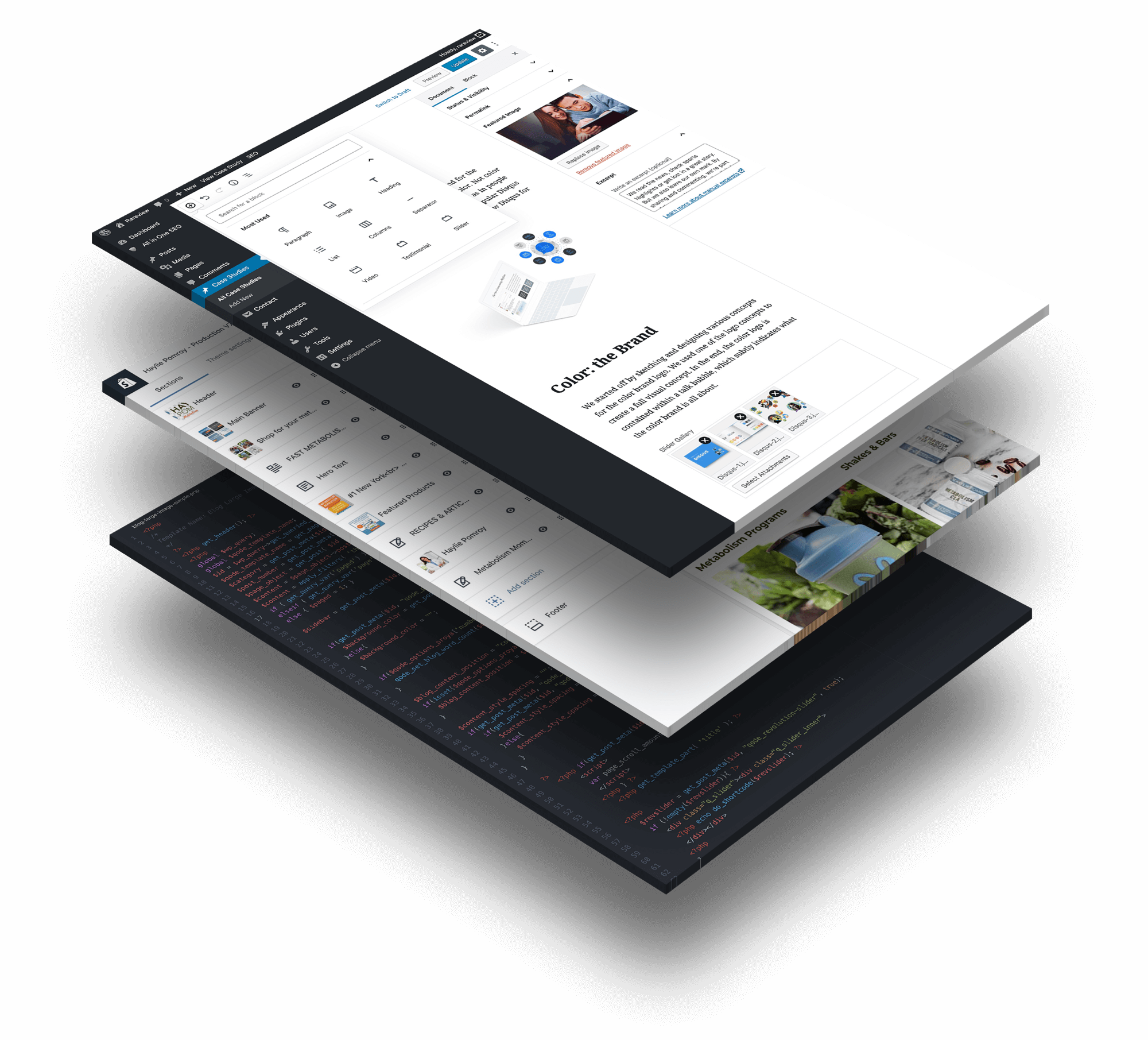 Website and app development.
Our in-house team of developers focus on custom implementations. Our design teams works closely with our developers to ensure everything is just right. We focus on 2 major development platforms — WordPress and Shopify. We build only custom sites and apps with minimal plugins and lightening fast response times.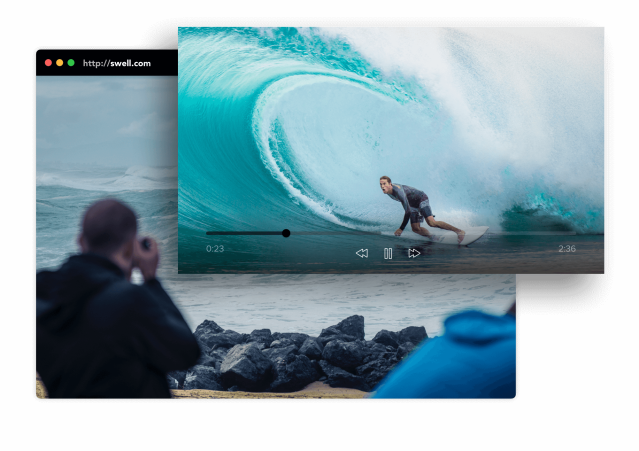 Creative content and production.
Our design team supports our marketing team with creative content in a variety of aspects. Video and photography, email design, product and banner creative, and marketing design work is handled in-house by our teams. The intersection of design and marketing is where we live.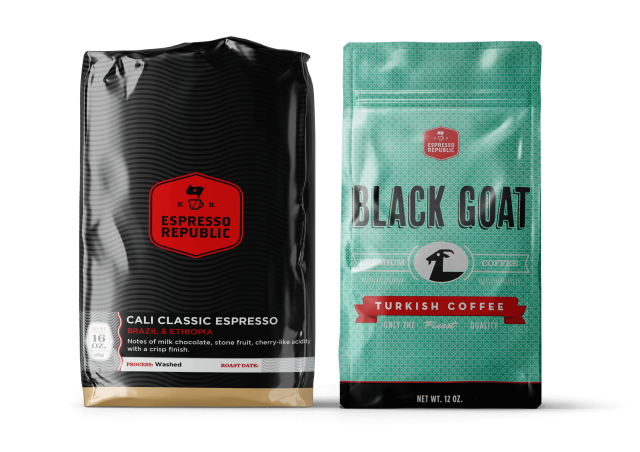 Branding and print.
We work with brands both big and small to get them launched and in the hands of the right customer. We've done it all — logos, packaging, product design, icons, bus wraps, posters, aerial design, and more.
---
Top-tier design talent.
Josh Lanin, Senior Director
---
Photo and video production.
Our photography and video production crews shoot cinematic quality footage that allows us to tell your story. We are intentional about connecting brands and people through story. Using media, content, and photography we strike the perfect balance between tone, voice, and art. There is no substitute for high-quality, cinematic video, photography, and production in building your brand and conveying your message through storytelling and engaging content.
Smart, well-considered user experiences and creative that start with beautiful, functional design…
At Rareview, our UX / UI design and development team builds brands by creating digital experiences and cultivating relationships. Just because you buy an impression doesn't mean you make one. This isn't a job or just a business. We're an agency that believes in creating a better industry.
And…we're not a pop-up shop, we've been doing this since 2002.
2002
Rareview was established in 2002. For 17 years our agency has designed and built amazing products that have been used by millions of people around the world. We consider longevity a serious accomplishment.
17
Design and marketing awards and counting. They go on the shelf and are often forgotten, but we're proud of our achievements and pedigree.
2.5
We're not a single project agency. We create long-term relationships with brands and companies. Our typical relationship lasts over 2.5 years.
5
Rareview has offices in 5 cities across the US. We're headquartered in sunny Newport Beach, CA., but have a presence everywhere it counts.
2
We're run by 2 brothers. They're kinda funny, kinda brash, and very results-driven. Our team is an extension of your family.
141%
YoY revenue growth for one of our fashion clients. These numbers are typical with Rareview. We push hard for tangible results and not just fluff.