RelevantReach.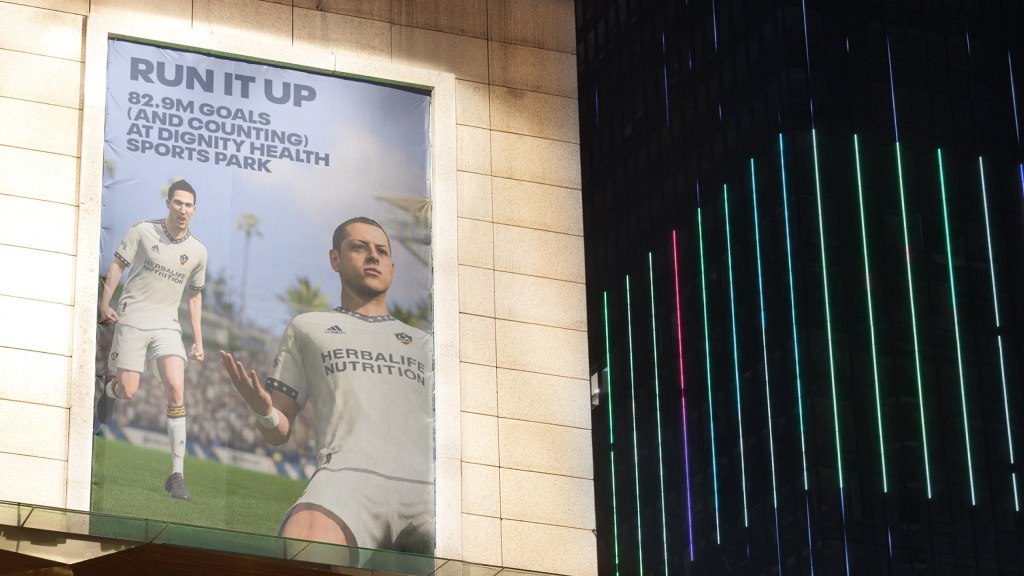 Our success in acquiring traditional advertising inventory can be attributed to our unique approach of blending traditional media with a robust digital campaign. This proven methodology enables us to craft media and marketing campaigns that are both effective and efficient, setting us apart from the competition and helping you achieve your business objectives.
Leveraging our buying power and specialized knowledge across a variety of mediums, Rareview has the capability to provide added value with top-tier inventory, thereby boosting your brand's growth and reach.
Reach beyond boundaries.
At our core, we're a digital agency, but we're not afraid to get our hands dirty and mix it up. Our planning team is adept at strategically combining TV, cable, radio, print, and static billboards with digital campaigns, making perfect sense and helping to expand your reach and increase upper-funnel awareness.
Trust us; with our innovative approach, we'll turn up the volume on your marketing efforts, capturing the attention of your target audience like never before. Don't wait. Let us show you the power of a dynamic, integrated campaign with creative that broadcasts your brand.
Our media team carefully assesses national or market-specific campaigns intended to boost brand awareness and reach a broad audience. In doing so, we strive to use a powerful combination of broadcast TV (network and cable) and radio (AM/FM and satellite) that will effectively appeal to the target audience. To accomplish this, we conduct qualitative and quantitative research to develop customized strategies that are quick, impactful, adaptable, precise, and successful, while also ensuring that your brand's message resonates with your audience.

Our effort is to ensure that your message is heard by the right people at the right time and in the right way. We work tirelessly to ensure that our strategies are effective and efficient, resulting in the maximum possible outcomes at the most affordable prices. We believe that this creates a win-win situation for everyone involved, as your brand receives the exposure it deserves while our team achieves success in our efforts to promote it.

Although not as common as before, some brands still depend on magazine publications and newspapers for advertising due to their precision, targeted reach, and affordability. In fact, many print publications have loyal readerships who prefer the tactile experience of reading a physical magazine or newspaper. This presents a unique opportunity for brands to connect with their audience in a more personal way.

Our team can help create compelling content that won't go unnoticed, whether through promo codes, URLs, or call tracking. We understand the importance of crafting messages that resonate with readers and drive action. With our expertise in both print and digital advertising, we can help you create a cohesive strategy that leverages the strengths of both mediums. Let us help you get the most out of your print advertising efforts.

We understand that digital advertising may not be universally available. If you seek comprehensive coverage and frequent exposure by having total authority over a billboard at all times, we can assist you. Our team collaborates with top-notch partners to acquire the finest inventory nationwide. Our forte is developing personalized static billboard campaigns that can precisely target particular locations within any DMA. Furthermore, we can obtain inventory at half the usual cost.

At Rareview, we pride ourselves on conducting business with utmost transparency. We want our clients to have complete trust in us, which is why we make sure to disclose all aspects of the buying process, from media partners and platforms to locations and invoicing. There are no hidden fees or charges, so you can rest assured that you will only pay for what you agreed upon. We understand the importance of accountability and take responsibility for our actions. That's why we offer full reporting, providing our clients with detailed information about their campaigns' performance.