Brothers whobald together.
Who do these guys think they are?
No, seriously. You see it, don't you? The resemblance? The matching smirks, the sideways stares, the cool-dork vibes? Yeah, they're brothers. Chuck and Rob. Rob and Chuck. The order doesn't matter, they're not picky. But Rareview is more than just a couple of guys who shared bunk beds growing up. We are a versatile, full-service agency with a stellar team stacked with smart people who know how to make a brand defy expectations. We don't just believe in creating a better agency culture for our team and clients—we believe in changing the entire industry for the better.
---
We love a good contradiction.
The first thing you have to know is, we do things a little differently. We run contrary to assumption and, at times, defy logic. Let us explain…
---
Brothers who work together.
This shouldn't work, right? But it does. As co-founders and co-chiefs, the Pearson brothers combine their unique design and marketing chops into a magic bottle for hire. While some brothers are arguing over baseball stats (and we aren't saying this doesn't happen from time to time), we're polishing pitches and strategizing media buys. The results? An embarrassingly awarded track record of work, a family-feel throughout the office, and a fierce loyalty to our clients.
---
Move fast and slow down.
Yes, we can turn around work like nobody's business. We are quick. Responsive. Decisive. Tearing deadlines to shreds. If we had a spirit animal it'd be the peregrine falcon. Diving headfirst into our target at 200mph. But peregrine falcons are also calculated beasts, circling the skies to plan their moves with expert precision. While we move fast, we are also determined to get it right. To put in the work to make it great. No easy kills. No compromises.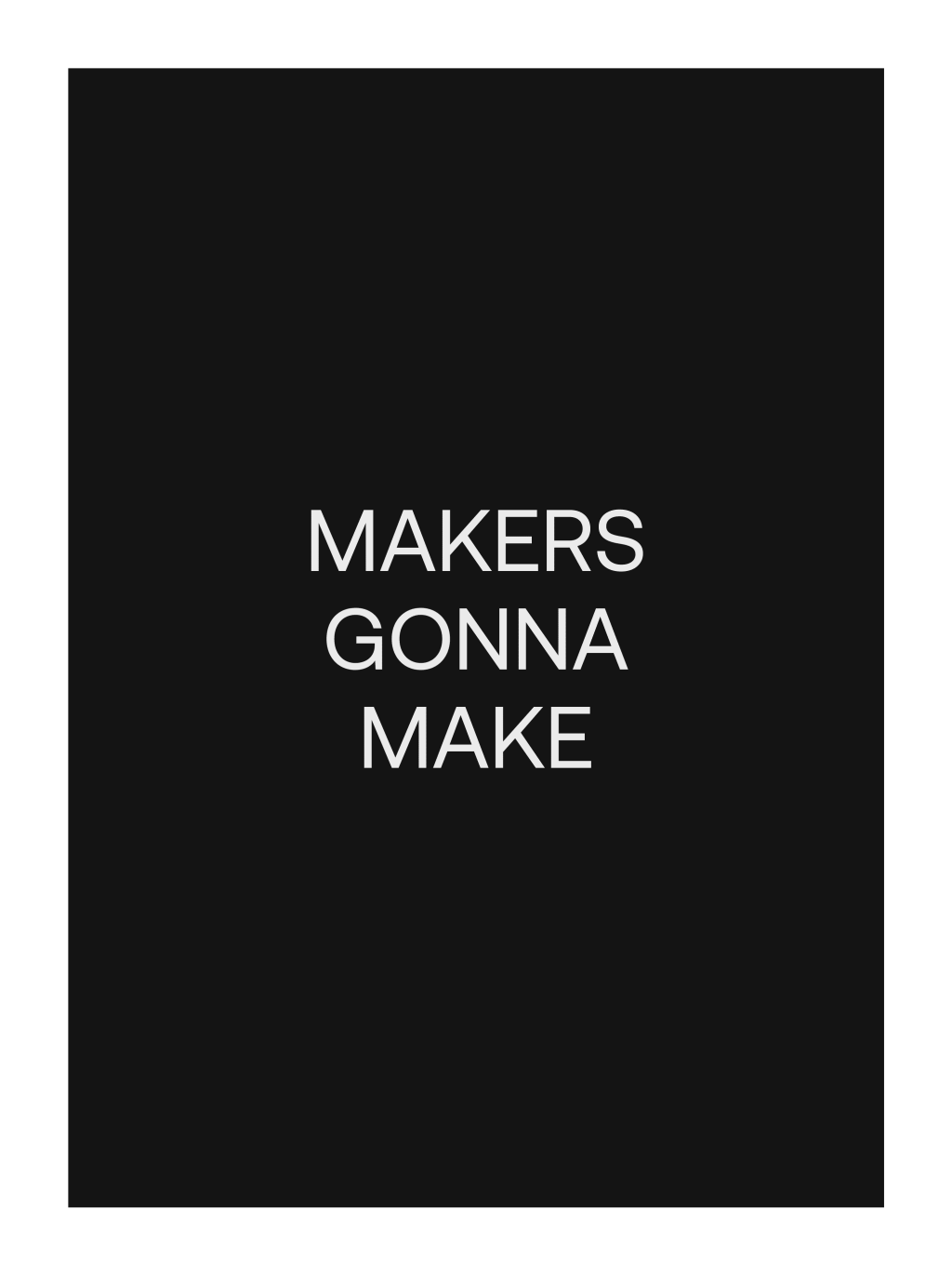 Go big and stay focused.
Ready for a trade secret? Here it is: In our experience, we've found that at other agencies, clients don't get the attention they deserve. Boom, we said it. So what'd we do about it? First, we quit working for the big agencies. Ditched the corporate jobs. Then, we drank. Next, we opened our own agency with a vision to do things differently. Rareview has worked with legendary Fortune 500 companies. We've also worked with brands in their infancy who are looking for liftoff. We give our clients equal TLC, no matter who they are. We're sort of nice like that. Oh, and another thing? We actually like our clients, so we free up our senior leaders to take a hands-on role so they can be closer to the work they love. Every project is led by Rob or Chuck. Because hey, that's why they got into this biz in the first place.
---
It's our people that make us great. Our expertise, work experience, personalities, how we think, how we do things…
---
Be specific and comprehensive.
We are detail-addicts. Data connoisseurs. Fact-check fanatics. Fine-tuning aficionados. Metrics enthusiasts. "A little to the left" nutcases. Need we go on? We aren't afraid to enter the colossal nitty gritty. We have high standards and the nimble know-how to apply them to everything we do. We are experts in how the details fit into the larger picture of design, marketing, engineering, media and content to create powerful digital experiences that cultivate lasting relationships with brands. We've mastered the holistic experience of the customer and how to make strategic plays where it counts.
---
Just because you buy an impression doesn't mean you make one. We are a self-proclaimed anti-agency that invites individual uniqueness to flourish, while bending the marketing game to surpass client needs at every level.
---
Work hard and take it easy.
You'll find us up at all hours talking passionately about how to make your brand better. We are the direct, give-it-to-you-straight types who will push you past your comfort zone to get the results you deserve. We play nicely with others. We share our sandbox and operate as an extension of your in-house team. We're also fun. You'd like to hang out with us. Maybe even grab a drink, catch a ballgame, or hit the links.
At the end of the day, we think people are the reason you pick an agency. We are good people.
We don't shove anyone into a template. We can hang with the big names but we don't operate like them. We do what works and ditch what doesn't. Nothing surprises us and everything excites us. We make our work the best.