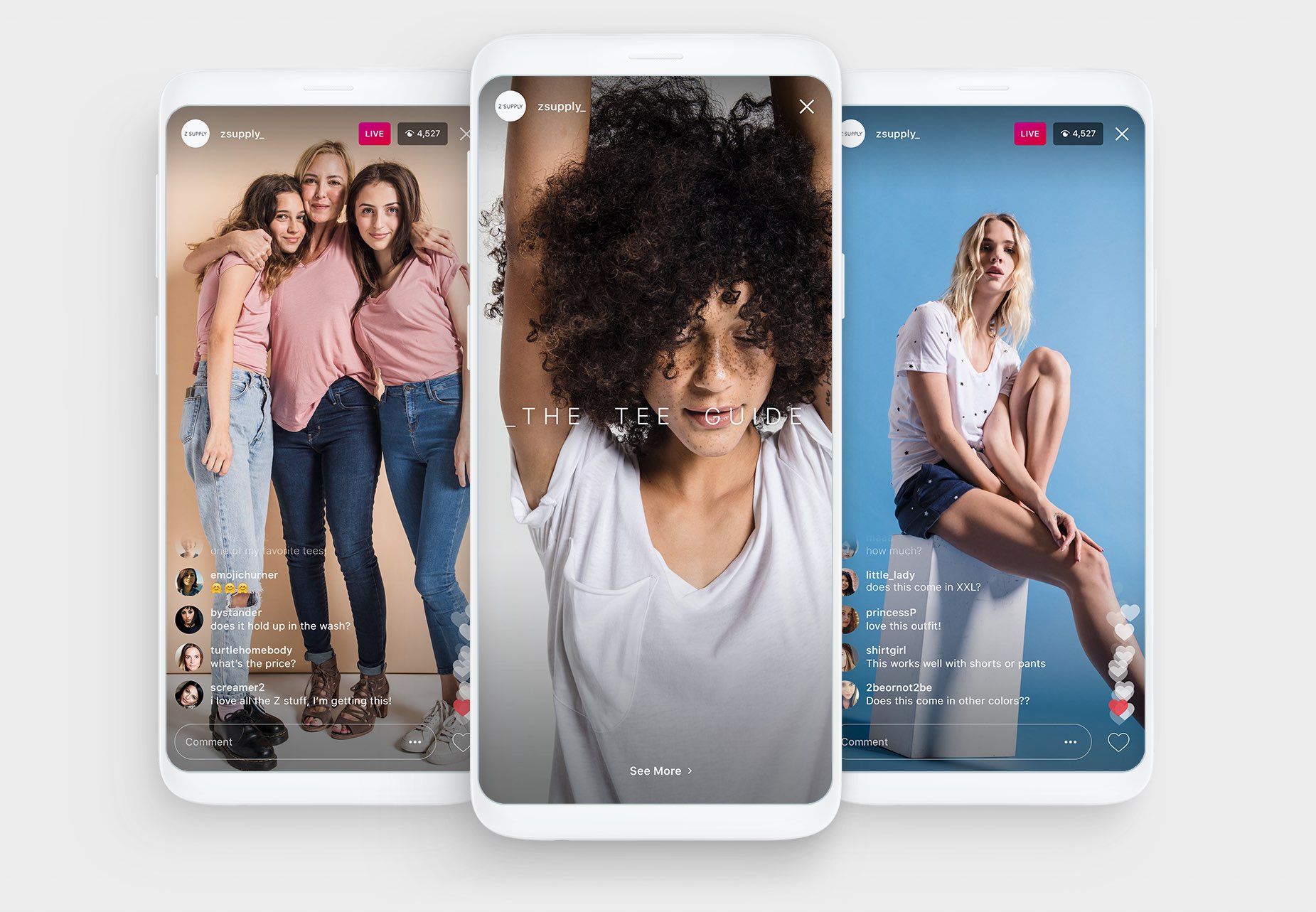 Full-Service Performance Marketing Agency
Fostering connections with your customers
Our performance marketing team focuses on results that matter. It's not magic; it's hard work with execution at every touchpoint. Our work creates real connections that drive actual results and growth that's impossible to ignore. We've shown significant growth for brands like Speedo, Municipal, Z SUPPLY, Fox Racing, and Barracuda Networks.
Performance marketing.
Impressions aren't bought, they're made. So, we have teamed with Google, Facebook, Instagram, Snapchat, TikTok, Criteo, Feednomics, Shopify, Salesforce, Klaviyo, Splunk, among many more to bring you premier partnerships. Our digital marketing team combines execution and science to deliver on conversion.
Paid and organic social media marketing.
Marketing isn't about reaching everyone, it's about reaching the right ones. We help brands leverage the power of these audiences, both paid and organic, to connect the experience across platforms.
Search engine optimization.
Changing someone's perspective starts by speaking to their experiences. We work closely with our brands to ensure both the technical and creative aspects of content and SEO are done correctly. From keywords to complex migrations, we do it all.
Campaign development.
Creatively led, strategically driven, and consumer-obsessed. Our digital marketing team cares about the quality and integrity of our work above all else. With the right strategy rooted in brand purpose, we are able to produce things that consumers actually want and welcome.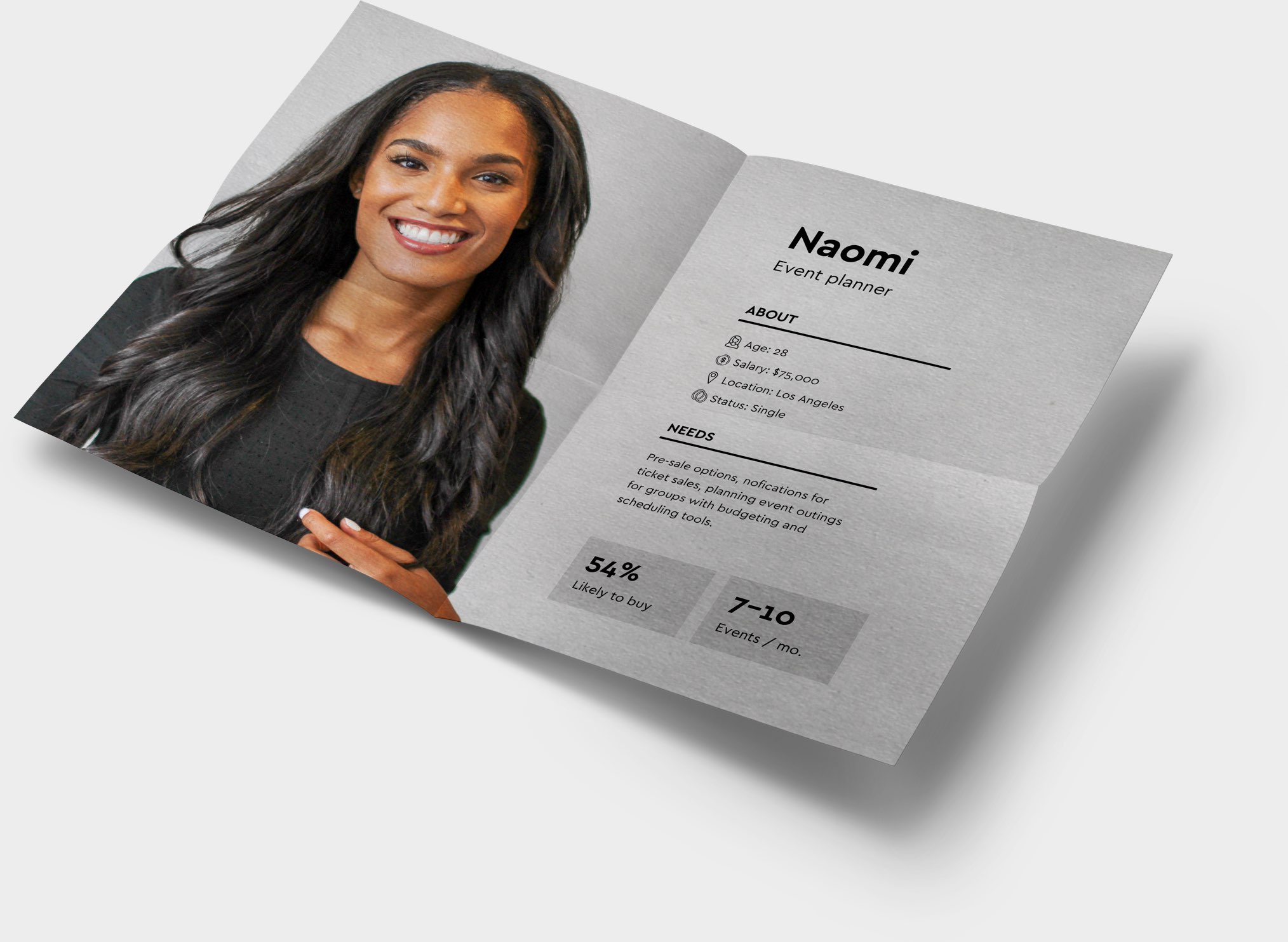 Data analytics.
Rareview's marketing team of data scientists use data to drive experiential decisions. By embracing agile testing and optimization, we can help drive superior brand experiences with the greatest business outcomes.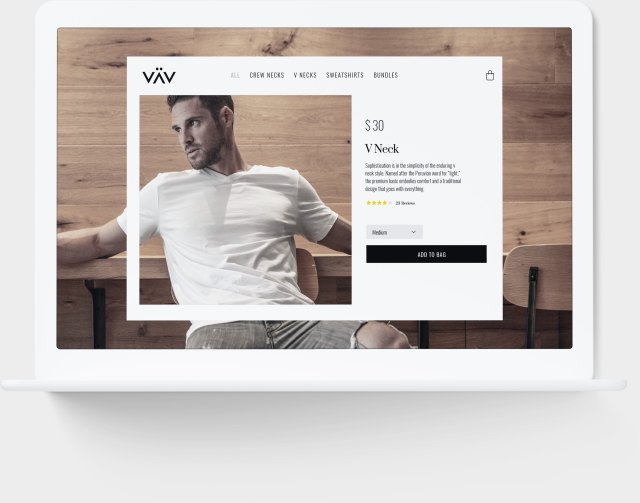 Customer journey.
We are passionate about brand experiences and help brands translate their purpose into user-centric experiences throughout the customer journey and their path-to-purchase.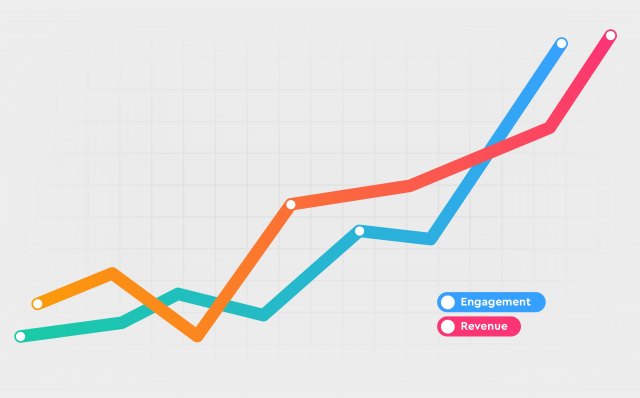 Metrics and reporting.
We can help align the organization, mapping the product strategy to the brand strategy with all the key metrics and KPI's being shared across business departments. Now you have a strong dashboard and reporting that can be used to drive real brand growth across business departments with a focus on the customer.
---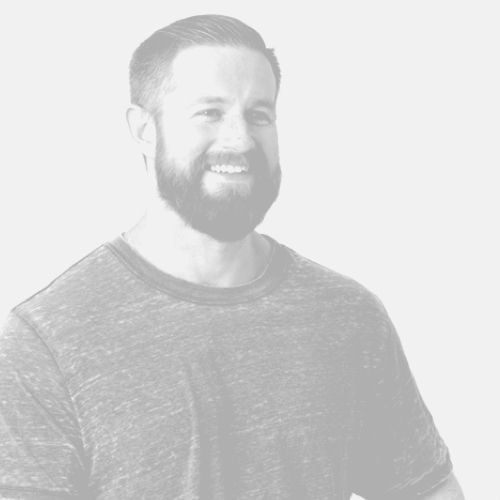 Congratulations on setting a new record for the highest daily traffic in the lifetime of our site!
Tyler Beckert, Ecommerce Director
---
Results-driven digital marketing through audience building, storytelling, and content.
At Rareview, our digital marketing team builds brands by creating digital experiences and cultivating relationships. Just because you buy an impression doesn't mean you make one. This isn't a job or just a business. We're an agency that believes in creating a better industry.
And…we're not a pop-up shop, we've been doing this since 2002.
2002
Rareview was established in 2002. For 17 years our agency has designed and built amazing products that have been used by millions of people around the world. We consider longevity a serious accomplishment.
17
Design and marketing awards and counting. They go on the shelf and are often forgotten, but we're proud of our achievements and pedigree.
2.5
We're not a single project agency. We create long-term relationships with brands and companies. Our typical relationship lasts over 2.5 years.
5
Rareview has offices in 5 cities across the US. We're headquartered in sunny Newport Beach, CA., but have a presence everywhere it counts.
2
We're run by 2 brothers. They're kinda funny, kinda brash, and very results-driven. Our team is an extension of your family.
141%
YoY revenue growth for one of our fashion clients. These numbers are typical with Rareview. We push hard for tangible results and not just fluff.