Marketing
Metrics and reporting
Metrics matter. It's important the entire team is working on the same data and using the same reports to guide every action.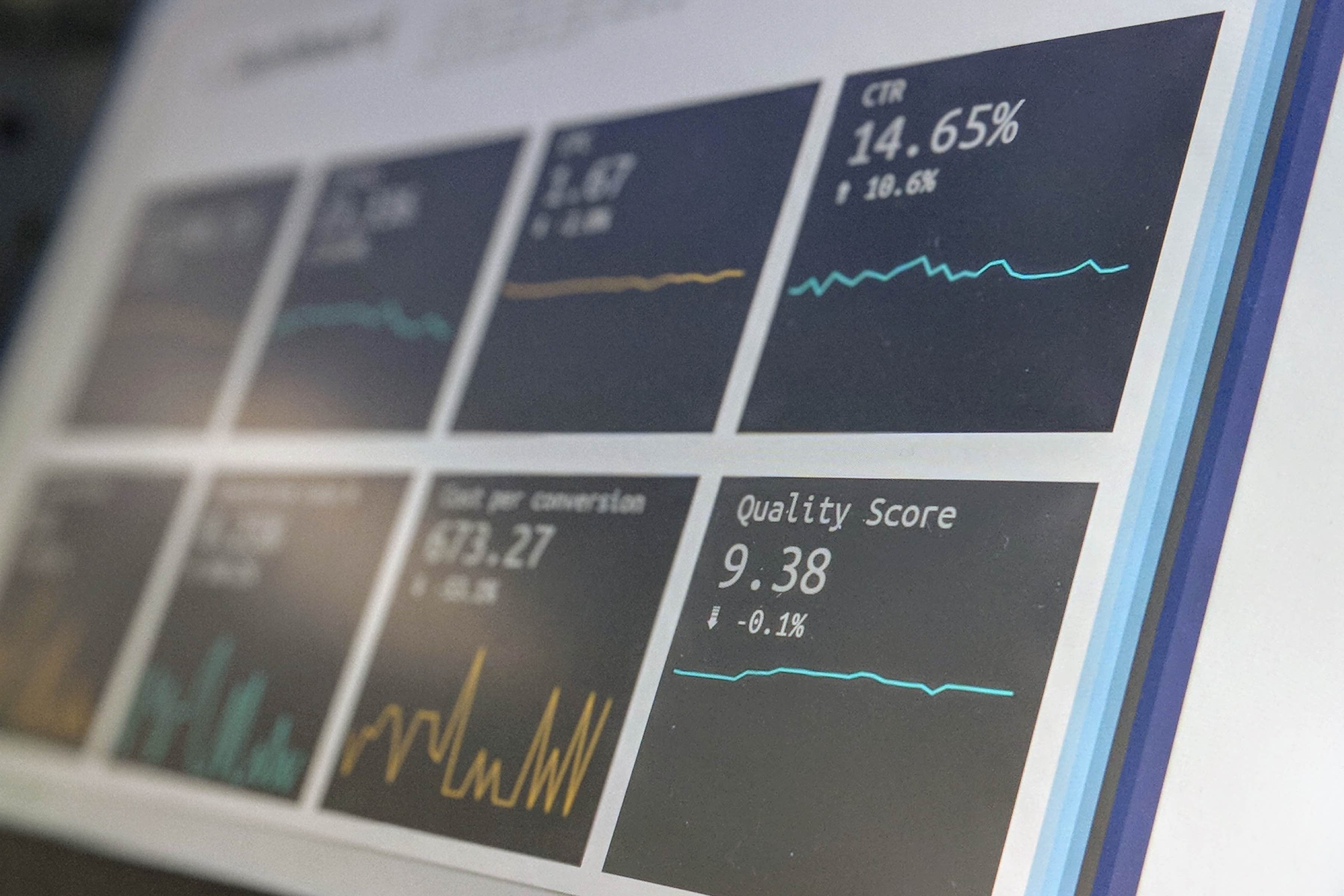 Guiding North Star
We can help align the organization, mapping the product strategy to the brand strategy with all the key metrics and KPI's being shared across business departments. Now you have a strong dashboard that can be used to drive real brand growth across business departments with a focus on the customer.
Metrics
What gets measured gets improved. Our team continually analyzes traffic, segments, KPI's, costs, funnels, and performance metrics across all campaigns.
Weekly reports
Daily, our team is looking at attribution, behavioral analytics, and programmatic buying across digital and traditional to share cross-learnings and build transparency with all our partners!
Business goals
We view reporting as a vital lifeline to everything we do, not just a way to track numbers, but more importantly an opportunity to track the impact of our campaigns and understand how it resonates with our audiences across all the different channels and platforms.
Key performance indicators
We believe when the whole team is aligned on the same KPI's, you impact sales. It's that simple. This keeps everything visible and transparent with the highest quality.
---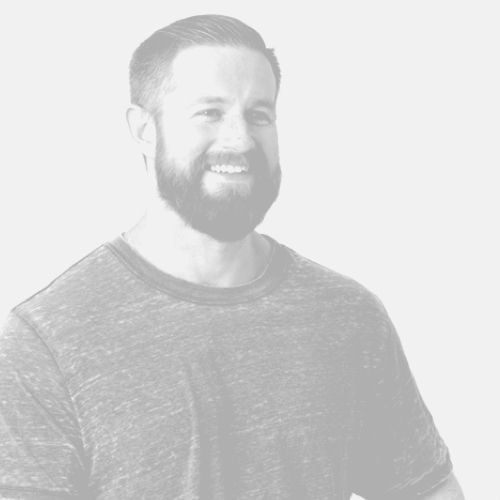 We had the biggest month in the history of our company, thanks to Rareview.
TYLER BECKERT, ECOMMERCE/IT DIRECTOR