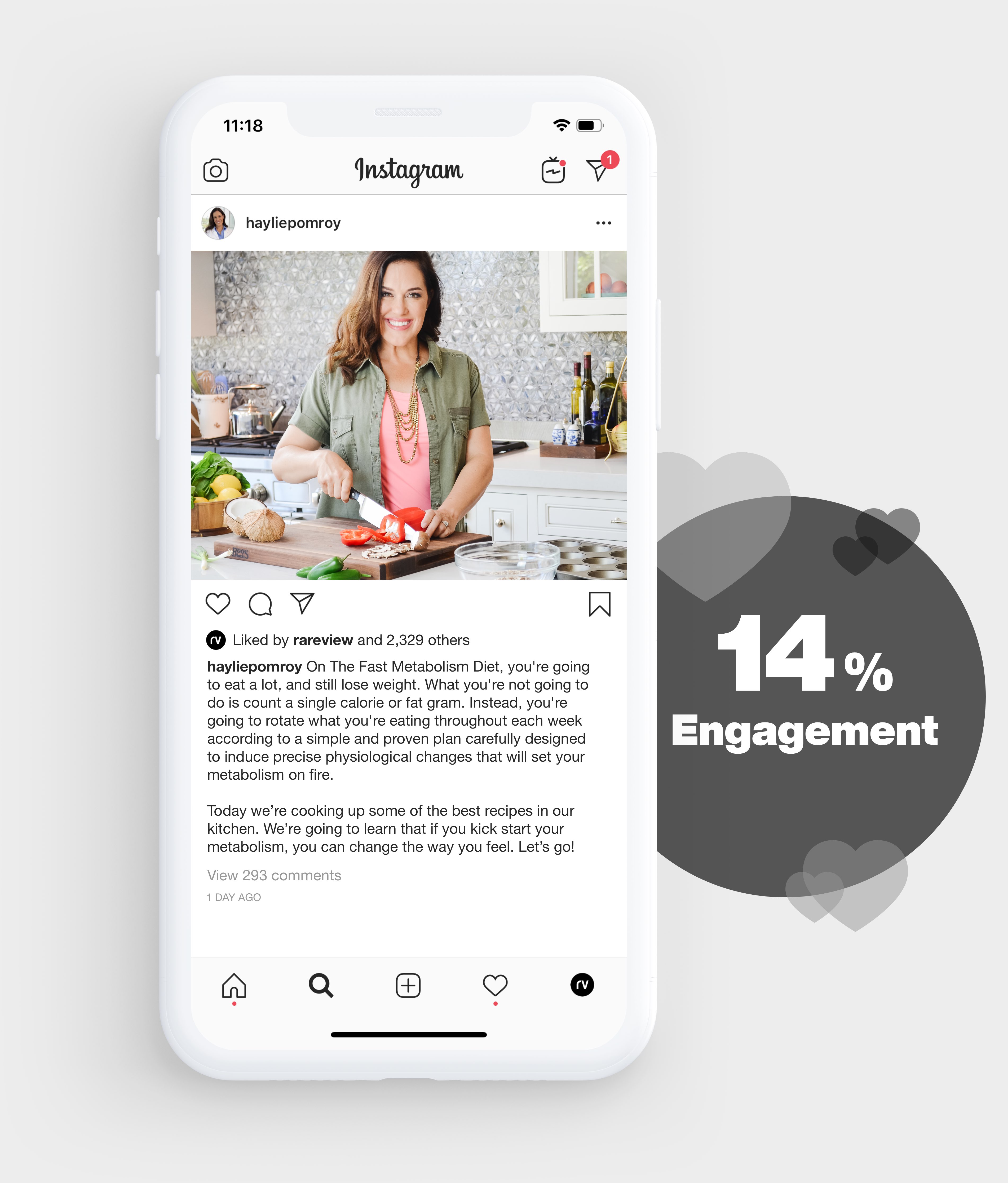 Marketing
Social and influencer marketing
Marketing isn't about reaching everyone; it's about reaching the right ones. We help brands leverage influencers and brand ambassadors while diving deeper into the experience with targeted engagement.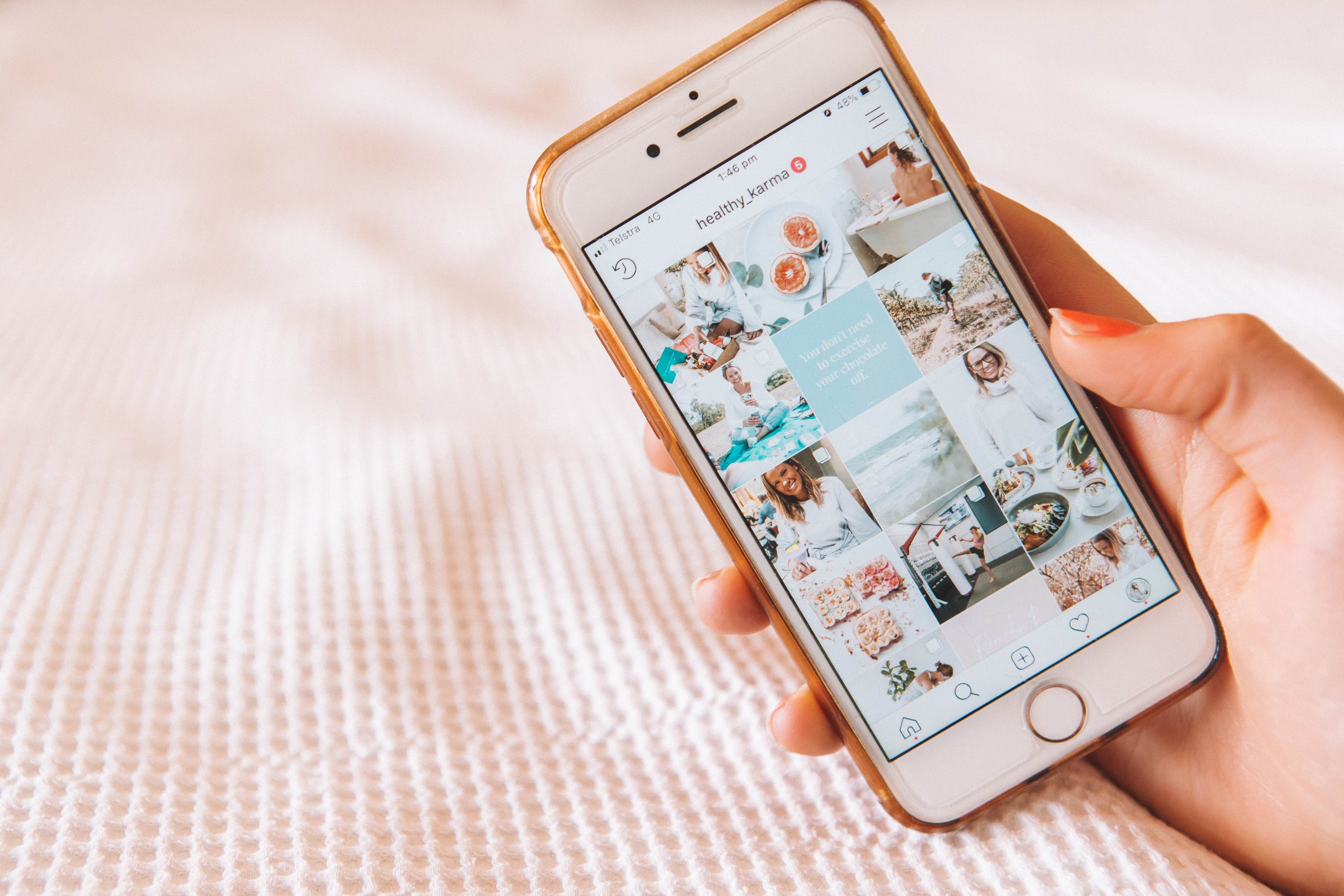 Real connections that drive results
Growing social reach is a healthy mix of art and science, engaging your audience and bring them into your brand story. We call that effectiveness through influence. Rareview is in the business of smart problem-solving, being creative at all stages of development. From integrated campaigns to design, our work creates real connections and drives results.
Social media strategy
We work with our clients to develop new social media strategies for growth, designed around their brand purpose.
Community management
Having an active and engaged community is dependant on the brand's ability to tap into their audience, engage, and drive the conversation.
Influencer engagement
With a series of remarkable, artful experiences, we introduced millions to the creative world of influencers and micro-influencers.
Social campaigns
Our teams bring creative thinking to every stage of the engagement, building social campaigns that drive real engagement.
Media relations
We coordinate all media on behalf of our clients, getting the best rates, best placements, with the most optimized campaigns.
Analytics
Data matters; everything we do is based around the analytics, data, user behavior, and revenue generated from our actions.
Events
With innovation at the core of our ethos, we work with brands to bring customers into their experience, whether that is online or offline.
Communications strategy
Being proactive around your customer and communication is imperative, making sure your voice, tone, and outreach align with your goals.
---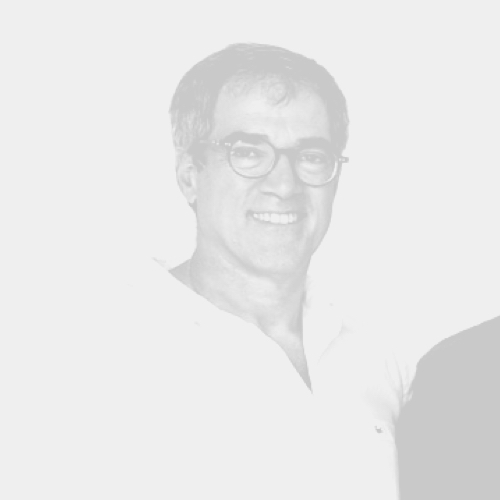 Our reach and engagement created from Rareview's social influencer strategy gave us a big presence when we launched.
GERARDO MAJLUF, CEO