It's game time. Get the Baller Bat.
This custom baseball bat was designed by Rareview and commissioned exclusively for Rareview. It's a game-ready 33 inch Ash wood bat. The word baller is painted on and covered by a strong varnish so that it doesn't rub off. The bat is intended for game use and can either be used on the field or set high on the mantel as a true statement piece.
Get your game on, baller.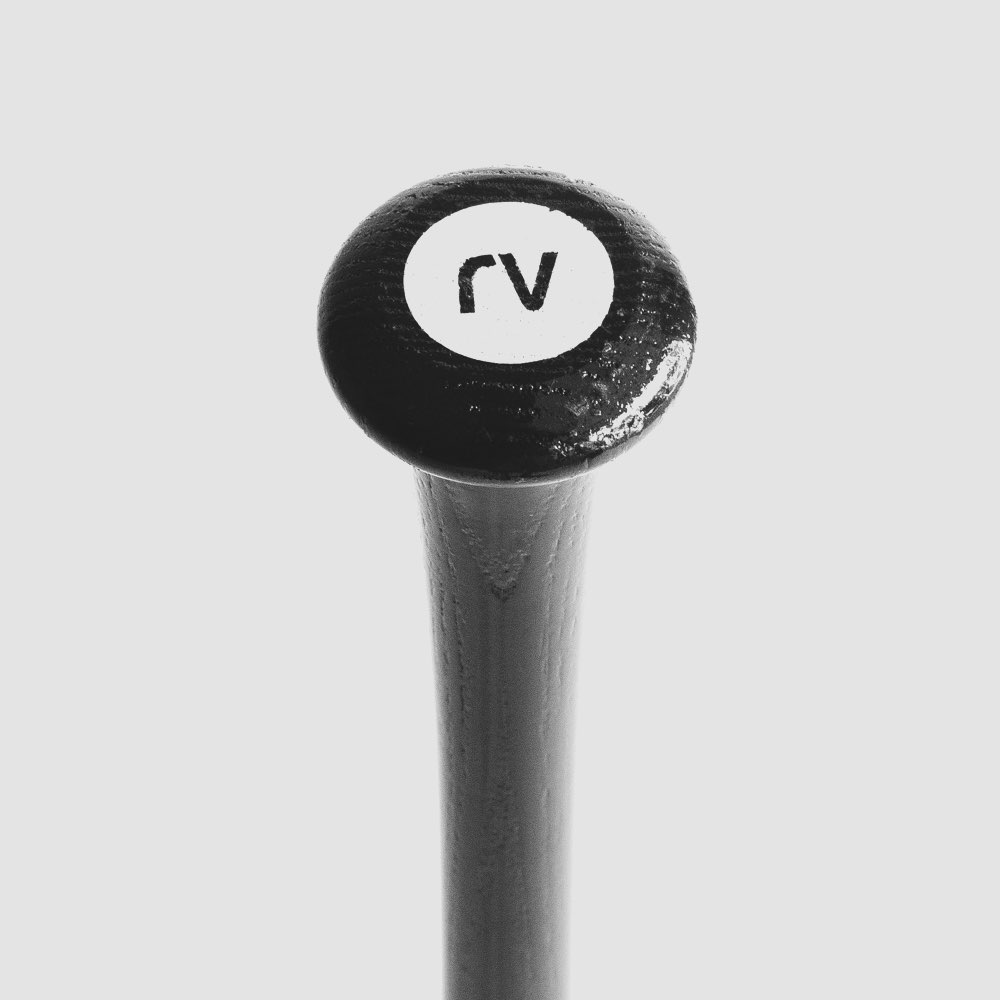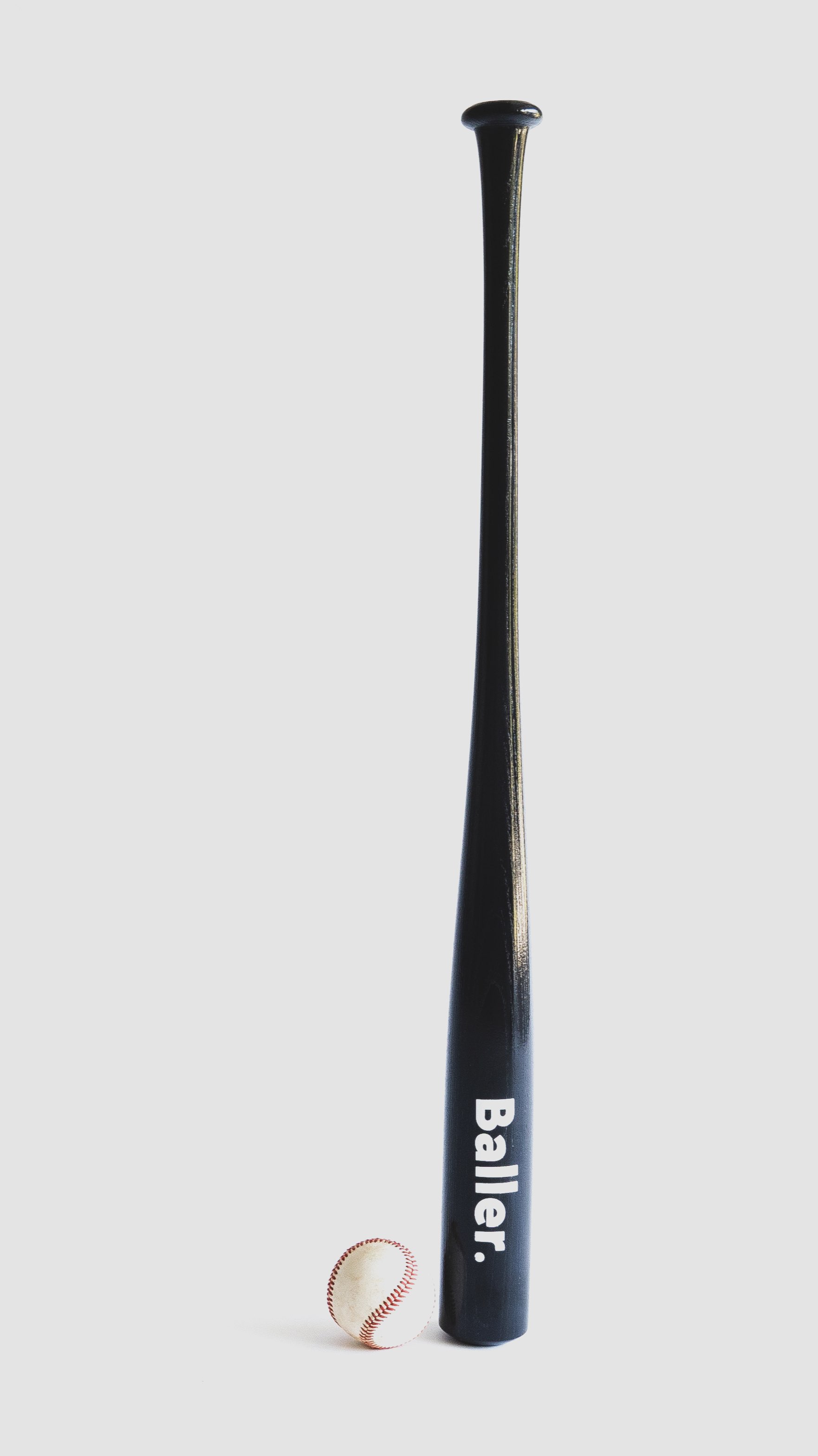 Details and specifications
| | |
| --- | --- |
| Product name | Baller Bat |
| Bat size | 33 inches |
| Wood type | Ash |
| Color | Black |
Shipping is included in the price. We order very limited quantities of our custom products and when they're gone, they're gone. So order now!
---
Do you know the benefits of wood?
Bat responsiveness: Whereas aluminum bats are lighter and minimize vibration to the player's hands, wood bats give the hitter the bat's feedback with contact. This allows the hitter to develop better mechanics.
Improves player strength: Manufacturers craft wood bats with the intention of making them properly weighted. The proper weight gives wood bats balance, which allows hitters to drive the ball. Contrastly, aluminum bats are intentionally light, which produces golf-like swings from metal bat hitters.
Safer: Sure, wood bats can shatter, but aluminum bats increase the velocity of the ball off the bat tremendously. Because of this, pitchers, infielders, and fans are put in harm's way with little reaction time. Many Leagues have taken steps to reduce the risk and protect players with rule changes (BBCOR, 2018 rule change).
Player advancement: Wood bats make a hitter better and, therefore, give the hitter a better chance at graduating to the next level of play. It's harder to transition from metal to wood and wood bats develop skills, because the bat has a smaller sweet spot and improves swing speed.