Over this past week, our design team has continued to explore some additional layouts and design treatments. Exploration has included introducing various shapes and elements. Additionally, we are trying to figure out the best way to handle the sub nav.
As part of our design process, we are creating "blocks" or "components" to be used when building our site in WordPress. This will help our engineering team by having some designed patterns and blocks.
Here are some of the visual design layouts and components.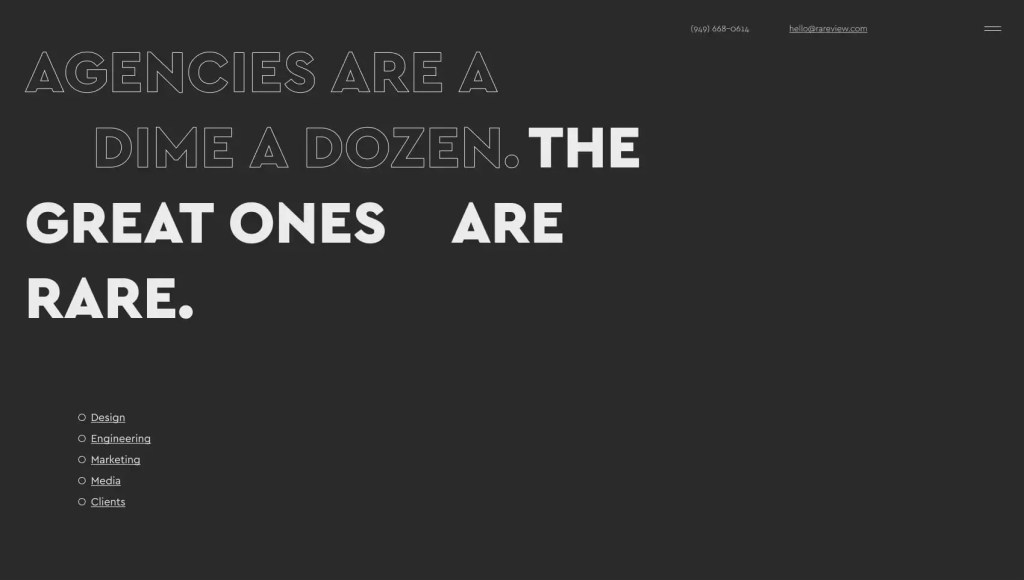 Design finalization
The above layouts are not going to be used, but have been a good exercise regardless. We are honing in on some final design direction and continue to simplify the visuals. Next week we'll share some of the final design direction.
Blog design
Our plan is to start applying this new visual design direction to our blog. Since the blog is new it's a great testing ground for design. We have forecasted some hours for our engineering team to start next week, so we should start to see some progress soon.