The 17th annual creative competition by the Hermes Creative Awards is now complete. Each year, competition judges evaluate the creative industry's best publications, branding collateral, websites, videos, and advertising, marketing, and communication programs.
We're thrilled to be recognized this year for our new website and for our remote working app Scratch. This recognition is exciting for Rareview® because both projects are internal, created and developed here, and true labors of love.
Winning Entries
Rareview Website — Platinum
Marketing, PR, Advertising, Digital Agency
Scratch App — Gold
Mobile App
Rareview Website
After 20 years in business, it was time for a refreshed look and feel. This is the new Rareview®. Agencies are a dime a dozen. The great ones are rare.™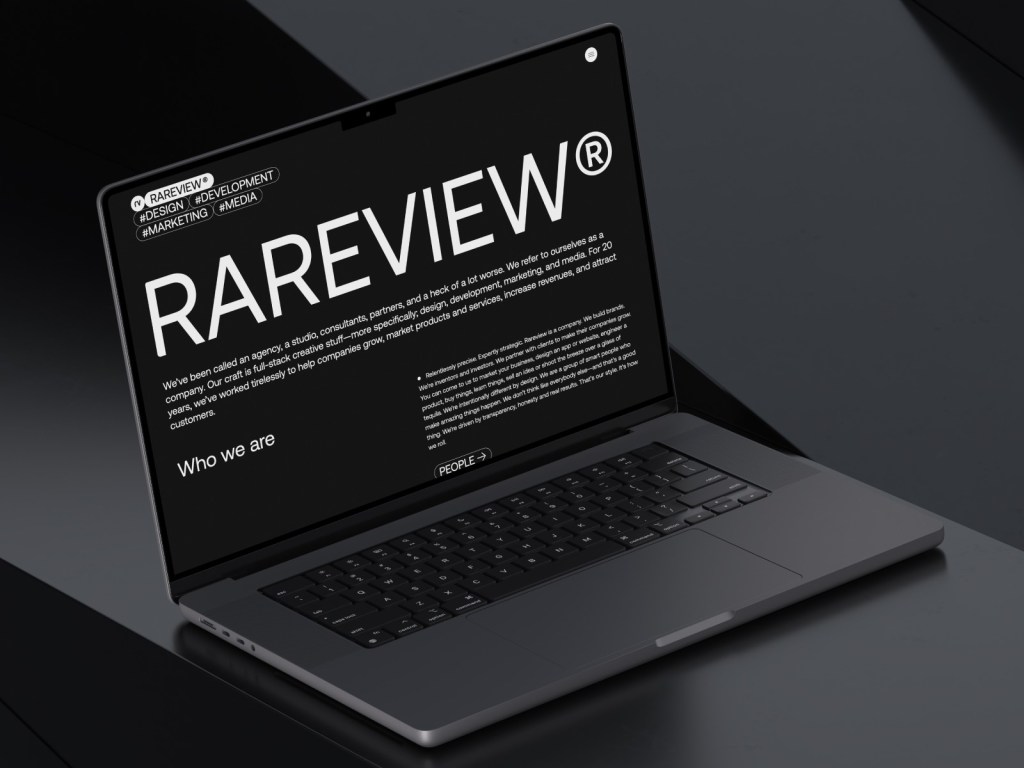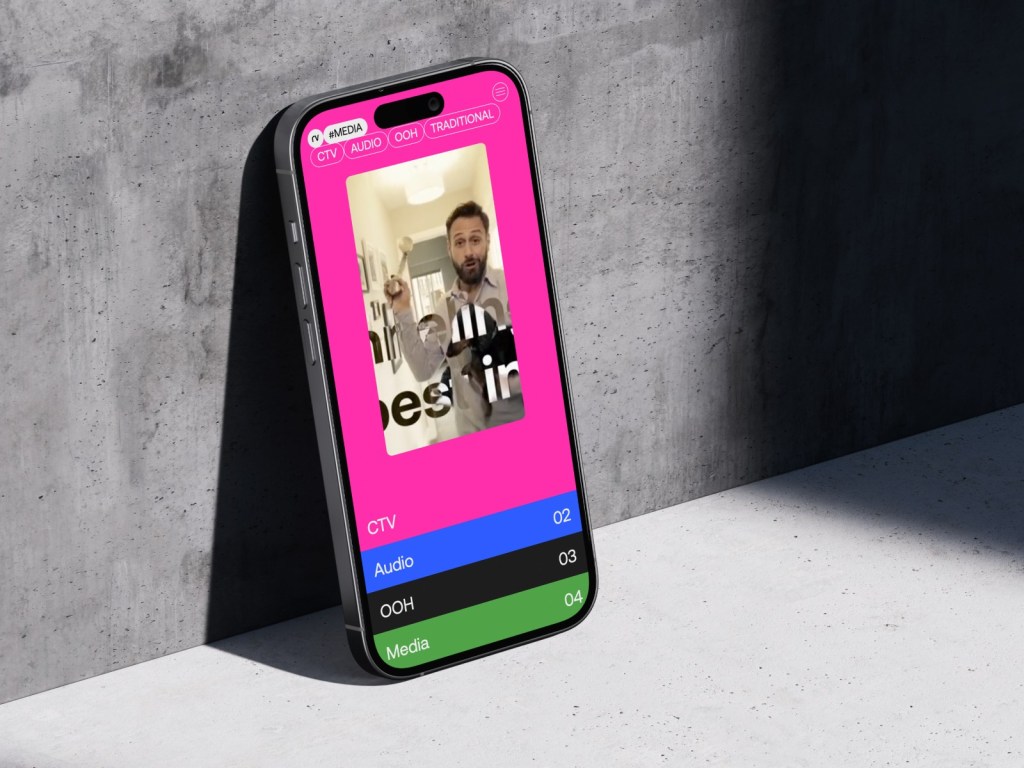 ---
Scratch App
A daily journaling and team check-in system for work, life, and everything in between. Meet Scratch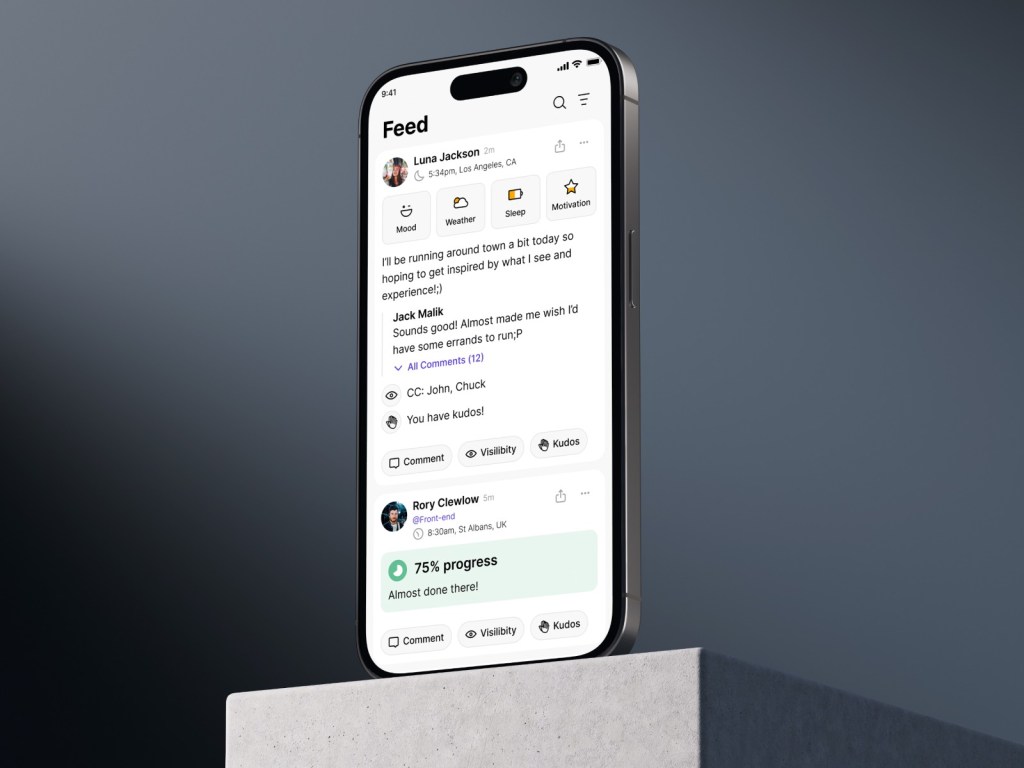 ---
About Hermes Creative Awards
Hermes Creative Awards is one of the oldest and largest creative competitions in the world. Winners range in size from individuals to media conglomerates, and Fortune 500 companies.
Hermes Creative Awards is administered and judged by the Association of Marketing and Communication Professionals (AMCP). The international organization consists of several thousand marketing, communication, advertising, public relations, media production, and freelance professionals. AMCP oversees awards and recognition programs, provides judges, and rewards outstanding achievement and service to the profession.