Speedo USA teams up with Rareview to supercharge their marketing, paid acquisition, data science, and creative efforts going into 2021. With the potential of the Olympics coming up, Speedo doesn't want to leave anything to chance — so together we have solidified a partnership that will help attract new customers, drive creative brand awareness, bring new insights to the bottom line, and ultimately drive sales.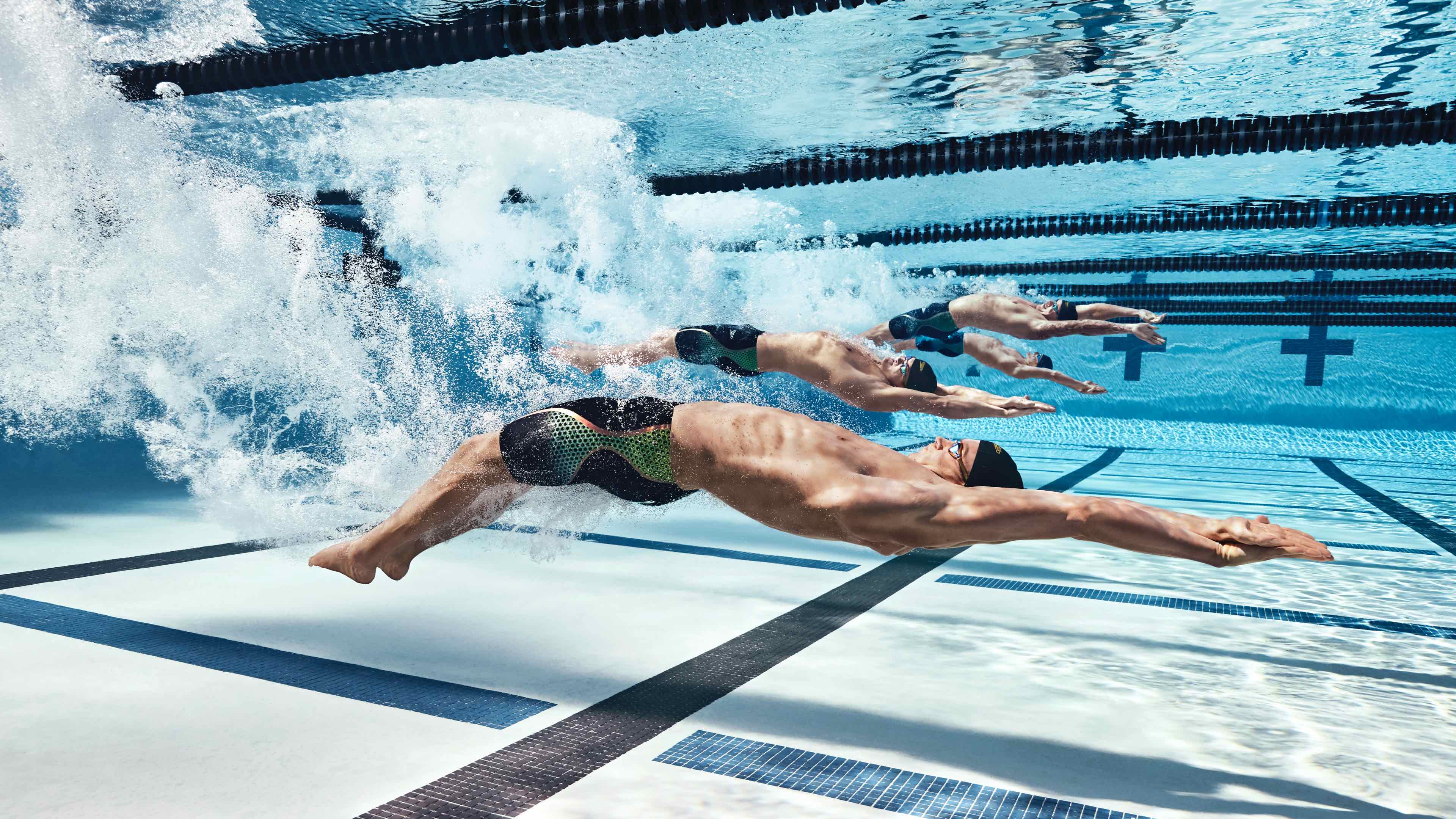 The partnership centers around our ability to be nimble, work closely together, create content and creative brand elements that speak to new and existing users while building data channels and models that help drive down acquisition costs and rev up revenue. 2021 is all about achievements; for the Speedo athletes and the company at large. Rareview will focus on creating and executing a digital and marketing strategy that enables all these different facets of the brand to come to life and drive tangible results.
---
Speedo is setting the bar high entering into its next Olympic year.
---
As the world's leading swimwear brand, Speedo is passionate about life in and around the water. The brand's heritage of innovation derives from its leadership in competitive swimming, where Team Speedo has more Olympic Gold Medals wearing the Speedo brand than anyone else. Building and maintaining an authentic customer base is key to their digital growth. With an innovative and expanding product line, Rareview and Speedo will be evolving their digital presence at the same rate of speed that their Olympic athletes have come to expect.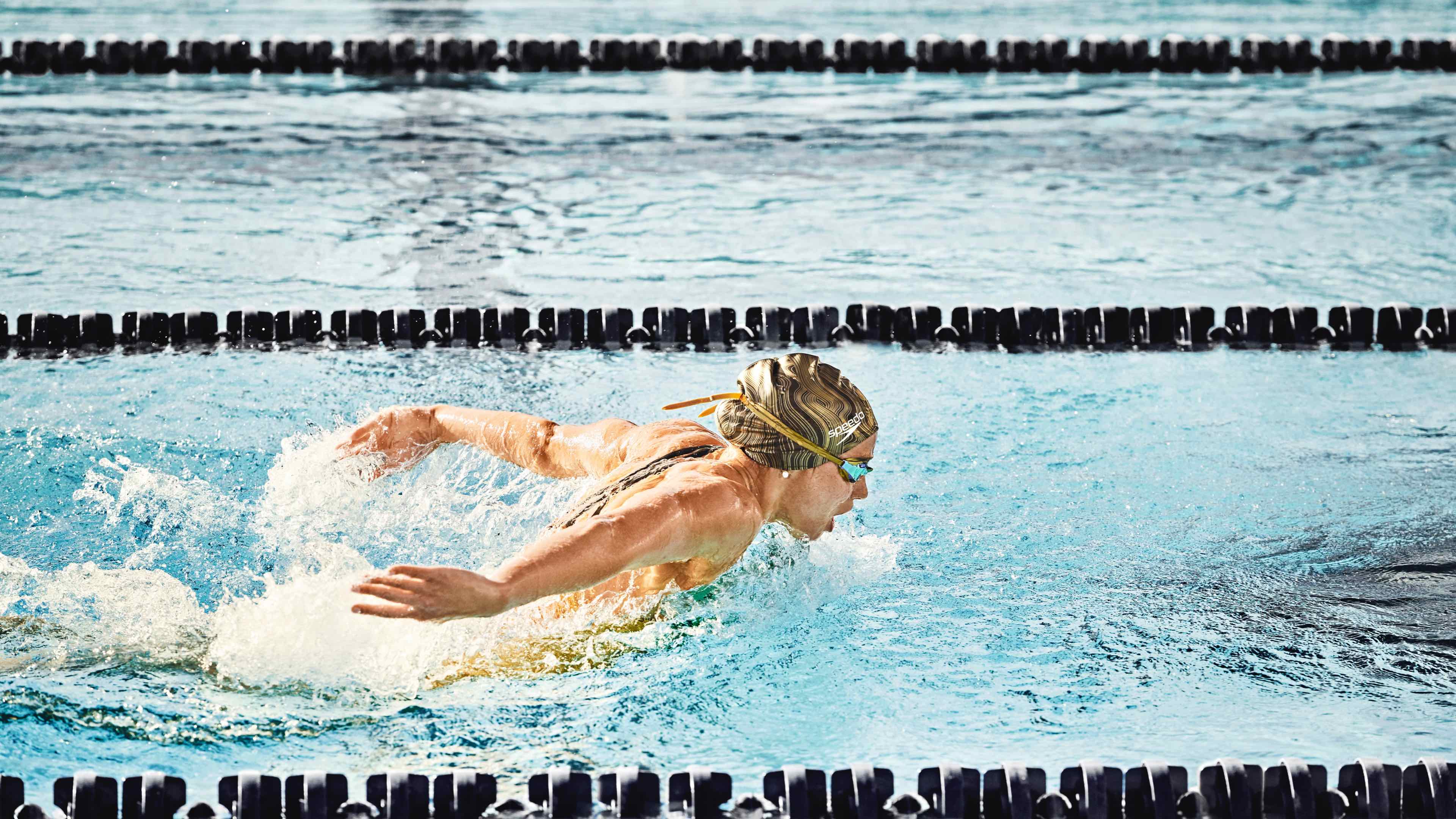 About Speedo
The world's leading swimwear brand, Speedo is passionate about life in and around the water, creating revolutionary new technologies, designs, and innovations and supporting swimming from grass-roots through to elite level. In the 1920s Speedo made history with the Racerback: the world's first non-wool suit. In 2008 Speedo redefined swimwear again with Fastskin LZR RACER – the fastest and most technologically advanced swimsuit ever created. 2011 saw Speedo unveil another world first with the Fastskin Racing System – a cap, goggle, and suit designed to work together as one.
About PVH Corp.
PVH is one of the most admired fashion and lifestyle companies in the world. We power brands that drive fashion forward – for good. Our brand portfolio includes the iconic CALVIN KLEIN, TOMMY HILFIGER, Van Heusen, IZOD, ARROW, Speedo*, Warner's, Olga and Geoffrey Beene brands, as well as the digital-centric True&Co. intimates brand. We market a variety of goods under these and other nationally and internationally known owned and licensed brands. PVH has over 38,000 associates operating in over 40 countries and $9.7 billion in annual revenues. That's the Power of Us. That's the Power of PVH.
*The Speedo brand is licensed for North America and the Caribbean in perpetuity from Speedo International Limited.
About Rareview
Rareview is a digital design and marketing agency awarded for excellence and recognized as an industry leader. We build brands by designing digital experiences and cultivating relationships. Agencies are a dime a dozen. The great ones are rare.